If you want to get a Liam Payne hairstyle, then there are a lot of steps that you should be familiar with. Equipping yourself with the right tools to get the job done is important.
Performing a blowout on a person's own head is definitely not as glamorous as going to the salon would be, but it can be a lot of fun to do. Using a professional grade blow dryer at home is a great way to get the looks that you love with the ease of doing it in your own home. Volume and movement is really the biggest secret behind these looks.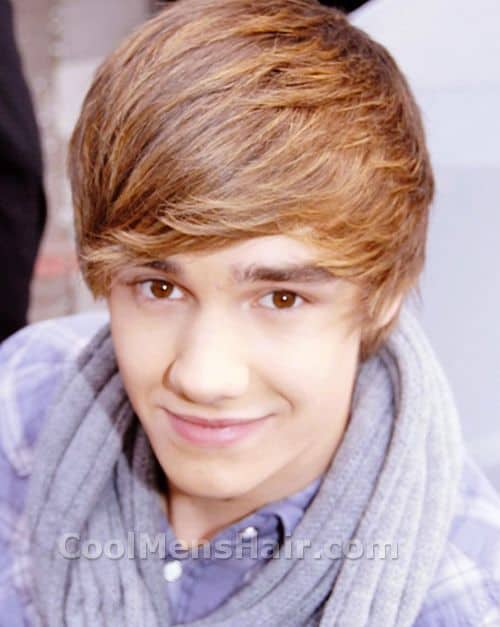 Liam Payne bangs hairstyle.
Trying to achieve a Liam Payne hairstyle can be simple when you understand what it is exactly that needs to be done. Being able to look like the boy band celebrity is really much easier than one may believe. It is important to start out with a full head of hair in order to shape the final look. I you want to get a side swept look, what you need is a straightened hair. Then, brush your hair straight forward and sweep to the side with the help of a blow dryer. When you get the desired style, lock it with hairspray.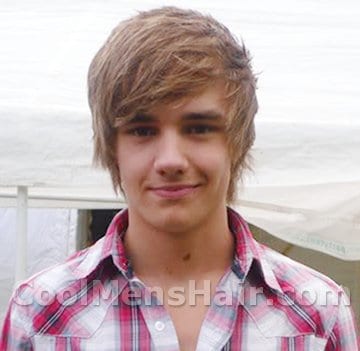 Liam Payne side bangs hairstyle with razored ends.

Liam Payne with curly hair.

Liam Payne spiky hair.
Here, Liam Payne hair is cut very short on the sides and longer on the top. The top is short enough to stand up straight. So, there is no need to apply to much styling product to spike the hair. If you want a quiff look (like another 1D member, Zayn Malik), blow dry the hair right to the root of the front hair and use your fingers to work the hair upwards. Finish it with hairspray to hold the hair in place.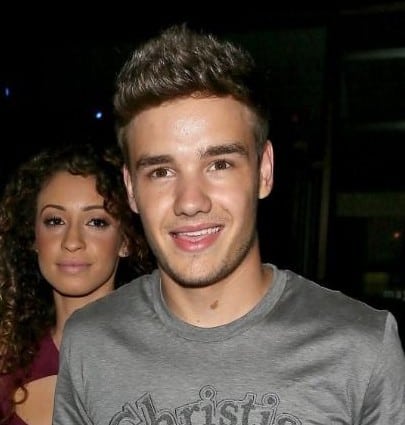 Liam Payne short quiff hairstyle.
The products that you use for styling can be extremely important. If you use too much product or something that is just too greasy and heavy, then you may weigh down your locks. A nice bounce will polish off the style and keep attracting the eyes of others onto yourself.
Once you understand the steps behind getting Liam Payne hairstyles, then you will be able to showcase your good looks just like the celebrities. The young men who perform in boy bands like "One Direction" are always easily able to attract beautiful women just with their good looking locks. When you apply such a stylish look to yourself, then there will be no limit to what you could do.