Lenny Kravitz is an American retro rocker. He is a popular icon who is not only good in singing & acting but can also play musical instruments such as guitar, drums, bass guitar and keyboard.
He has won several awards and honors for his unique performances and talents and has played roles in some of the greatest movies of all time which have received a lot of applause from viewers. There are a lot of reasons why you should love Lenny Kravitz but one thing that will surely make you admire him more is his spectacular haircuts.
Various Lenny Kravitz Hair Styles
He is half Jewish, half black, and half white with most black men's hair texture. His hair has surely made him look the best in his performances. This reading will, without a doubt, give you a lot of information regarding how to get those Lenny Kravitz haircuts in a very simple way.
1. Afro hairstyle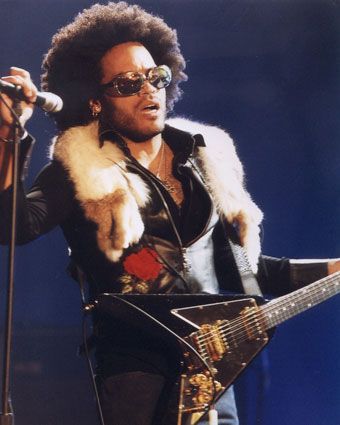 Since Lenny's hair is naturally kinky, he doesn't have any problems in getting the Afro hairstyle. You can also have this hairstyle easily if your hair is curly or kinky. However, if it is straight, it will not be that easy. First, the curly or kinky hair is cut in the same length.
You can either do this by yourself or go to a hairstylist. After cutting, the hair will naturally look fluffy, forming its afro-shape. The best thing about this hairstyle is it does not require frequent trimming.
2. Well-Coiffed Afro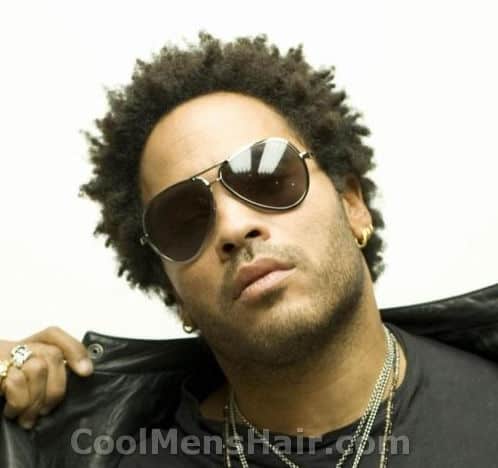 The main difference between the usual afro and the well-coiffed afro is the length. Well-coiffed afro maintains a length of 1-2 inches. It is the medium-length version of afro which is considered as the contemporary afro style. This is one of the haircuts that have become popular because of Lenny Kravitz.
3. Buzz Cut
The buzz cut looks very good on him. Since maintaining long course hair can be difficult, cutting your hair short can be better. With buzz cut, your hair will be cut short and your face will be emphasized.
4. Short curls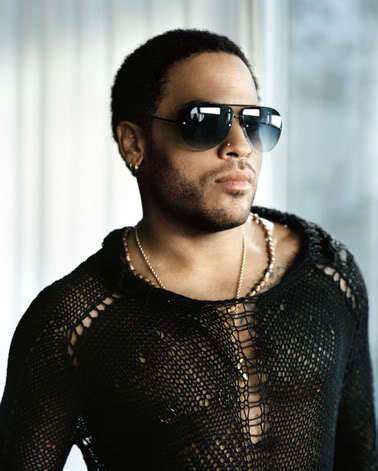 Short curls are a bit longer than the buzz cut but definitely shorter than well-coiffed afro. The hairs are cut in equal length as well as in all sides of the head. This haircut requires maintenance through frequent trimming.
5. Dreadlocks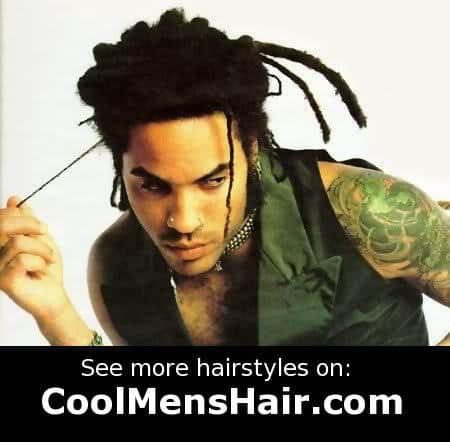 Dreadlocks are another haircut that you will enjoy most if you have curly or kinky hair. You just have to grow your hair longer for greater emphasis. There are various ways to make dreadlocks, one of them is by palm-rolling hair.
To do it, you will have to take hold of a portion of your hair and roll it on your palms from the base. After rolling the hairs from the base to the tip, apply a metal clipper and make sure it is tight. Perform the procedure to the rest of your hair then expose them to air for drying. This is best for almost all shapes of faces.
Lenny Kravitz's Shakout Hair Care Method
Lenny Kravitz uses the aloe vera gel (AVG) widely for his hair. The gel is extremely beneficial, especially for curly hair since it acts as a moisturizer. The curly hairs are generally dry and hence AVG works wonderfully on these dry and damaged qualities of hair.
Curly hair often gets tangled which is conditioned and made tangled free by its use. Lenny Kravitz hair is widely loved especially for the high quality, luster, and shine. Boys have taken Lenny Kravitz's hair as an inspiration since the wonderful curls of his are widely loved and rated with positive remarks.
Lenny dips the gel of aloe vera onto his hair. Then, he uses his shaking-out method by vigorously shaking his head. The shaking thus helps the excess of the gel to get shed off and hence well conditioned shiny hair remains.
The video above is widely followed, especially by boys with curly hair. One gets to walk around in confidence just by having good quality hair. Organic AVG helps in better hair conditions, especially for curly hair, as suggested by Lenny Kravitz. Now, getting AVG is very easy. There are some products that provide 100% gel. The best one is Fruit of the Earth Aloe Vera 100% Gel.