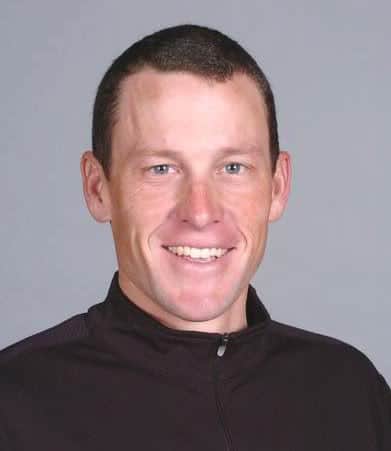 Lance Armstrong hairstyle.
These days, anything goes. Unfortunately, this frequently means that men push the envelope when it comes to the topic of fashion and hairstyles. While wearing long, untamed locks seems to be the status quo in office buildings across the globe, it seems that we will always appreciate the clean cut looks of Lance Armstrong short hair.
It's possible to make a statement while maintaining a professional appearance. Short hair on men just gives them a cutting edge look that makes them stand apart from the rest. Close cut hair that is above the collar and cut over the ears in the same fashion that one of the world's greatest heroes wears his hair is incredibly chic.
The less time you require getting ready the better. Get ready in minutes without having to style hair and use heavy products when you sport these great looking short hair styles. Be ready for a night on the town or hit the office in fashion when you keep it simple.

Lance Armstrong short formal hairstyle.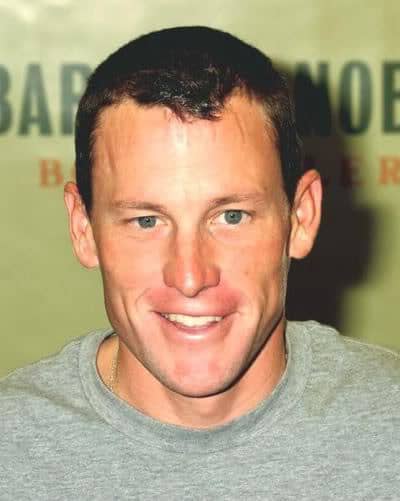 Lance Armstrong short hair style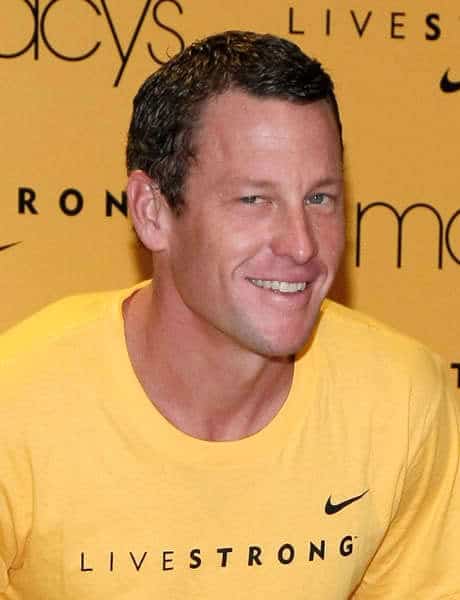 Lance Armstrong hairstyle
Lance wears his hair short not only because it looks good but also because it suits his active lifestyle and his high hairline. When you are trying to get that always on the money, always hip and in style look that looks great with little to no effort, Lance Armstrong short hair cuts are the way to go.