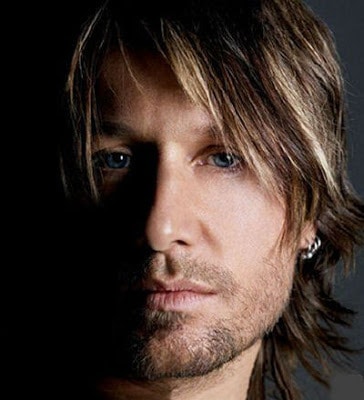 Keith Urban hairstyle.

Keith Urban
(was born on October 26, 1967 in New Zealand) is a country music singer. In 1991, his solo album charted four No. 1 country hits in Australia. Then, he moved to Nashville, Tennessee, USA. In 2001, the Academy of Country Music named him Top New Male Vocalist.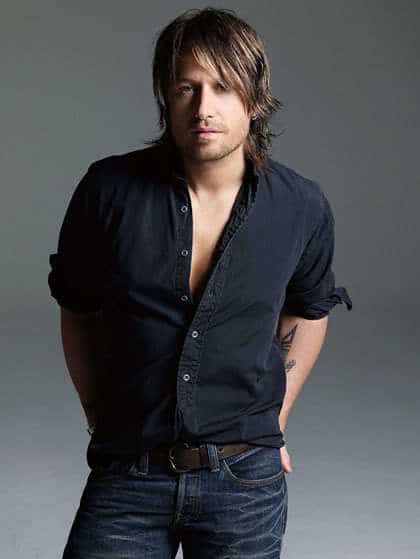 Keith Urban layered hairstyle.
Keith has chosen a long layered style which suits his image perfectly. His hair length has been kept at shoulder level and has been
razor cut
at the ends to create textured edges & wispy look. His layered style softens his wide jaw line.
The bangs work well to add volume above the ears and widen narrow forehead. If you have a triangular face shape, this style can be one of the best choices. The style works best with straight hair type.