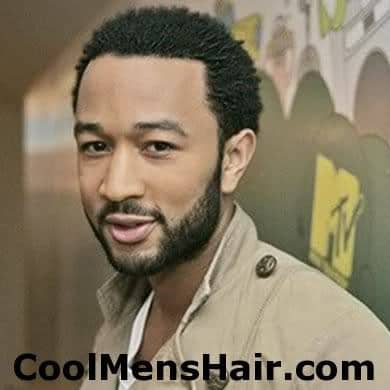 John Legend short twist black hair.
John Legend
is a popular African-American singer, songwriter, musician, and actor. His real name is John Stephens, but he is primarily known by his stage name. Legend has won six different Grammy Awards and been honored with a Starlight Award by the Songwriter's Hall of Fame.
In addition, he has been featured in collaboration with many different artists and appeared in a vast array of commercials and television series appearances.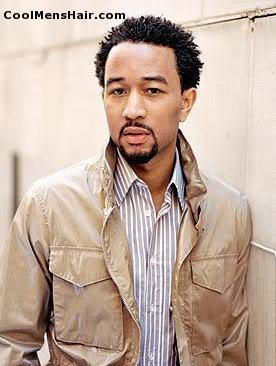 John Legend twist hairstyle
Legend has creative an innovative new hairstyle for himself with his twist hair. His hair is naturally
curly
, but relatively loose. John takes his hair and twists two small locks together, then proceeds to two more, etc. The effect is quite striking on him.
This method of twisting the hair gives him a mildly Caribbean look. It is much more relaxed than, other hairstyles, such as cornrows or dreads. This is also a fairly low maintenance look that requires only a small amount of pomade to hold it in place and give it a slightly wet appearance.
If he does not want the wet look, a small amount of gel will suffice to hold the twists in place. This John Legend twist hair style is fresh and new. It allows him to maintain a large percentage of the boyish charm that attracts so many women to him.
As he ages and mellows, it will be interesting to see how he changes his hairstyle and evolves his appearance to match. It is highly likely that he will continue to choose hairstyles that are new and different, much like his music.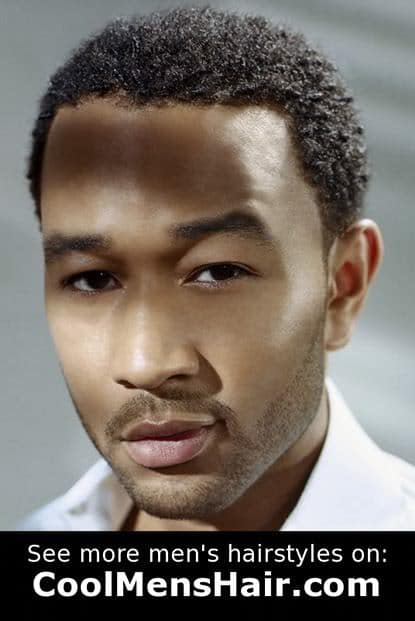 John Legend naturally curly hairstyle
John Stephens, aka John Legend, has grown a very successful music and acting career. He has won several awards. To compliment his new and innovative musical style, he has adopted an innovative new hairstyles that gives him a mildly Caribbean look.