A Hollywood screen icon and producer, Jeff Bridges is known for his shoulder-length, salt and pepper hair and is perhaps one of the lucky few who can sport his trademark hairstyle with flair and finesse, despite being way over 40. Jeff Bridges has always been blessed with healthy hair and he is not afraid to flaunt it.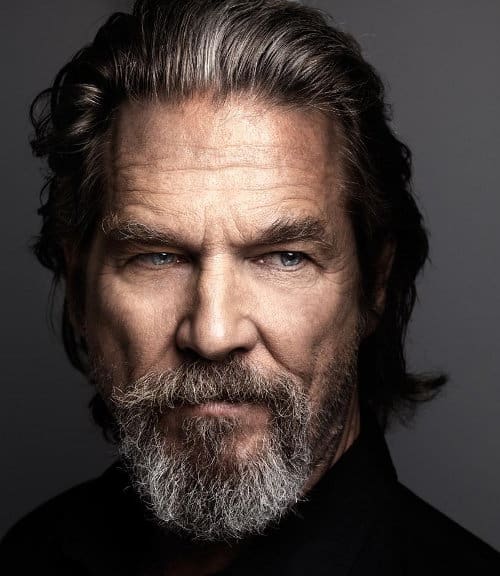 How to Get the Jeff Bridges Hairstyle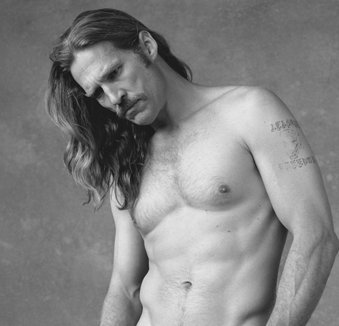 Jeff Bridges with long hair.
In an age where any man may consider himself lucky if he has a few remaining strands to cover his bald spot, Bridges stands among the few who still sport a lush head of hair. In his 20s Bridges sported long locks that draped past his shoulders, but he was not afraid of changes.
His hair was cut short, and the actor has even gone bald for his role in the Iron Man movies. However, he has largely maintained longish locks that were long enough to be casually brushed or allowed to curl gracefully over the forehead, creating the trademark frame.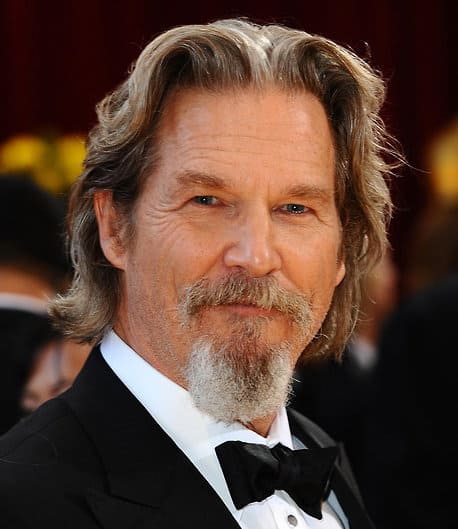 Jeff Bridges wavy hairstyle.
The right cut plays an important role in making sure that he does not look like an aging hippy. The hair is kept in medium-length to keep it from hanging too low and becoming too limp. Bridges enjoy large, natural waves in the right places so there is a natural volume to the hair.
Guys who want to adopt this hairstyle can grow their hair with the front part just long enough to cover the face down the ears, and the hair kept longer at the back but never past the collar.
Then, curl the hair with a medium-barreled curling iron. To add volume, a small amount of water-based gel drawn across the hair is often enough. If you need more, use a volumizing hairspray. Keeping the natural waves is key, and this won't be a problem with most men who have wavy hair who may not need to apply any product at all.
Of course, a Jeff Bridges hairstyle will never be complete with an equally stylish salt-and-pepper goatee, which is kept short along the jawline and allowed to grow longer around the mouth and chin.