Idris Elba is a 48 year old English actor. He has performed in film, television, and theater, both in England and the US. He is probably best known in the US for his portrayal of Russell "Stringer" Bell in the HBO original series, "The Wire". He has also starred in the Obsessed. He has been cast to play Captain Janek in the upcoming prequel to the Alien movies, "Prometheus". Here is a look at the Idris Elba hairstyle.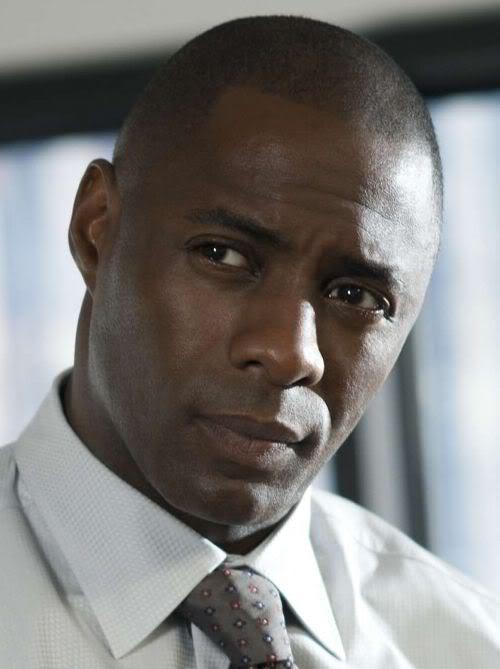 Idris Elba hairstyle.
The actor keeps his hair cut very short and close to his scalp. One feature of this style that differs from most is that he normally has it shaved to a point about an inch above the ears on the sides and no sign of sideburns.

Idris Elba facial hair.
Add to this, he always has some facial hair that includes a mustache and beard. The style of beard is often changed up so that it varies from a simple goatee to a full beard. Most often, the ends of the mustache turn down and the beard covers the chin with a width slightly more than his mouth.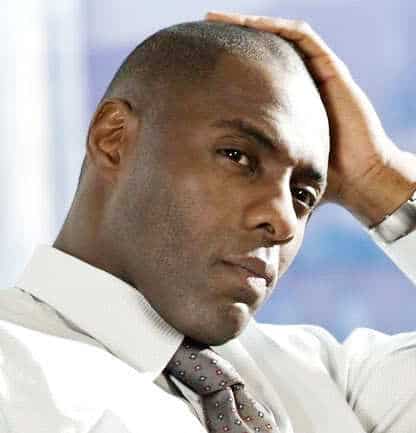 Idris Elba hair.
There are several advantages to wearing his hair this way. It does not require any special styling products because it is too short to need a brush or comb. It also takes no effort to style for the same reason. It is a versatile hairstyle that can be modified based on the role he is playing with ease.
The Idris Elba hairstyle is one of the lowest maintenance styles a man could wear. Regular trims keep it looking sharp without any need to spend time or energy trying to style it. The facial hair helps him to look his age. He changes this around to match the nature of the character he is playing at that time. Overall, this is a style that looks good on most men of African descent.