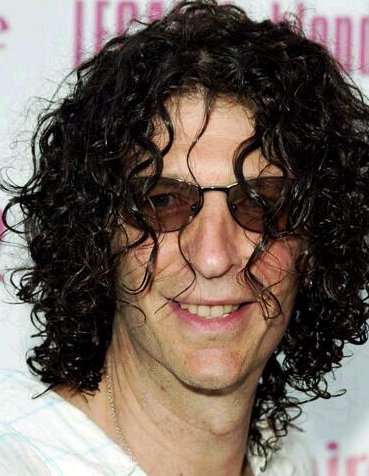 Famed radio personality Howard Stern is not just known for his high profile celeb interviews on air but also for his shock of curly, wild hair. Stern's hair may look unkempt and unruly to some, but there is actually a process that comes before that effect is achieved. In fact, Stern has a personal hair stylist to ensure that his curls look the way they do, day in and day out.
How to Get the Howard Stern Hairstyle
Stern's stylist uses a number of products to define his curls and to make sure that they stay in place during the day. First, a product that gives the hair a wet look is applied.
His stylist uses a product that has been discontinued, Sebastian Wet Look, so it is best to look for a product that gives the same effect. Choosing a product also depends on the texture of your hair, so look for one that gives the hair a wet shine but does not weigh it down.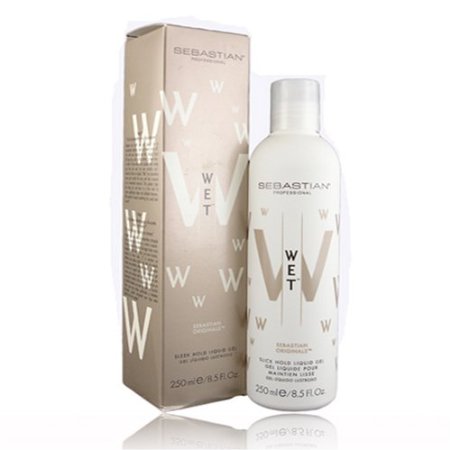 The hair is allowed to dry before two waxes, one for hold and the other one for shine, are applied. A pea-sized amount for each product is ideal since waxes tend to add weight when applied in large amounts. Emulsify the product with the hands before applying on the hair.
To apply the product, rake the hands through the hair and alternate between raking and scrunching the hair. Stylists would describe this as tossing a salad. Since you are working with curly hair, you want to avoid pulling at it to maintain the shape of the curls. Scrunching the hair lets you do this as you apply the product evenly on all sides.
For those who do not have the tight curls that Stern has, going to the salon and getting a loose perm will do the trick before you follow the steps mentioned above. You will need shoulder-length hair if you want your hair to curl your face once the perm is done.
Of course, guys with naturally curly hair will only need products that boost the curls and another product to give some hold. Apply only a small amount since you do not want the curls to look and feel hard and brittle.
Howard Stern has a stylist who makes sure that his signature curls are in place and looking fabulous wherever he is during the day. However, you can get the same result with the steps mentioned above. As long as you use the right products you can get the same curly and bouncy hair that Stern is known for.