The Aussie actor Jesse Spencer reached Hollywood stardom when he started playing the role of Dr. Robert Chase in House, but he became even more appealing–and made the girls faint–by sporting what is now called the Jesse Spencer shaggy hair.
Jesse Spencer hairstyle.
Make no mistake. Having that kind of hair is actually not a very easy feat. For one, you have two options on how to create the "base." You can spend less time getting the style if you already have a wavy hair or if you have
medium-length hair
and asked your stylist to make it look tapered.
Nevertheless, with the use of special hair care products, it's something that you can achieve. You have to make use of curl enhancing lotion that you need to combine with a leave-on conditioner. Choose those that are known to have stronghold effects, so you can maintain the shaggy hair look for longer periods. You can also apply them while your hair is wet.
Jesse Spencer Hairstyles Pictures: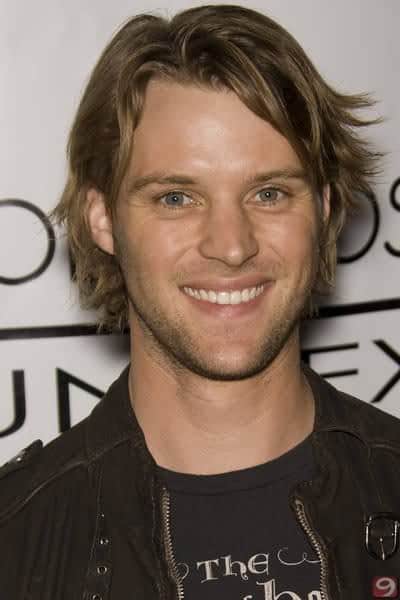 Jesse Spencer shaggy hairstyle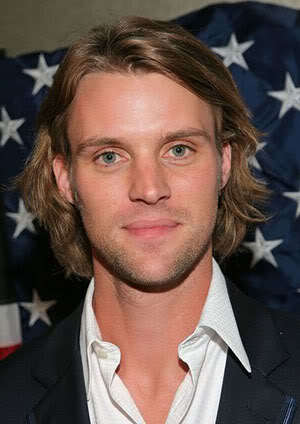 Jesse Spencer shag haircut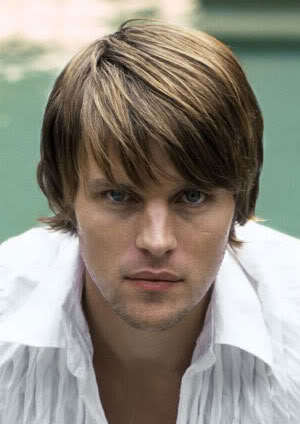 Jesse Spencer hairstyle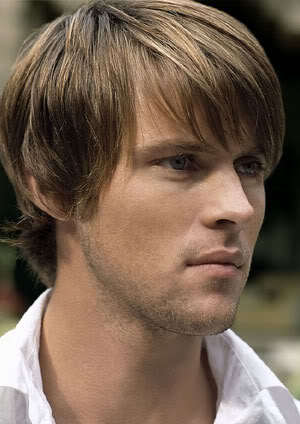 Jesse Spencer hairstyle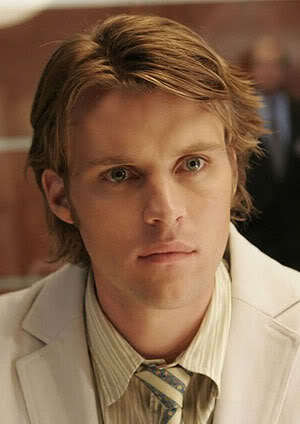 Dr. Robert Chase hairstyle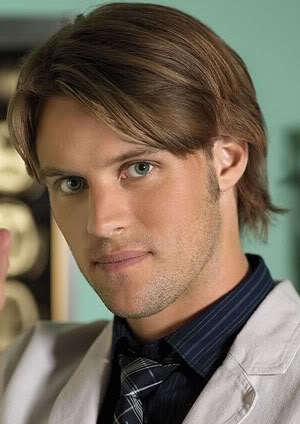 Dr. Robert Chase hairstyle
To make your hair appear fussy, you can utilize a brush or, better yet, comb it with your fingers. You can continue to do so until your hair looks messy but controlled. You have to be patient, though, as it may take some time before you can completely develop the shaggy hair you expect.