Bored with your hairstyle? Want to try out something new? Looking for ways to spice it up? Some folks are lucky enough to have their hair done by great barbers or hairstylists if that is what you prefer calling them, but there are some who didn't exactly meet their clients' expectations.
Below, we have compiled some of the funniest, outrageous, and downright ludicrous hairstyle memes that will make you guys ROFL! So, keep on scrolling to find out more:
1. Case solved!

2. You know you have made a mistake when your haircut looks like the deer's ass.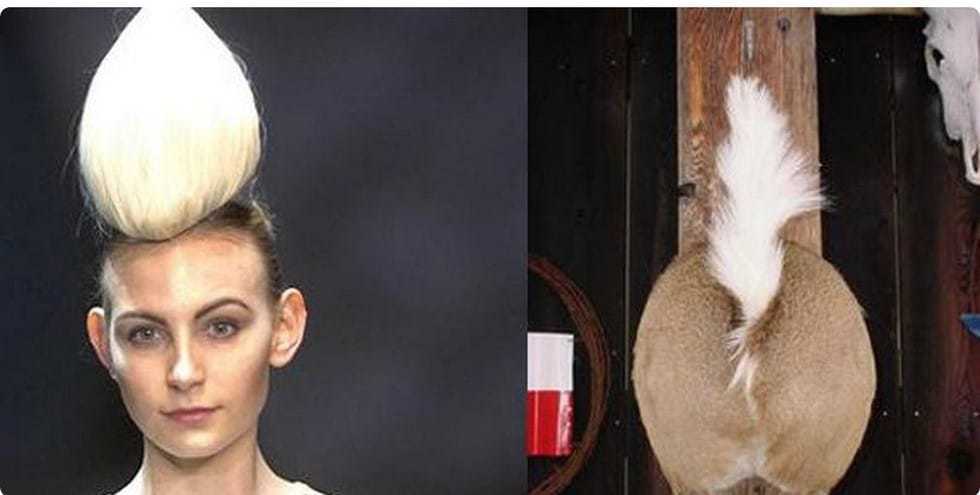 3. Nobody has "stepped up" his hairstyle like this guy.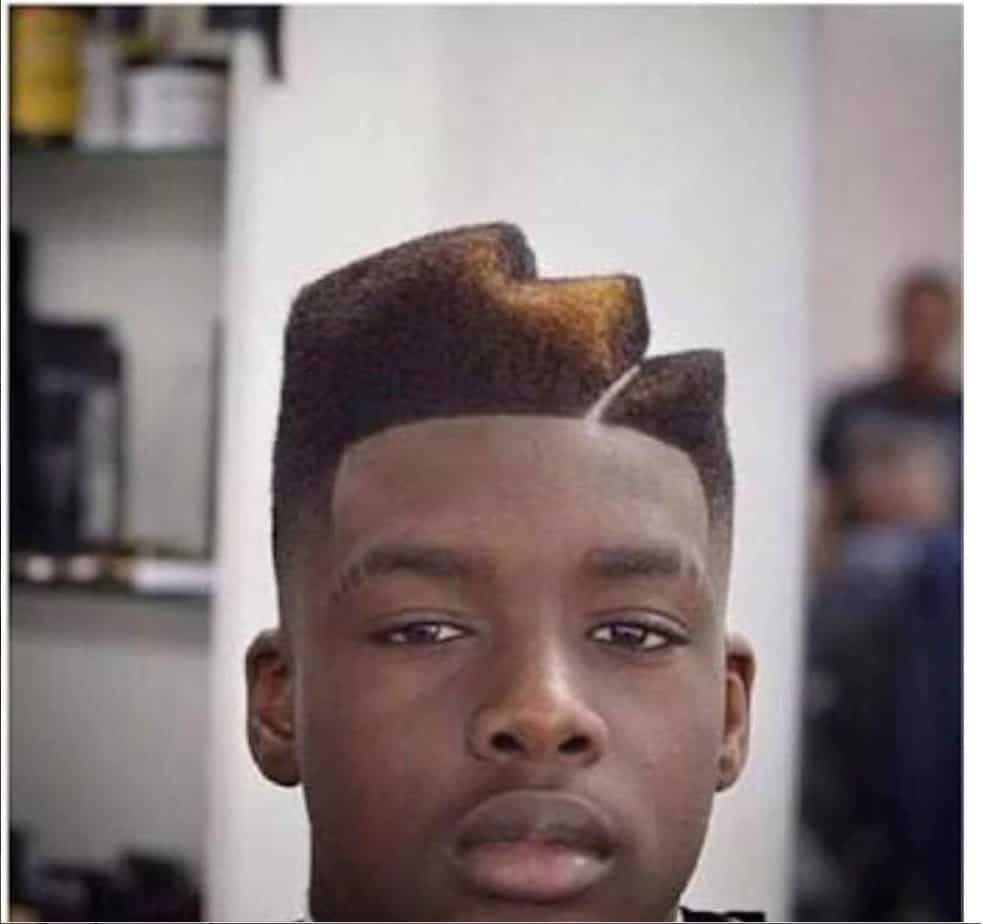 4. When French fries mean so much to you that you wear them.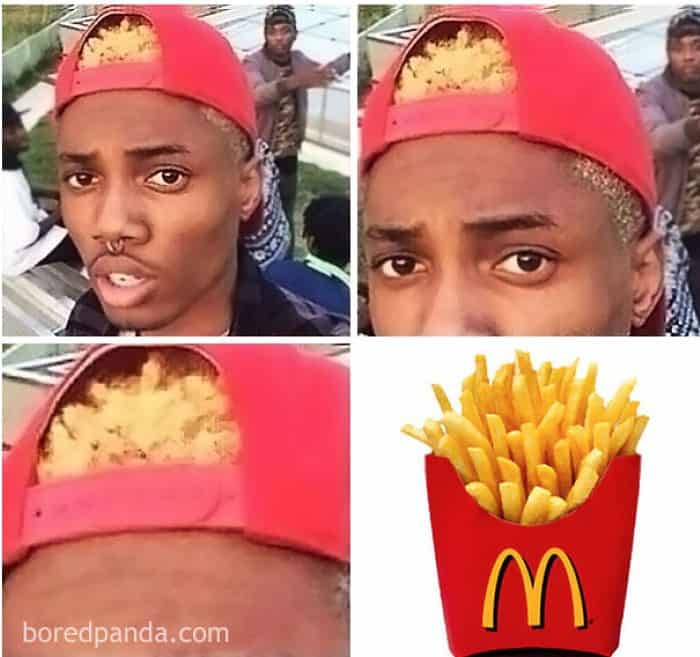 5. Can't figure which ones will make an awesome burger.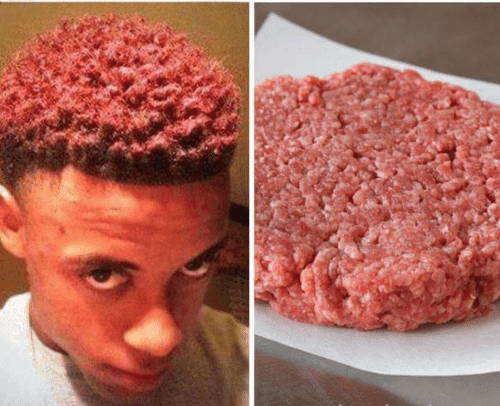 6. The ultimate The Bee Movie aficionado. Period.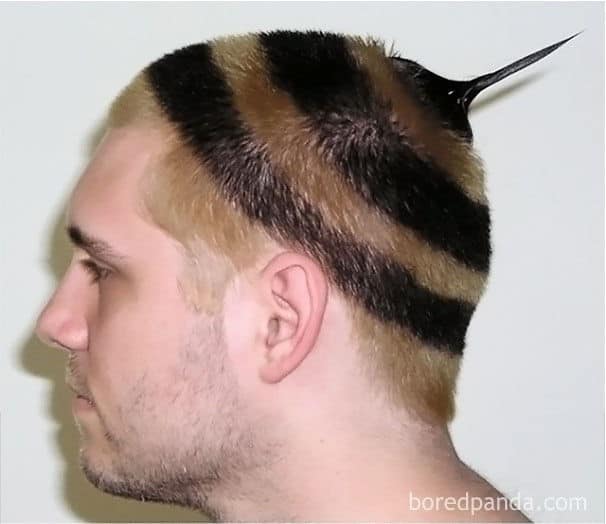 7. Pointy hair gets a new meaning?
8. Is that head scrotum?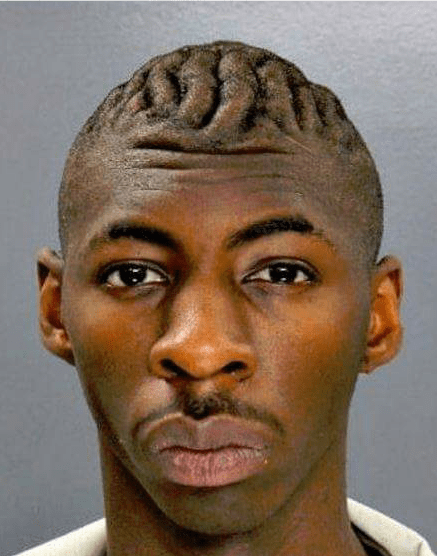 9. This barber definitely has a degree in design.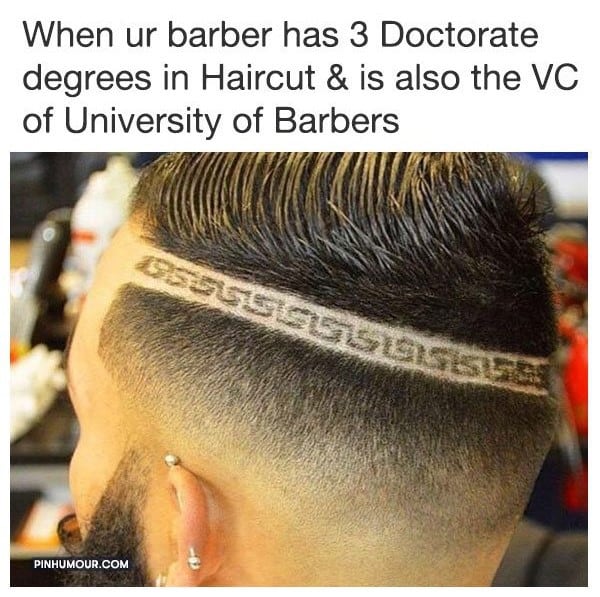 10. The curtains perfectly matches the floor.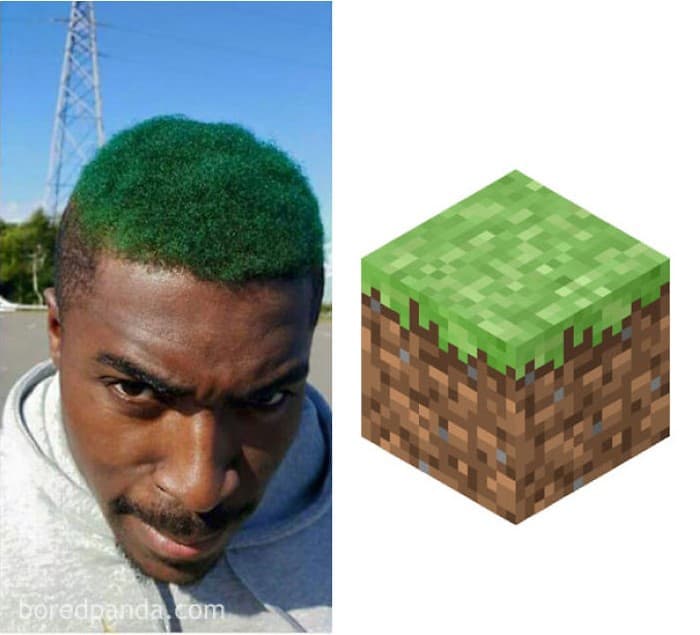 11. Prefer your stakes medium rare? Then you'll like this…

12. President Donald Trump is a fan of Kim Jong Un infamous hairstyle, who knew?

 13. This guy definitely likes geometry!

14. Is Cheetos your favorite snack? Nah! Not at least like this dude!

 15. Sometimes Ramen noodles is all you have for breakfast, lunch, and dinner.

16. Broke? Can't afford a REAL barber? Call this guy, he will do it for free!

17. C'mon, you all miss this awesome series!

18. At least it is not a donut that would really bad!

19. Remember, when Britney Spears was photographed shaving off her own hair? This dude tried it and failed.

20. Can't grow a thick mustache? Don't fret — grow it on your head instead!

21. This dude really hates his hair and job, no doubt!

22. Yes, the picture tells it all.

23. As Thomas Edison once famously said, "Genius is 1 percent inspiration and 99 percent perspiration."

24. Don't know what to say — let the fans and haters of The Hunger Games decide.

25. Maybe this dude has been reading the bible too much!

26. Ever wondered where Johnny Bravo got his hairstyle inspiration from?

27. Can't really see what is the problem with this?

28. That's what girlfriends are for!

29. Follow him…For free Wi-Fi

30. Enjoy your childhood kid! Don't pretend to be a grownup.

31. People get arrested in bizarre ways. This bloke got arrested while having a haircut.

32. Wait, people still play with these things!?

33. Anyone looking for discounts?

34. I love you mom, but we just can't stand your fashion sense about hairstyles.

35. Watching a kid cry isn't funny at all, but we can't help being amused by this.

36. Some people are just too creative.

37. This picture explains itself.

38. Want to tell people how much you like playing Minecraft in your dungeon? Do this!

39. We all have dreams, but this bud takes it to another level.

40. Do not be a racist, be like Mario. He's Italian but looks like a Mexican, a plumber by profession, made by the Japanese people, speaks English, jumps like a black guy, and grabs gold coins like a Jew!

41. Ugh, I mean Kanye West, not the ice cream!

42. Is this even possible?

43. "Business on top but party on the sides" – makes sense.

44. This is how a human foundation brush looks.

45. The difference between real shit and this one is that this is one if made of hair.

46. A true tennis fan!

47. "Who lives in a pineapple under the sea? Spongebob Squarepants."

48. Much better than the Cinnabon hairstyle you seen before, kidding!

49. The barber might have misunderstood what "hook me up" really means.

50. Just do it! Attaboy!

51. We all have shitty days, but that does not mean you should be carrying it around your head.

52. Inspiration is everywhere — you only need to know where to look, even the treads of your car's tires.

53. The resemblance is baffling!

54. That is one big freaking Cheeto to have in your hair!

55. Another reason why you should not have your haircut on a ship.

56. Windows fans, this is for you!

57. Who else thinks this is photoshopped?

58. How is this even possible?

59. Strawberries are nice — this guy's hairstyle, not so much!

60. Leonardo da Vinci would have been very proud of this barber.

If you have a funny hairstyle you would like us to see or can make hilarious memes like these, then why not share these with us and share them on Facebook, Instagram, Twitter, and Snapchat. What is making you wait? Do it now!