Edward Norton is probably one of the most underrated actors in Hollywood but this does not mean that he also has poor taste in hairstyle. Norton has long sported a signature hairstyle that most would describe as short, even, and low maintenance.
His hairstyle has not changed much since his early days of acting, but he is also known to change hairstyles for important roles. For example, he wore a choirboy haircut in Primal Fear, with hair kept long on the front and short on the sides. He also went for a buzz cut for his role in American History X.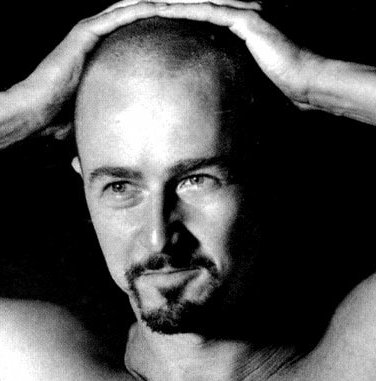 Edward Norton buzz cut.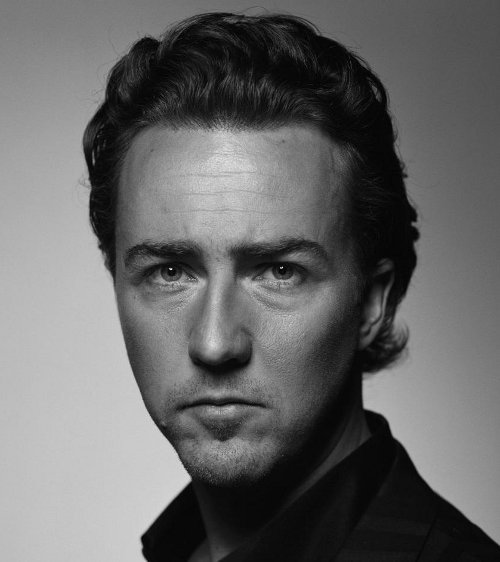 Edward Norton combed back hair.
Norton has sported medium locks that are sleekly swept back for a movie role, but for the most part he keeps his hair short on all sides, shorter along the ears and about 1 inch tall on the crown which is either combed back or combed to the side.
He keeps his cut in style by pairing it with a goatee which creates more definition on his face. Edward Norton has medium to dark brown hair and his goatee is also in this color, and the thin strip of hair running down the sides of his mouth is just the right thickness for his narrow face. The short hair cut is also manly yet laid back, which is very appropriate for an actor at his age.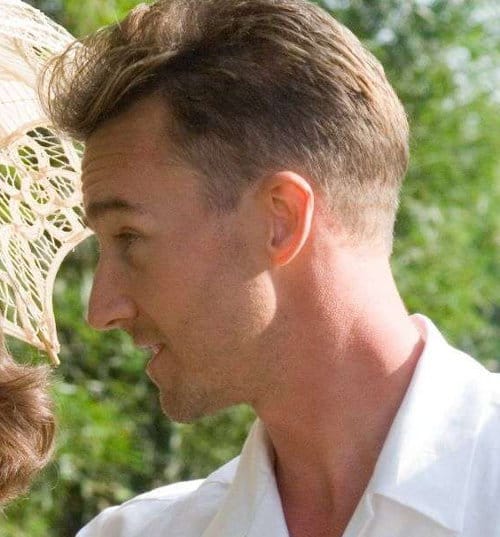 Edward Norton short hair.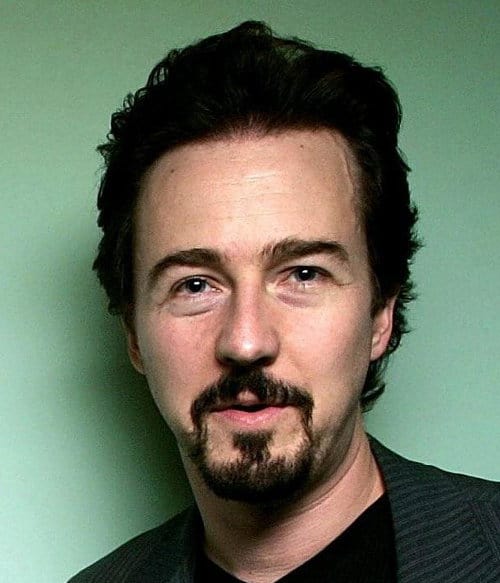 Edward Norton with facial hair.
It is fairly easy to get Edward Norton's hairstyles. The hair is cut short along the sides while kept long on top to allow for varied styling options such as sleekly pulled back using hair gel or swept to the side using mousse and hairspray.
Keeping the hair short on all sides is also a good idea and is a style that is very easy to maintain. Having the same facial structure as Norton would also help make this style work best for you.