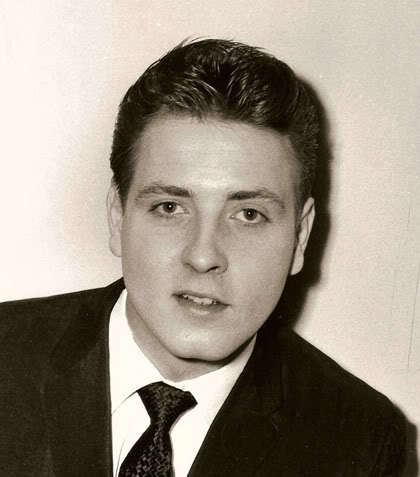 Eddie Cochran hairstyle
Eddie Cochran
, born
Ray Edward Cochrane
, was one of the early pioneers of Rock and Roll. He was playing the guitar by the time he was 12 years old and doing so as a professional at 16. He teamed up with country singer Hank Cochran and dropped the e from his last name. Though not related, the two were billed as the Cochran brothers.
In 1957, they went their separate ways after seeing an Elvis Presley performance and Eddie realized that this was the type of music he wanted to play. Hank was focused on country and western.
Eddie Cochran was killed in a tragic car accident on his way to London airport at the age of 21. He had several successful records, more in the UK than in the US. His most popular song in the US was "Summertime Blues" which has been covered by such artists as Alan Jackson.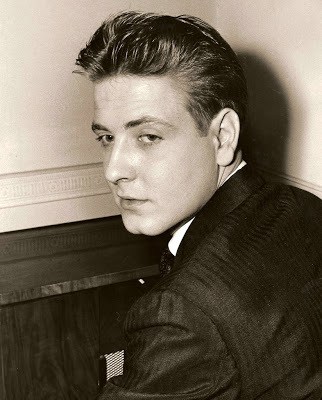 Eddie Cochran rockabilly hairstyle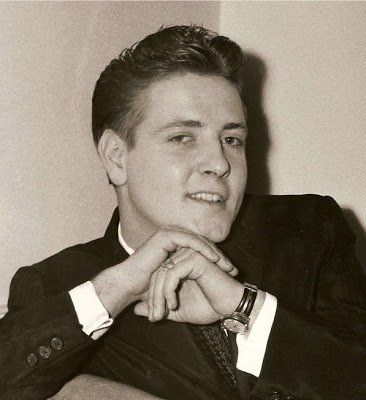 Eddie Cochran pompadour hair
By today's standards, Eddie Cochran's music would be classed as more Rockabilly than hard core rock. Like many of the male stars of the genre, Eddie wore his hair in a style known as the
pompadour
.
By definition, this haircut called for the sides to be cut short while leaving the top and back longer. The style was created by combing the top hair up and back. This was one of the most popular hair styles of the 1950s and has come back with the advent of new Rockabilly bands.