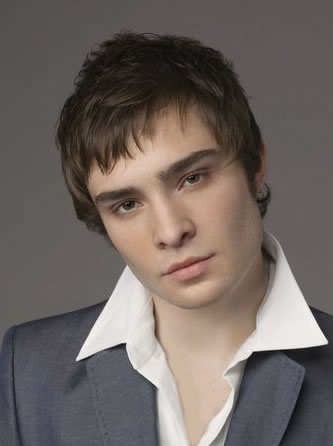 Ed Westwick Caesar haircut
Ed Westwick
is an actor and singer born in Stevenage, Hertfordshire, England on June 27, 1987. He is most recognized for his role in American television's series, Gossip Girl, where he plays the character Chuck Bass. He has also been cast in the role of Heathcliff in an upcoming remake of the classic, Wuthering Heights.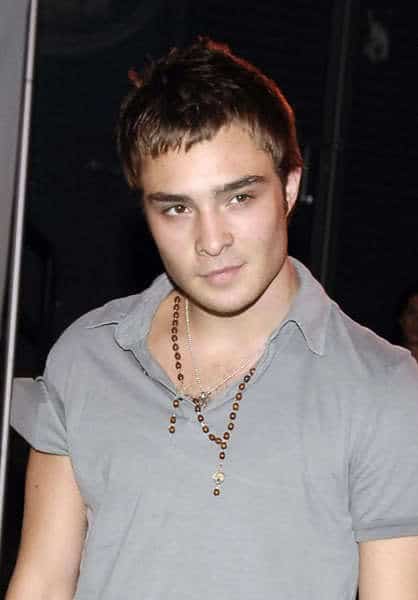 Ed Westwick Caesar cut
Westwick chooses to wear a
Caesar haircut
. This particular haircut is easy to maintain and can be styled in a comb-over or simply come forward leaving very short bangs.
As the name implies, this haircut dates back at least to the time of Julius Caesar. In that era, it was probably worn because it was easy to style without much effort and short enough that the hair did not block vision if one got into a fight.
While getting into a serious sword fight is not likely in the modern era, this classic haircut still looks very attractive on certain individuals, especially those with patrician features.
In order to get one's hair styled in this manner, it must be cut short with the bangs cut straight across so that they barely touch the forehead. A small amount of the mind can be rubbed into the hair using the fingers to pull it forward to get a slightly messed up appearance with some shine to it.
Ed Westwick hairstyle