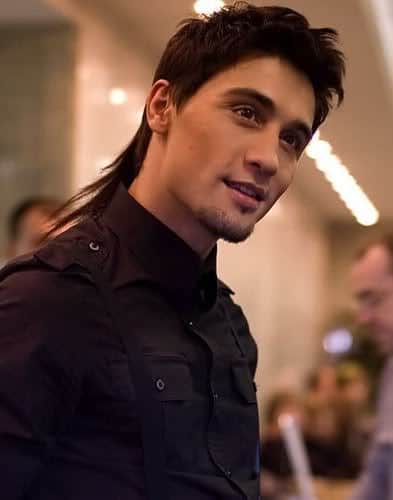 Dima Billan Mullet hairstyle.
Business up front, party in the back is how many refer to
mullets
. While this hair style has been worn for decades, it has found moments of popularity with the masses in some generations. However, it has never been as chic to wear this cut as it is now, thanks to the Dima Bilan mullet hair cut.
Russian crooner Dima Bilan has swept hordes of fans off of their feet and ushered in a new look for the man on the cutting edge of fashion. Mullet hairstyles are short on the sides and long in the back. You can choose the length for the top that is most comfortable for you.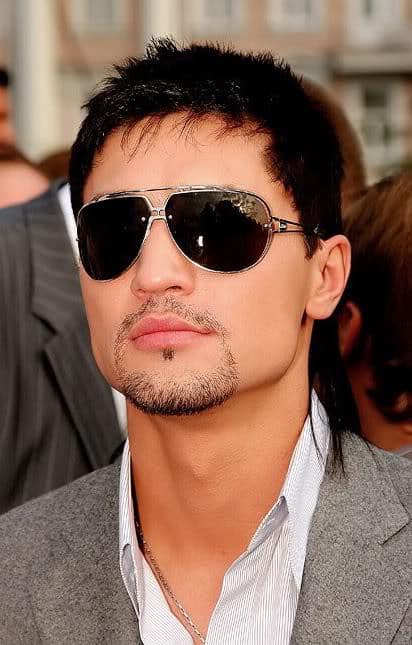 Dima Billan razored mullet hairstyle
Dima wears his hair a bit shorter (sometimes longer), razored and layered on the top so that he can wear that tousled look. Taking care of a mullet cut is very easy and does not require much styling product. Thanks to pop culture entering the workforce with great acceptance, you will see men across the globe wearing their hair in this fashion.
Dima Billan Mullet hairstyle with long bangs
Whether you like long bangs or short, you can style your mullet however you like. Heading out to the club and dressed to the nines, playing ball with friends or walking into the board room, Dima Bilan mullet hair cuts will keep you looking your very best.
More Photos of Dima Billan Mullet Hairstyles: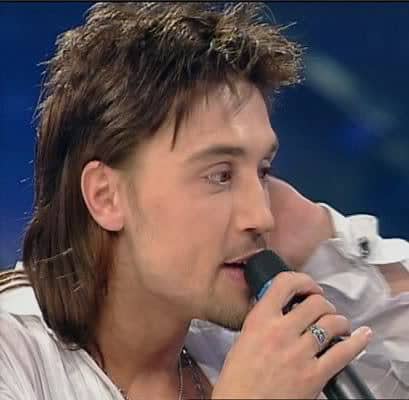 Dima Billan layered mullet haircut
Dima Billan mullet hairstyle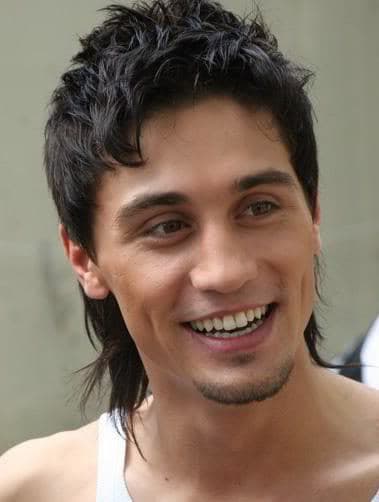 Dima Billan mullet