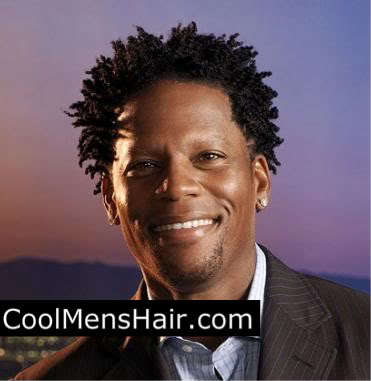 D. L. Hughley afro twist hairstyle.
D. L. Hughley
catapulted himself as one of Hollywood's best comedians when he started appearing in his own series called The Hughleys. He also became a part of the premier The Jay Leno Show. But aside from his sheer talent, he captured the attention of many, especially the guys, with the unique hair he's got. Know more about D. L. Hughley Afro twist hairstyles.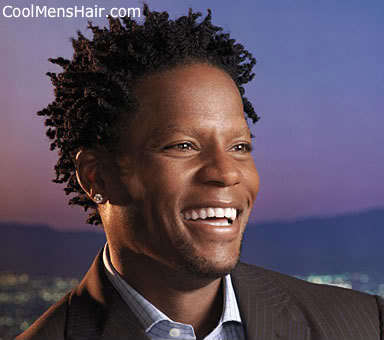 D. L. Hughley twist hairstyle
The truth is it's not only him who has that style. Its design is very close to that of
John Legend
and Jamie Foxx. At first glance, it looks like a typical braid or dread. What it really is just a comb twist. This means that he can have his natural hair back in an instant.
To achieve the same look, you need to have at least an inch of hair. This way, you can really emphasize the style. Make sure too that your hair is damp but not completely wet. You can air dry or rub a towel for a short while.
Divide your hair into different small sections. Get rid of any entanglements. In each section, spread a small amount of holding or styling gel. With the use of rattail comb, start at the roots of the hair all the way to the top while. While you're doing this, you have to turn the comb to a clockwise direction. You can continue doing this until the comb is no longer with the same section.
D. L. Hughley afro twist hair