Chris Hemsworth is an Australian born actor who is best known for his role as Kim Hyde in Home and Away, an Australian soap opera. He also played the role of George Kirk in the latest Star Trek movie. Chris is currently scheduled to play the role of Thor in the upcoming movies, The Avengers and Thor. Here, we will be taking a look at Chris Hemsworth hairstyles.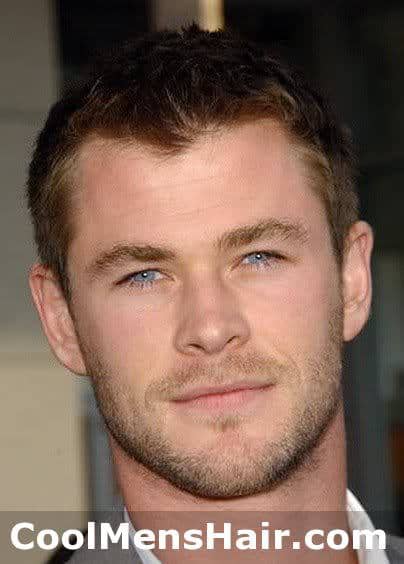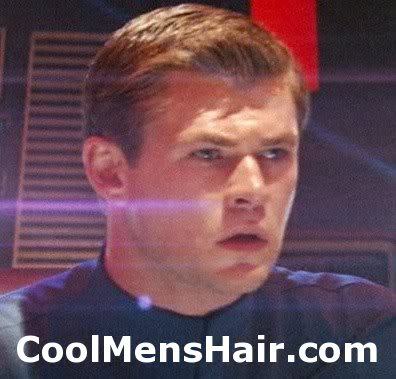 For his role in Star Trek, Hemsworth wore his hair in a short hairstyle known as an Ivy League. The style is achieved by cutting the hair clipper short in the back and on the sides while leaving it about as long on top as two fingers are wide. He then applied styling paste to produce texture and separation on top.
Chris wore his hair in a longer style known as a shaggy. He had his hair highlighted and styled it in such a way that it appeared he did nothing with it. Of course, this look is achieved deliberately and takes more maintenance than one might imagine.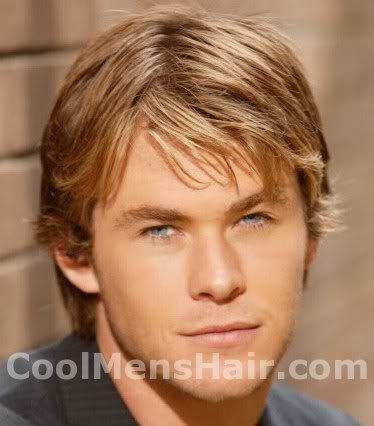 He has also worn his hair in a style that is cut somewhere in between these two styles. He had it cut so that it was layered to give texture. Styling gel is applied to get the hair to stand up in spikes in places and lay in such a way that it gives him a carefree look overall.
Chris Hemsworth hairstyles will result in a man who looks good with his hair cut short, medium length, or long when it is appropriately styled.