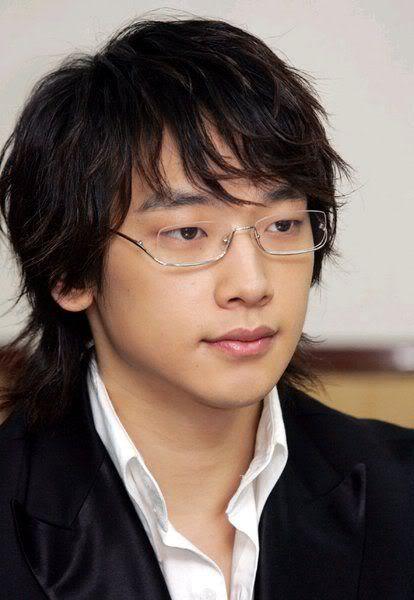 Bi Rain hairstyle
Bi Rain
hairstyles are known to be quite popular with men. For those who aren't aware, Bi Rain (
Jeong Ji-hoon
) is a leading Korean singer cum actor. He is known for this layered hairstyle, which gives him that extra edge over the other cute heroes.
He has become a brand name in the advertising world for his edgy hairstyles and perfect attitude. These hairstyles can be spotted in the ads by Nature Republic, the famous cosmetic brand with which he signed a two year contract worth 1.2 million US dollars.
The Bi Rain hairstyle can be easily achieved by going for a razor cut. This hairstyle can either be worn short or long according to your tastes and preferences. For those with a good body build can wear this hairstyle long to go with both casual or formal wear. And for those who have a quite petite frame can wear it short so as not to highlight their height.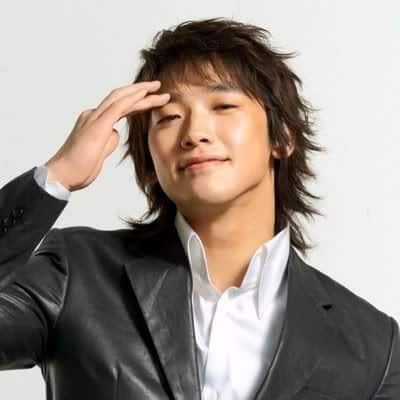 Bi Rain hairstyle
If you want to try out the Bi Rain hairstyles at home, you may ask your hair stylist to apply a small amount of wax and then flip the ends. This will easily help you acquire the light and airy look, which forms the main feature of this hairstyle.
In order to complete the look, you may as well apply a soft hold hairspray. This will help you keep the wispy look in an appropriate condition.
These hairstyles particularly look good in the summer season. In the festive season, you may try out the hairstyle in an altogether different way. You can apply a small amount of gel and then back-brush your hair.
This hairstyle is known to be one amongst the trendy haircut ideas for boys. Such is the growing popularity of this childish looking actor, it's not far away when you may actually find the girls sporting Bi Rain hairstyles.
More Bi Rain Hirstyles Pictures: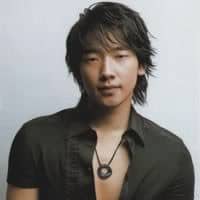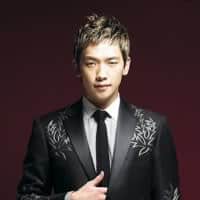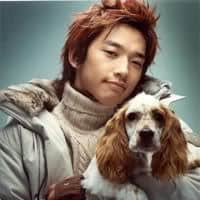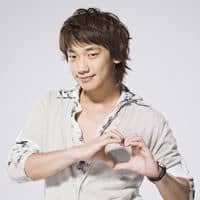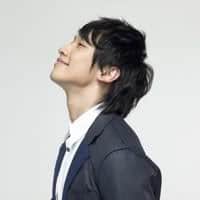 See more Asian hairstyles>>