Undercut hairstyle is a good option for men who have thick hair. It works well with any type and color of hair and can make men look hot and modest. Among the different undercuts hairstyles for men, the Alexander Ludwig undercut hairstyle has been one of the most popular hairstyles preferred by men worldwide.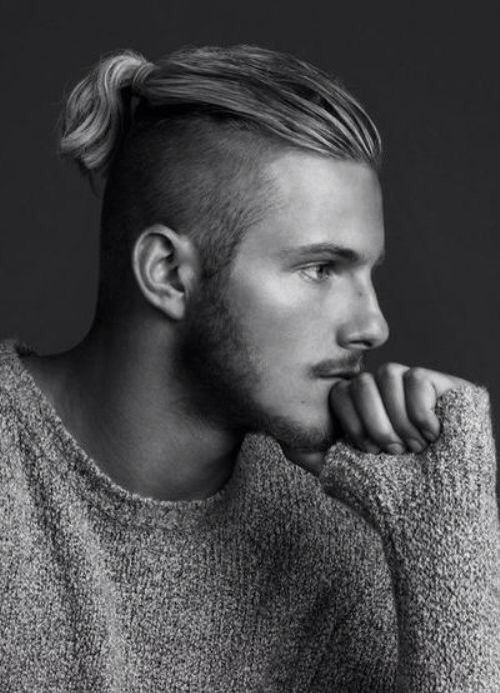 Alexander Ludwig, a Canadian model, actor and singer sported an unusual trendy undercut hairstyle that featured a high ponytail and shaved sides. It is a very easy haircut. To achieve this hairstyle, you either need to have long hair; or have your sides shaved and then grow your hair and at the same time as keep your sides shaved.
One-single clipper length is needed to shaved your sides without any fade or taper style. In another words, there is a disconnected line between sides and top hair. For a truly striking final look, match your "Viking" hairstyle with some well groomed facial hair.
The Alexander Ludwig undercut is a perfect choice for men who are looking for a haircut that can help them look smart and confident. However, when choosing an undercut hairstyle, opting for the one that makes you feels comfortable and fit your face and style is highly recommended.