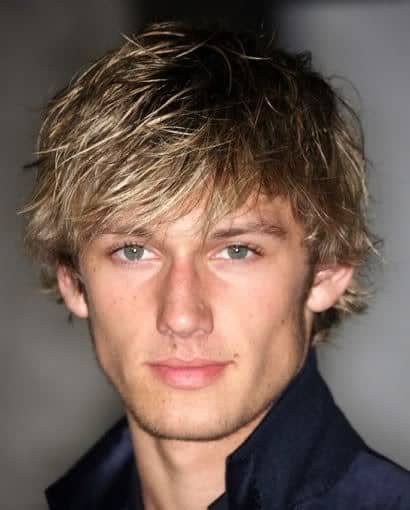 Alex Pettyfer surfer hairdo
Alex Pettyfer
is a model and actor from England. He was born Alexander Richard Pettyfer on April 10, 1990 to parents, Richard Pettyfer and Lee Robinson in Stevenage, Hertfordshire, England.
He played Alex Rider in 'Stormbreaker', for which he received nomination for a Young Artist Award and was also nominated for the Empire Award. More recently, he has starred in 'Tormented' with April Pearson.
In addition to his acting career, Pettyfer has been modeling and doing commercials since he was six years old. He became a fashion model a year later, after he met Ralph Lauren during a trip to a toy store in New York.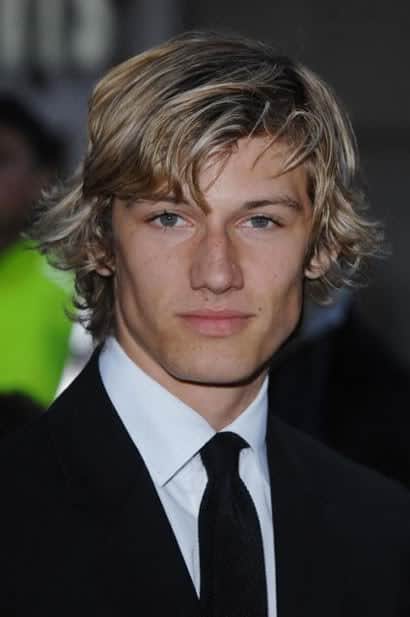 Alex Pettyfer formal hairdo
His current choice of hairstyle is very closely related to the classic
surfer hairstyle
though it has been changed up a little to bring it into the modern age. Having one's hair styled to match it would not be incredibly difficult, though it could be time consuming.
First off, one must allow the hair to grow out slightly past the jaw. The next step would be to cut the ends of the hair with a razor. This provides a thickness and texture that cannot be matched with scissors or clippers.
The hair is layered in a wide range of lengths that provide volume and help to shape the hair. This keeps the hairstyle from simply going flat and being a bore. The bangs are left long and swept to one side with a part on the side. The overall appeal of this hairstyle is that it is youthful and vibrant while being appropriate for wear in any surroundings.
Adding in some highlights and lowlights give the hairstyle additional depth and definition. This mild coloring also gives his hair a playful appearance that most women find to be quite attractive.
Very little, if any, product is needed to hold this hairstyle in place. After all, the wind blowing through it and creating waves is one of the reasons it is so attractive to the ladies.
Alex Pettyfer Surf Hairdos Pictures: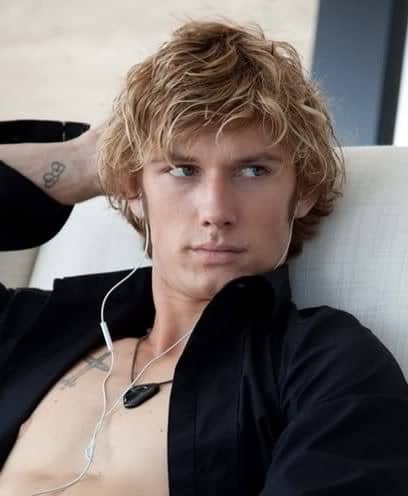 Alex Pettyfer surf haircut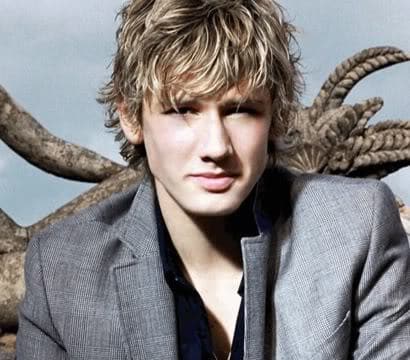 Alex Pettyfer surfer haircut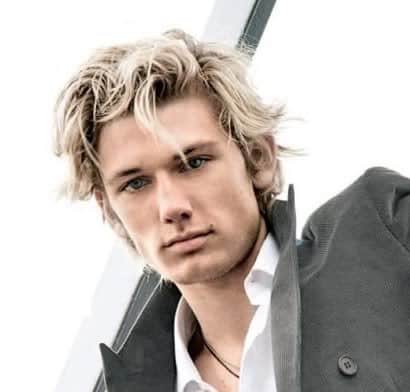 Alex Pettyfer surfer hairstyle