The Thot Boy is the new haircut trend that every kid seems to be supporting these days. It has been popularized by Sports megastars like Odell Beckham Jr. and rappers like Lil Yachty. Essentially, the thot boy haircut features hair that is quite curly on the top with tightly shaved or tapered sides. For those wishing to sport this trendy new look, here are seven different ways to style the thot boy haircut!
Most Popular Thot Boy Haircuts
1. The Curly Thot Boy Haircut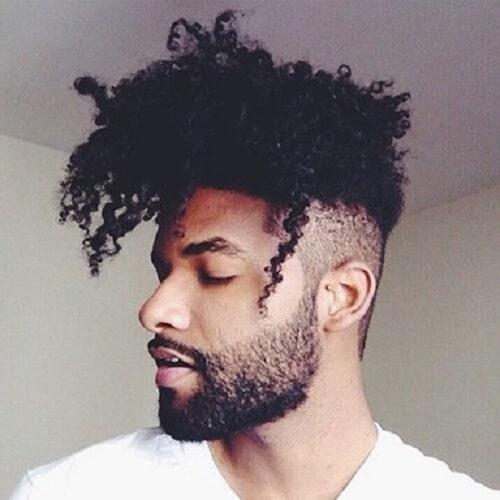 This is the most popular way the thot boy haircut is styled, featuring the distinct curly hair on top with shaved sides and back. The hair on the top can be left to any length which makes this a very versatile look that will cater to various different face shapes and sizes.
2. The Thot Boy Mohawk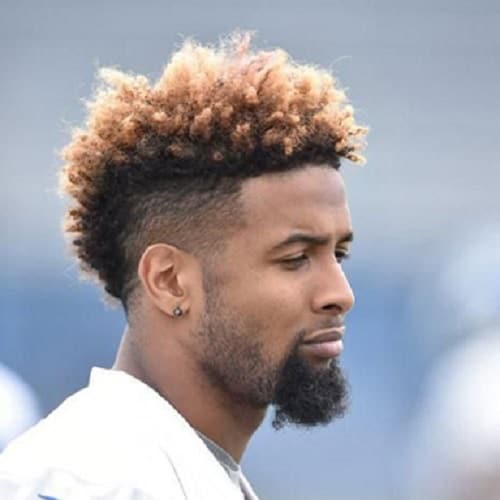 This haircut features shaved or tapered sides depending on the desired look, with the hair on top and back cut to a medium-long length and spiked up. This look has been popularized by Oddel Beckham Jr, his features a bleach dyed top with tapered sides. This is style also leaves a lot of room for experimentation and customization to get the most out of the look for yourself and truly make it your own.
Try The Best Emo Hairstyles for Boys
3. Thot Boy Dreads
To achieve this look, hair needs to be twisted into locks or dreads. There are various different methods to get dreads, to achieve the best look you would need to go to a professional stylist. If you don't have the time or budget for that you could always use a hair sponge or the towel method to get your hair to the desired look. This look also features a shaved or tapered side and back.
4. Thot Boy Undercut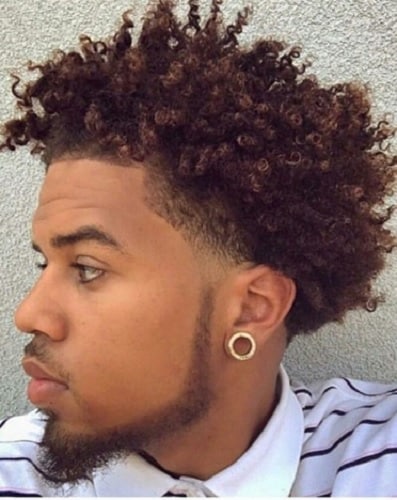 The undercut is a low maintenance thot boy haircut but that doesn't mean it can't look fantastic. This look sports the same basic features of the thot boy cut with shaved sides and curly hair on top. What the undercut does is allow the hair to stay on the top which makes this look really easy to manage.
5. Thot Boy Classy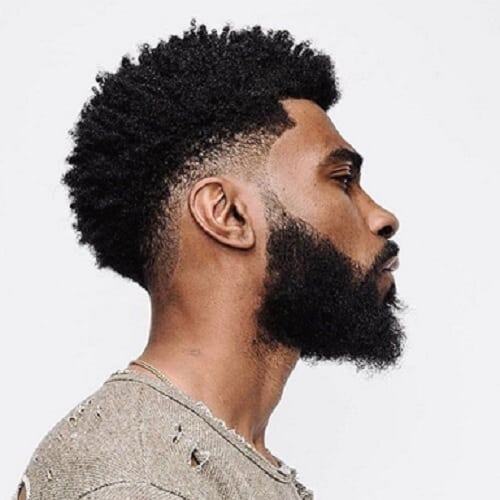 If the rest of the thot boy looks are too out there and you're a man who wants to look sharp at all times. Go with an afro with low faded sides for a look that walks the line between trendy and dapper perfectly, what more could you want?
6. Thot Boy Dyed
This is one of the most popular thot boy haircuts with the next generation of rappers. Everyone from Lil Yachty to Lil Pump has supported a dyed-up thot boy look. You'll need to bleach your hair to fully commit to the look but after that no color is too out there anymore, it's all game.
7. Thot Boy Sponge Haircut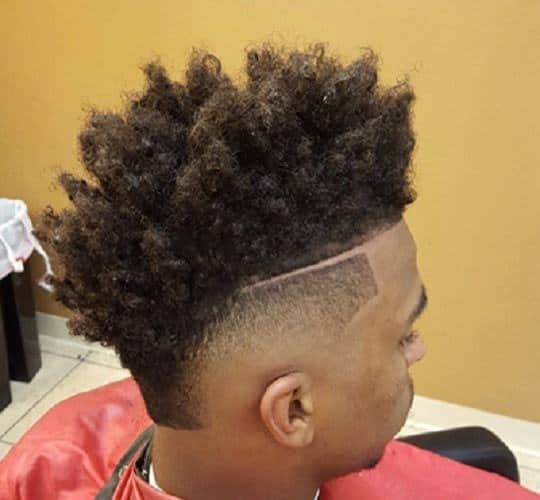 The last thot boy haircut on our list is the thot boy sponge haircut, also known as the Curl Sponge. In this look, the sides are shaved but the hair in the middle is curled and standing. The texture of this haircut is soft and fluffy like that of a sponge.
There is no denying that we're seeing more and more of the thot boy haircut. As the days go by, it seems that more and more men are opting to get this look. With such a range of different styles to choose from, the thot boy haircut is a sure winner among the trendiest looks of 2023.