Beard is one of the most common facial hairs. More and more men now have a beard since it could make their appearance look more attractive.
However, it's very important for you to choose the right beard style if you want to improve your appearance by growing beard.
The style that you should choose will be determined by the shape of your face. If you are a man with a round face, there are several styles that might be suitable for you.
Full Beards
The first style that could be chosen is full beards. This style is also a great choice for men who have weak chins and jawbones as well. The style will cover your chin and cheek. It could be worn rather long or quite short. It will cover the entire jawline and hides any weakness.
The shorter full beard might not disguise your round face quite effectively. However, a long beard might lengthen your chin. The longer one could be worn longer at your chin and shorter at the sides.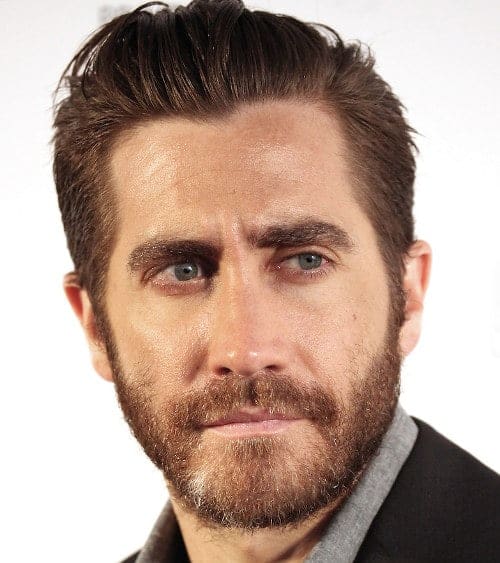 Van Dyke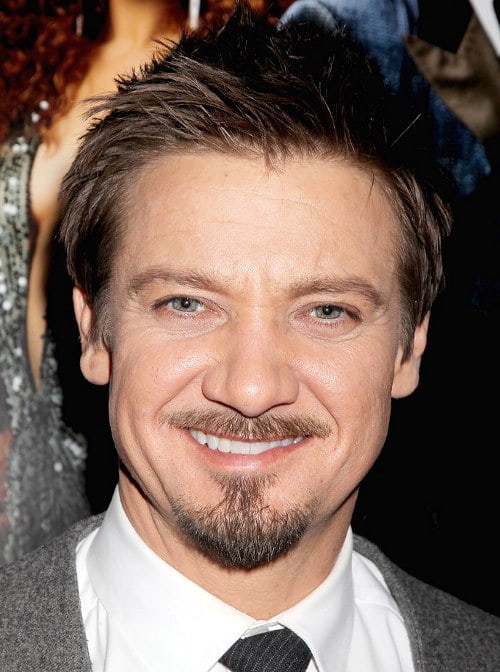 If you don't want to be a conservative man with a full beard and are tired of grooming it, you can shave your beard and shape it into a Van Dyke. Van Dyke is known for its short and pointy characteristics.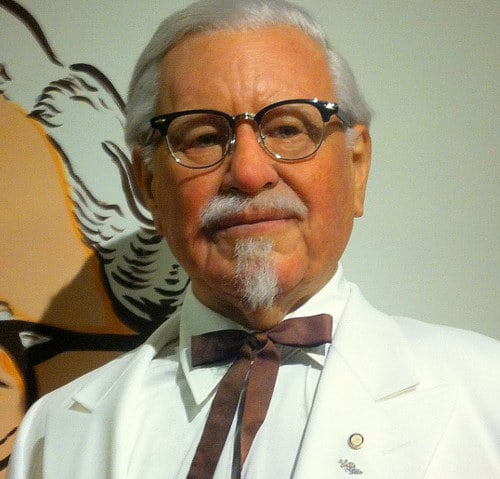 The Van Dyke came with a waxed and pointed mustache as well along with fully shaved cheeks creating a triangular-shaped goatee that can make your face looks more oval. It is considered as one of the most stylish beard styles. This style doesn't need regular maintenance as well.
Goatee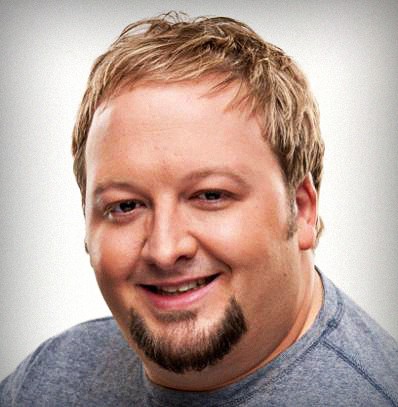 The goatee is one of the most common beard styles seen among men of all ages. This beard style camouflages the roundness because it provides the visual length that could give a more angular look for your face. It could be slightly longer or rather short.
If you want to choose the longer goatee, you need to leave the cheeks groomed and bare. It could be worn with or without a mustache, depends on your preference.
This beard style doesn't fully disguise weak jawline but it could cover the weak chin and add visual length.