The British born musician, vocalist and actor died at the age of 44. Although his lifespan was cut short, his mark on the music world was significant and well-recognized among his peers. His hairstyle is less notable, perhaps because it is not so extreme as some of the other men of the same era.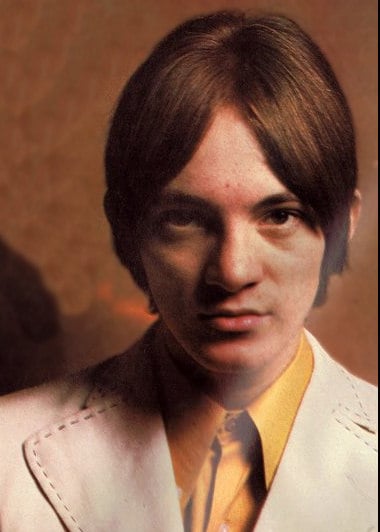 Steve Marriott hairstyle.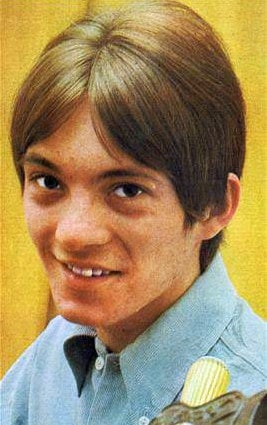 Steve Marriott hair.
Through most of his image history, the musician has had medium length hair with the sides cut just to earlobe level and back hair cropped fairly straight around. In front, the styled hair reached his eyebrows, but was still brushed to each side from a soft center point just above the forehead. Higher above the center point, there is movement away from the central line, but a strong, to-the-scalp part is not visible.
In more casual or active images, the singer and musician had hair with little visible style, especially in pictures that are taken as he matured. The length reached his shoulders, rather than being cut off at chin level. It also appeared less structured. There is some wave visible in later pictures.
Perhaps the most memorable thing about Marriott is not his hair style, but his voice. The best of today's notables in the world of rock and roll, praise his voice. He was selected as a member of the Rock and Roll Hall of Fame in 2023, posthumously, because of his work with the group, Small Faces.
As a youngster, he was a member of the long-running hit "Oliver!", a musical based on Dickens novel, "Oliver Twist". He played the role of Artful Dodger and other children's parts. In the 1960s, a Steve Marriott hair was considered the epitome of fashion.
Especially in Britain, there were many who tried to emulate the look. Today, it is less likely to be chosen as a pattern. It would require hair that is straight and with a medium or fine texture. The style would not translate well to very thin hair or to greying hair.