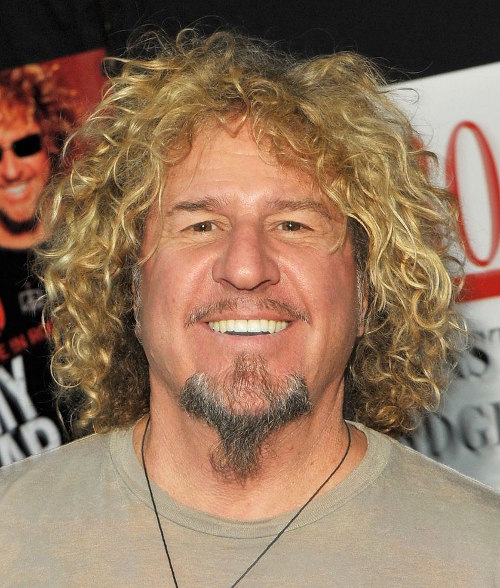 Sammy Hagar is probably one of those men who grew older through the years but never lost their amazing head of hair. His long, blond locks distinguished him from other rockers of his generation who sported dark brown or black hair to perfect that dark, brooding rock star image.
Hagar's hair has transitioned with him through the years. From shoulder-length, stringy curly locks that framed his face and gave him a grungy look to the more mature, shorter version with hair cut just above the shoulders, Hagar will forever be associated with his hair as much as with his music.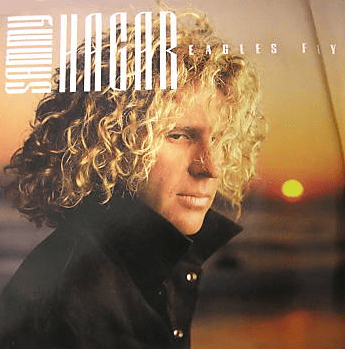 How to Get the Sammy Hagar Hairstyle
You are in luck of you have naturally blond and curly hair. Simply grow it out, and depending on which rock era you want to emulate you can go for length or sport something short and easy to manage.
Naturally curly blond hair can work well with curl enhancers and a little bit of smoothing serum to maintain the frizz. Curl enhancers add more definition to your curls which are great if you want to create more volume.
Guys who do not have the natural curly locks can opt for perms to get the same effect. While it may seem strange for guys to go in and have perms, this is the only way to have Hagar's small tight curls.
To make the process less painful, opt for short hair so that you can expect the entire perming session to be shorter. For daily maintenance, use a small amount of curl enhancing gel or paste and scrunch up the hair to define the curls and to prevent the right curls from loosening.
Popular Curly Hairstyles for Men
Hagar's curly locks will never look as radical as they do without the cool goatee. You can also get the look by shaving the sides of the jaw and leaving the center from both corners of the lips. Let it grow to about .5 inches to create a clean yet full beard that goes perfectly with the rock star hair.