If you are looking for a casual and playful look, try Michael Cera hairstyle. This Canadian male actor has a playful and fresh personality, and carries a boy-next-door image. His thick and wavy haircut is neither too short, nor too shaggy. It works well on guys with natural waves or curls and a square or oblong face.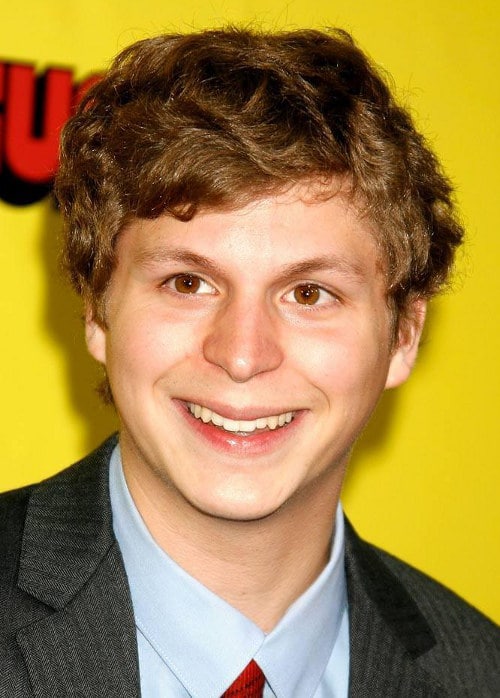 To get the Michael Cera hairstyle, you need to trim your hair short on back as well as sides. The top of your hair should fall flat. The natural wave of the top waves contours the shape of the forehead. The top layers of hair blend with the short hair on sides and back. Frame your face by combing your front hair to one side using a wide toothed comb.
You can cover your forehead if you have a long face shape. Apply a good quality hairspray to get that finished look. The style requires regular trimming to maintain the shape and style. This hairstyle goes well with a casual look that includes button down shirts, polo shirts, blazers and classic denim jeans.