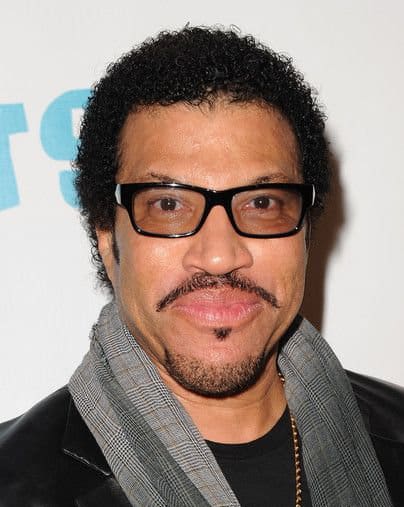 No singer ever rocked the Jheri curl hairstyle with more flair than Lionel Richie. The jheri curl was very big in the 80's especially in African-American men because the style was invented for coarse, very curly hair. Movie stars and singers wore the style, which was characterized by small, shiny curls and this led to the popularity of the hairstyle among other African-American men.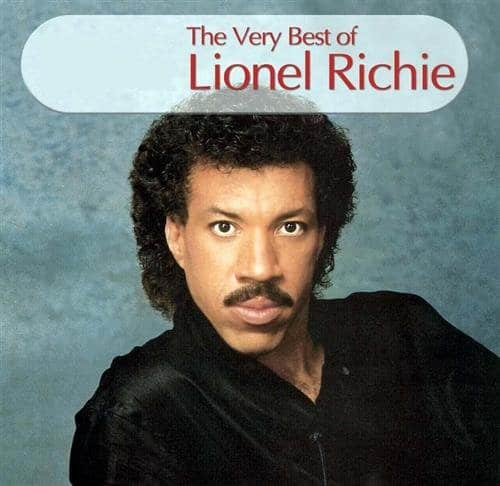 Lionel Richie curly hairstyle.
Richie wore his curls long, ending just right below the neck when he was younger. In some photos he can be seen wearing the hairstyle shorter and rounder. Richie kept his hair curly as he grew older, so that the curls are no longer that conspicuous since his hair was cropped shorter to his scalp.
The good thing about the hairstyle is that it kept the hair shiny and the curls soft, so the curls stay defined but they were not coarse or brittle. The hairstyle can be achieved if you have the Jheri Curl kit which contains all the products needed to get the right kind of curls.
Apply the rearranging cream from the root to the tip and leave on for 24 hours. You can wrap the hair in a towel to avoid soiling your pillow sheet. Wash the hair after 24 hours and roll the hair into small sections using perm rods and roll them up, securing them once you near the scalp.
Apply the perm solution next and let it stay according to manufacturer's instructions before rinsing, but do not use shampoo. Apply the activator next. The activator keeps the hair soft and curly and gives the hair that healthy bounce.
The Jheri curl is actually one of the most time consuming hairstyles for black men but it did give attractive results. Shiny, soft curls accentuated the natural African curly hair and gave Lionel Richie his trademark look.