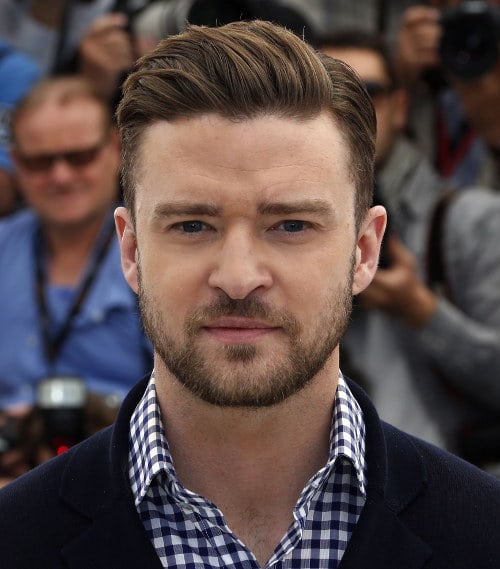 The year 2016 shows the comeback of classic hairstyles like pompadour and the quiff. Not to mention, the pompadour haircut is given a modern and exciting twist by celebrity Justin Timberlake. The mightly pompadour may look difficult to create, but it's actually one of the easiest look to create. It is suitable for most of face types and hair types.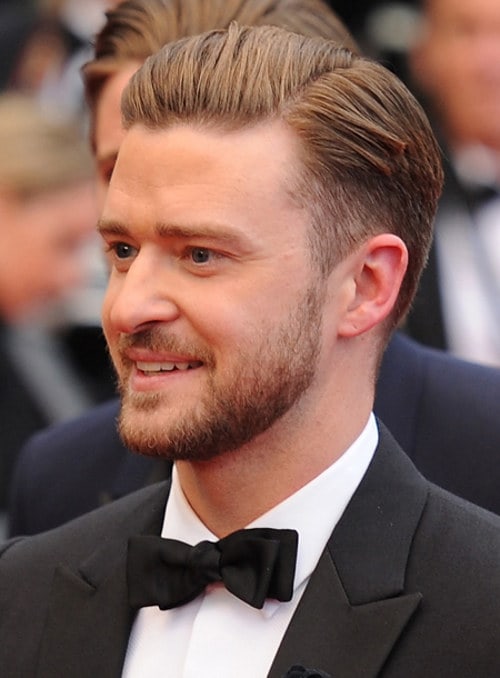 The modern sexy twist involves experimenting with the length of hair on the top, while leaving the sides and back hair short. To create Justin Timberlake hairstyle, let the hair on your top grow out a bit. Now, clipper-cut the sides of your hair on grade one and give them a short and sharp look.
Make sure the top has good length of hair that suits your face shape. Apply pomade on the top hair and try slicking the hair up & back, and parted on one side to give it a pompadour style. Use hair spray to keep it in shape. Men with receding hairlines should avoid this hairstyle as it makes the hairline noticeable.