If you listen to the Rebel Cats you are probably familiar with their trademark pompadours. The Mexican rockabilly band is known not just for their catchy 50's tunes but also for their classic hairstyles. Like 50's rock, the classic 50's hairstyle is never go out of fashion, and it is so easy to achieve with any haircut.
This hairstyle sports the classic slicked back pompadour that looks great whether you are wearing a casual denim jacket over a white shirt or a formal tux. Here's how to achieve the Rebel Cats rockabilly hairstyles.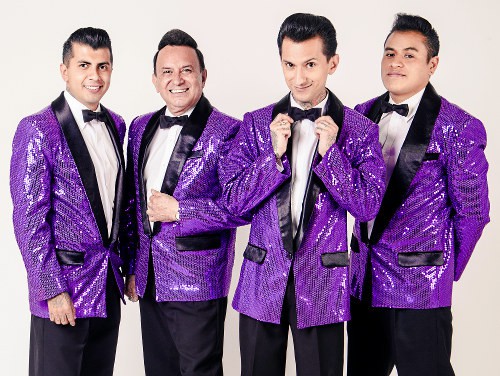 The classic rockabilly hairstyle is traditionally worn short on the sides, with the hair swept up and back using any styling product that brings shine and hold. This means growing the hair long, about one and half inch along the front.
This also goes for the back. To get a pomp going, you need a good pomade, a blow dryer and a good brush. Shower, towel dry and start blow drying the hair and adding volume by directing the front up and back. Do this to create height and that distinctive curve of the pomp.
Get a pea sized amount of pomade, rub between your palms to emulsify and smooth it through the hair until it is evenly apply. Use a comb to slick the hair back on the sides and up toward the center top.
To get a higher pomp, take your hand and place it gently on the slicked back part over the crown and push gently forward while brushing the hair straight up. You will notice the pomp gaining more height and you can adjust according to the height that you want to achieve.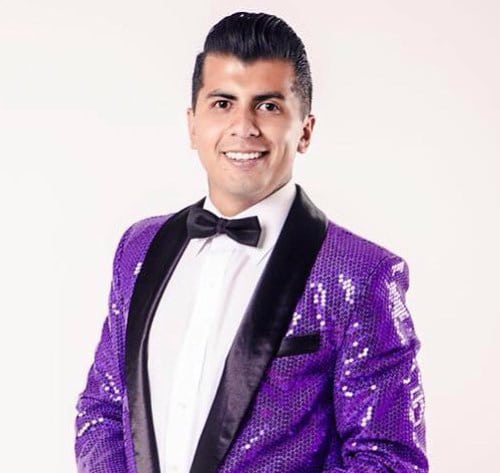 Rebel Cats members often sport a side part with their hairstyles, which you can also do with a narrow comb. Simply choose the side where you want to part and run the comb through to get a straight line.
Use the comb to smooth out any stray hairs before giving the hair a light touch of hairspray. The style is versatile when it comes to the sides and back. You can keep it short or long, depending on whether you want the classic or the angular version of the style.
The Rebel Cats sport the modern or angular take on this classic do and often prefer a very slick, greased-up approach to the do. This gives the style more lasting power, which may come in handy when they are performing onstage.