Harry Judd short hairstyle.
Recently Harry Judd has been awarded the honor of best celebrity hairstyle of the year. The latest Strictly Come Dancing celeb champion and has sported a number of various styles in keeping with the latest trends. Harry Judd hairstyles are characterized as short and neat with a masculine appeal for the modern man.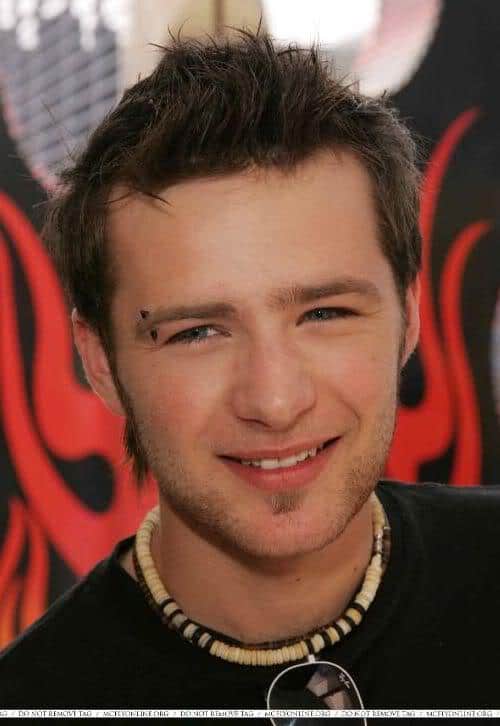 Harry Judd textured hairstyle.
This star has been crowned as having the best hair of 2023 in the Brylcreem Celebrity Hairstyle Awards and is the drummer of British rock band, McFly. This style is designed for thinner tresses which benefit tremendously from short textured cuts. To achieve this look, a barber will often use a razor or thinning scissors for enhanced dimension.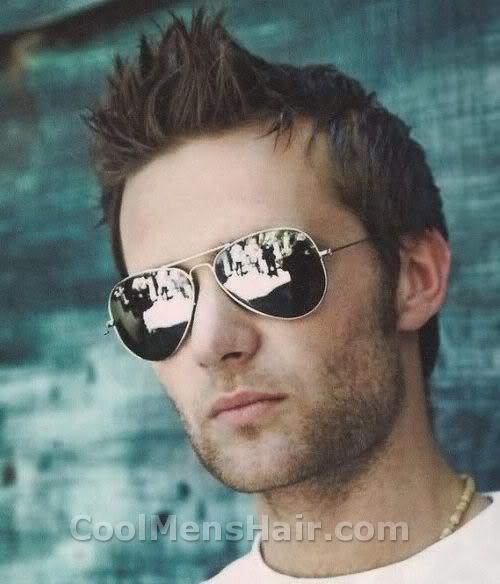 Harry Judd spiky hairstyle.
Even those with thicker hair can achieve the look by having it layered to reduce the weight of thicker locks. Finer hair benefits from the process of being textured as it allows for increased volume. Once the cut has been achieved, simply style the locks into the desired position for a neat, modern appearance through the use of gel or wax products.
The style which won the McFly drummer the title of crowning glory includes short sides with longer tresses on the top of the head. It is best to taper the sides and the nape areas while leaving the top slightly longer where thicker hair should be layered for decreased bulk.
To achieve volume on the top, a brush and blow-dryer should be used while moving the brush through the hair and towards the back. In order to hold the desired style, a mousse will work well with a blow drying technique.
Ensure that hair is damp before applying the styling mousse as this will prevent an uneven result. Always brush and blow dry fine hair with upward movements for volume. Harry Judd hairstyles are characterized by textured cuts for finer hair with shorter sides and longer locks on top.
Thicker hair can achieve the look through layering. Styling products should be used to maintain the hairstyle.