David Tennant hairstyle
David Tennant was born David John MacDonald in Bathgate, West Lothian, Scotland on 18 April, 1971. It has been his lifelong dream to be an actor since the age of 5 when he fell in love with the television program Dr. Who.
Unlike many children who reach a decision like that at such a tender age, Tennant pursued his goal almost single mindedly. Tennant chose to take a different stage name after learning that there was already a David MacDonald listed as an actor in the UK.
Two of the roles that Tennant is most famous for are the role of Barty Crouch Jr in Harry Potter and the Goblet of Fire and the character that inspired him to become an actor in the first place, the tenth incarnation of the Dr. in Dr. Who.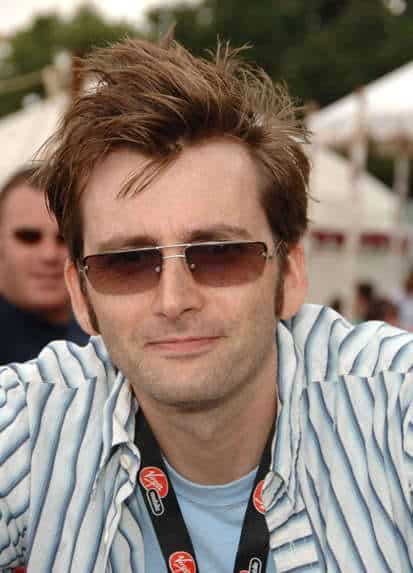 David Tennant hairstyle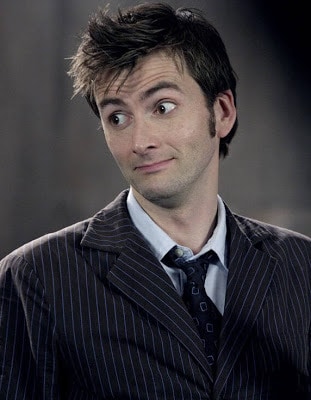 David Tennant hairstyle
Tennants unusual hair style looks really good on him. Do not let appearances fool you. Even though his hair looks as if it were slightly mussed at any given time, that style is not as easy to achieve as you might think.
He has to part his hair and comb it back and over to get it to stand up and come alive, then use styling gel to actually provide the hold as his hair is actually long enough to lay flat if left to its own devices.