Are you looking for a boy hairstyle inspired by your favorite blonde anime character? We have curated 10 of the most spectacular looks for you. Whether you choose to go blonde or keep your original hair color, you can easily rock these styles.
Anime Boy with Blonde Hair
Anime boy hairstyles are popular, but how? The audience for Japanese anime is growing every single day. A typical 90s kid has grown up obsessing over shows like Pokemon, Beyblade and Dragon Ball Z.
Cartoon Network and Animax laid down the foundation for the Otakus of our generation. 'Otaku' is a Japanese word that refers to those who are crazy about manga and anime.
And with the Comic-Con culture growing here, it is an incredible time to be alive. So if you want to adopt the style of your favorite anime character, you can easily wear any of these anime boy hairstyles with blonde hair.
1. Naruto Uzumaki from Naruto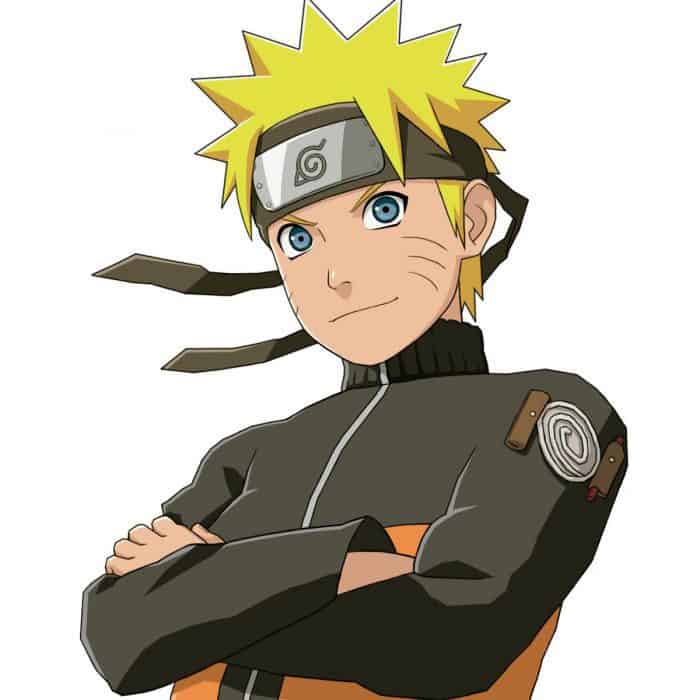 Naruto Uzumaki is our favorite teen-ninja from the hugely popular anime, Naruto. He has short and spiky blond hair that expresses his carefree, naïve and happy-go-lucky nature.
He wears a forehead protector which has a metal plate on a band of cloth. To get this hairstyle, straighten your hair with a straightening iron. Then put on the iconic Naruto headband. Start styling your hair using some hair wax and finish the look off with a hairspray.
2. Edward Elric's Hairstyle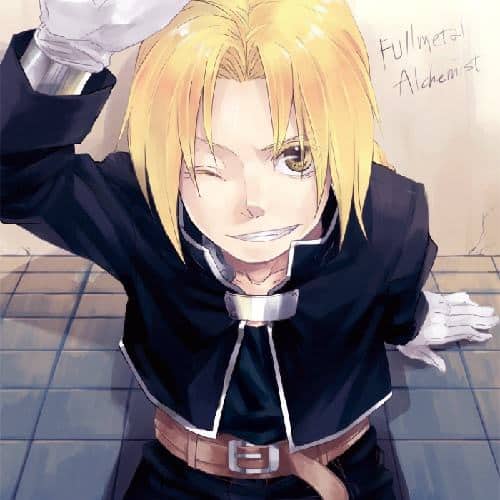 Edward Elric from Fullmetal Alchemist is commonly known as Ed or the Fullmetal Alchemist. He is a brilliant fighter with a prosthetic left leg and a right arm.
He has long blonde hair that he wears in a braid and sometimes in a ponytail. In order to get this look, you need long hair that falls a little below the shoulders.
Leave two long sections in the front for bangs and tie the rest in a braid. Use some hair gel to stick up little hair for the antenna.
Top Anime Boy Characters With Brown Hair
3. Sanji's Hairstyle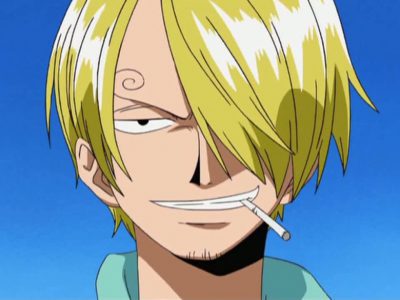 Sanji from One Piece is a well-dressed pirate chef who is often seen smoking. He is always calm, cool and collected and he speaks in a very composed manner.
He has shaggy blonde hair with the bangs ending at the tip of the nose. It is always brushed over one side of his face so that only one eye is visible. Get this anime hairstyle with a hair straightener and some hairspray.
4. Laxus Dreyar's Blonde Anime Hairstyle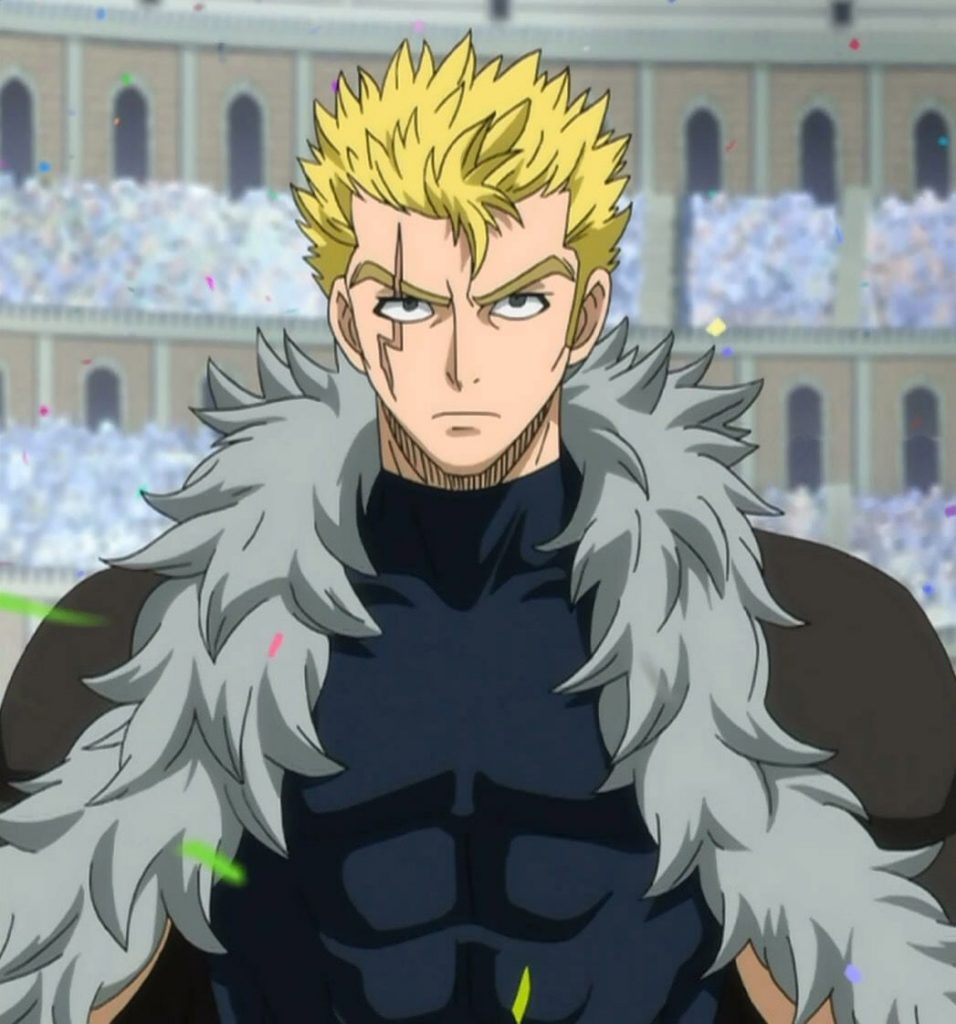 Laxus Dreyar from Fairy Tail is an S-Class Mage who loves listening to rock & roll. He has slicked-back blonde hair with spikes pointing backwards. A small tuft of hair falls down on his forehead. Get this look using loads of hair wax and hairspray.
5. Deidara from Naruto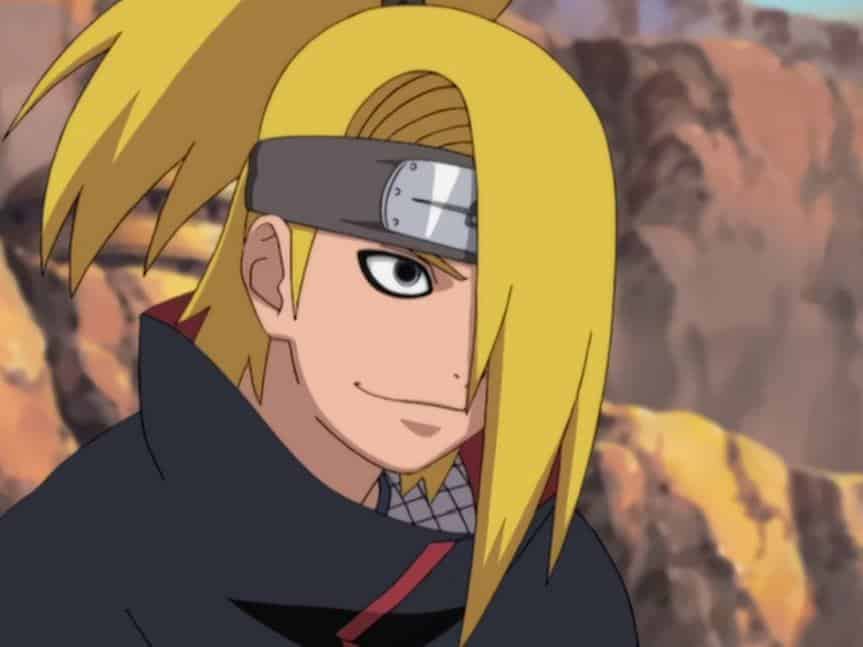 This ninja has very long blonde hair. He wears half of it in a high ponytail with the rest remaining loose. Long bangs hang over the headband and cover the left half of his face. If you're into long hair, see these anime guys with long hair.
6. Sting Eucliffe's Anime Blonde Hair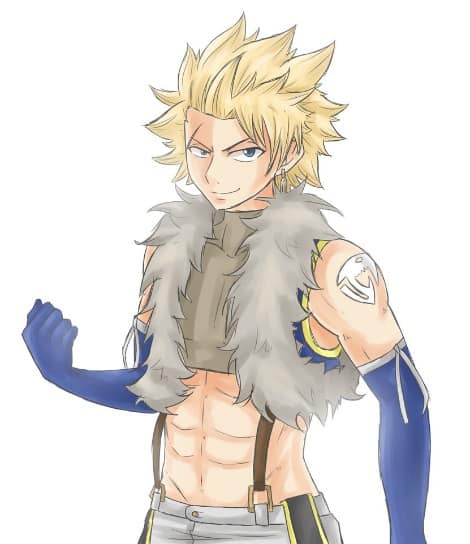 This handsome Guild Master has spiky blonde hair. Numerous strands jut out in every direction and a small tuft of hair partially hangs over his forehead.
7. Ken Kaneki's Cool Blonde Hair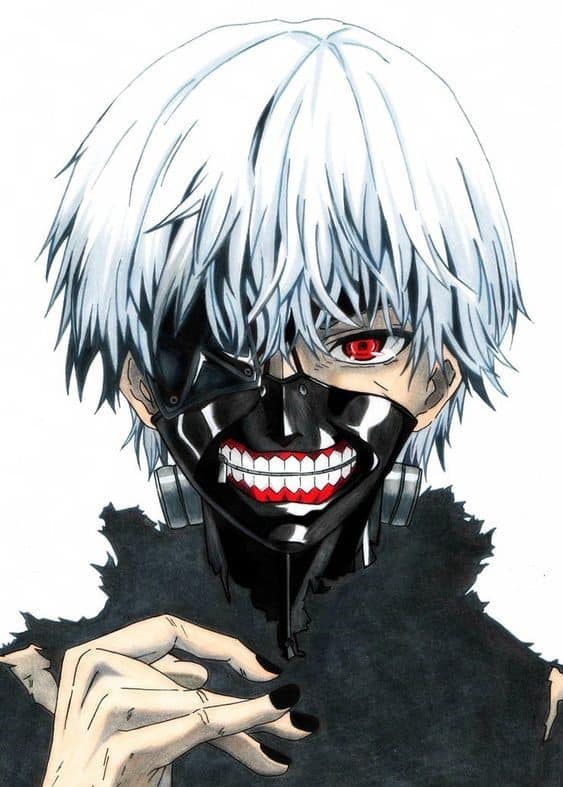 He originally had black hair but after being tortured by Yamori his hair turned white. To get this look, bleach your hair to a platinum blonde and leave bangs to cover your forehead.
8. Armin Arlert's Blonde Hairstyle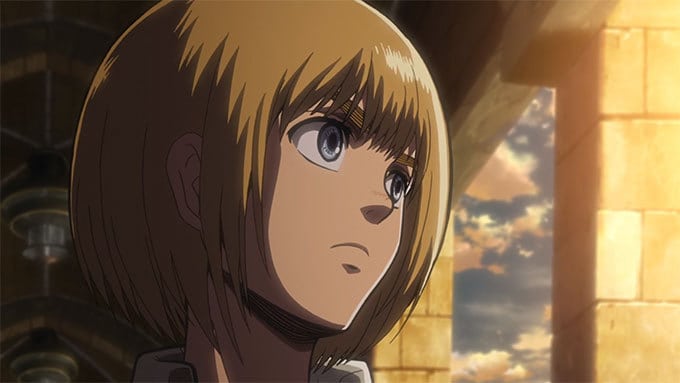 This soldier from Attack on Titan has blonde hairstyle with long undercut bangs that cover his forehead.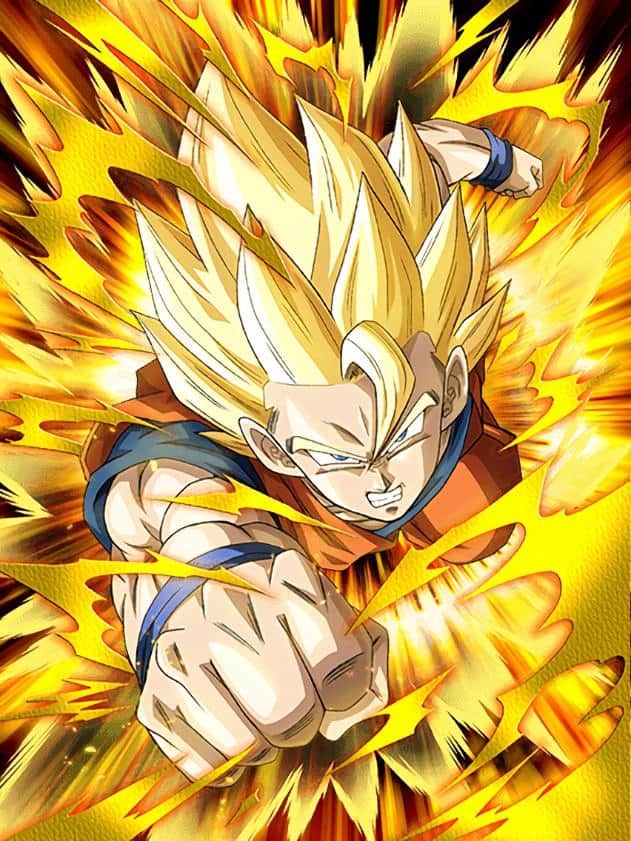 When Goku turns into an ultra-powerful Super Saiyan his dark hair turns into a gorgeous shade of blonde.
10. Chris Hawken's Hairstyle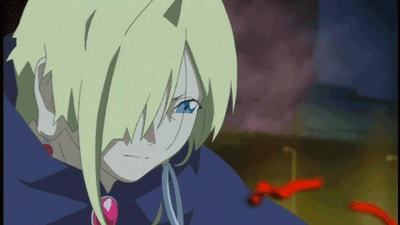 He is a young blonde boy from Earth Maiden Arjuna that refers to the legendary archer Arjuna from Mahabharata.
So hurry up and try something different with your hair. Find a cool anime boy hairstyle to flaunt your blonde hair. Who knows? This hairstyle may help to steal the show!