Are you bored with the way you've been wearing your long hair and looking for fresh long hairstyles to try? Anime hairstyles are admittedly probably the last options that would ever come to mind but they should be on your radar! Not only are they super fashionable and unique, but they're actually pretty easy to put together and work on virtually any hair type.
Anime Guys With Long Hair
These 12 anime characters will show you how styling long hair is done.
1. Kenshin Himura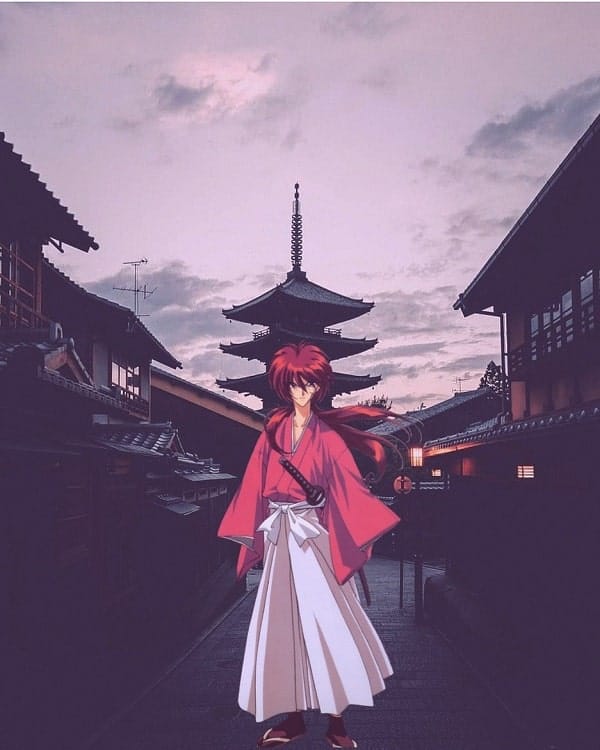 Long hair can be pulled back in a low or medium-high ponytail with loose strands to frame the face.
2. Gai Tsutsugami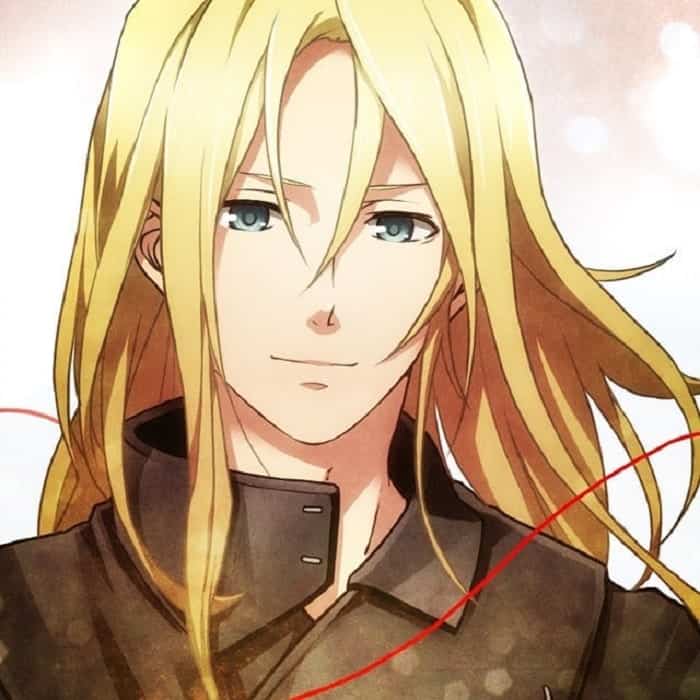 One of our most favorite blonde anime guy characters with long hair. For men with long blonde hair, opt for highlights to brighten up what you already have. Then wear your hair loose for a relaxed style.
3. Kurama Yoko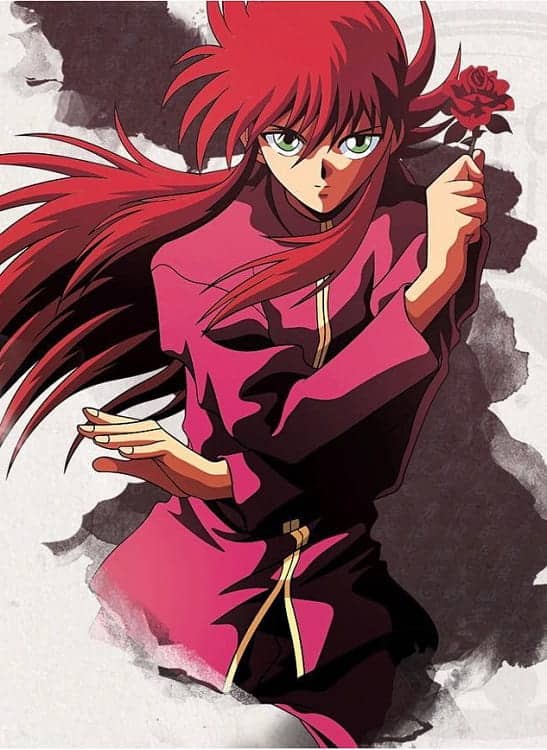 The top half of Kurama Yoko's hair is pulled back in a pony while the bottom half is left loose. Bangs, which come past the eyebrows, are long and choppy.
Relevant hairstyles:
4. Inuyasha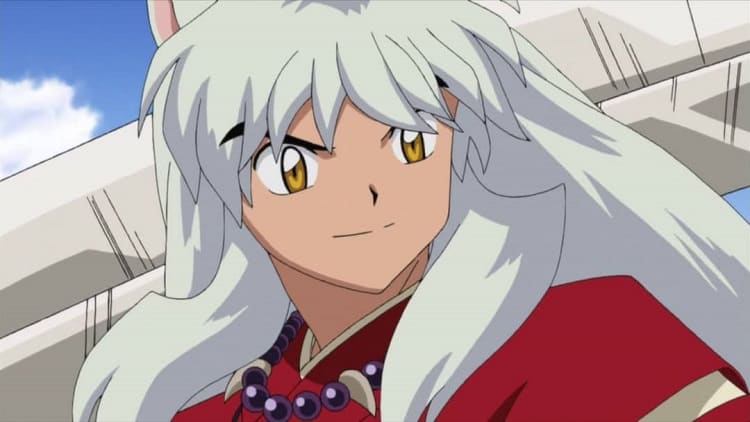 To copy Inuyasha's hairstyle, hair should come past the shoulders. Create the bangs by parting them in the curtain style so they aren't perfectly spread out. Wear the whole style loose.
5. Kotaro Katsura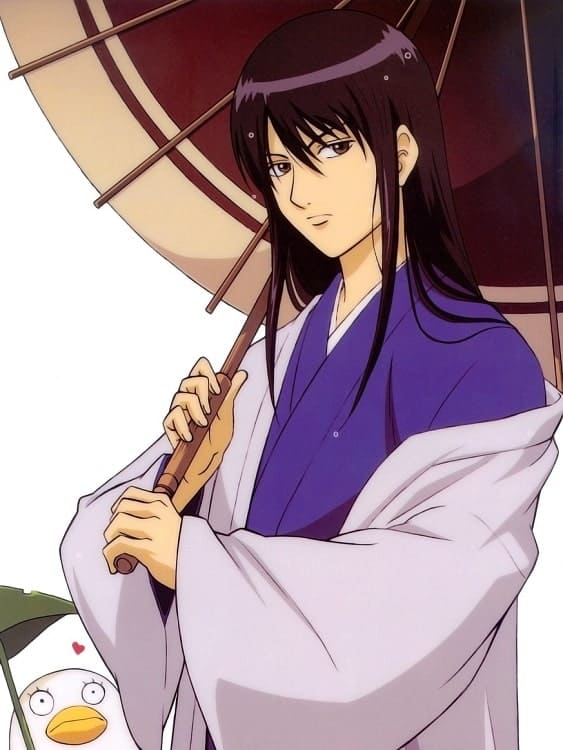 For men with long brunette hair, a simple relaxed style like Kotaro Katsura's is low maintenance and just asks for a comb through before beginning the day.
6. Neji Hyuuga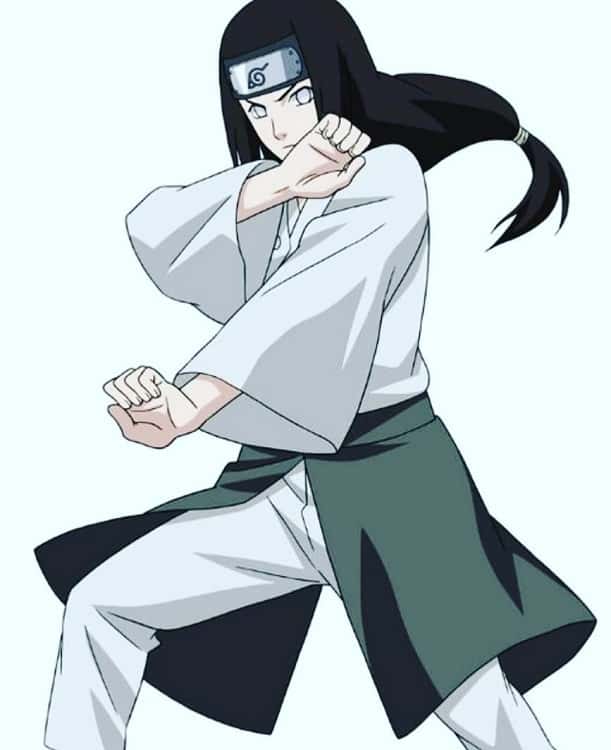 If you like Neji's hairstyle, pull your long hair back in a loose low ponytail and secure an elastic at the very end. A headband can be worn at the forehead or you can opt-out of that accessory.
7. Shikamaru Nara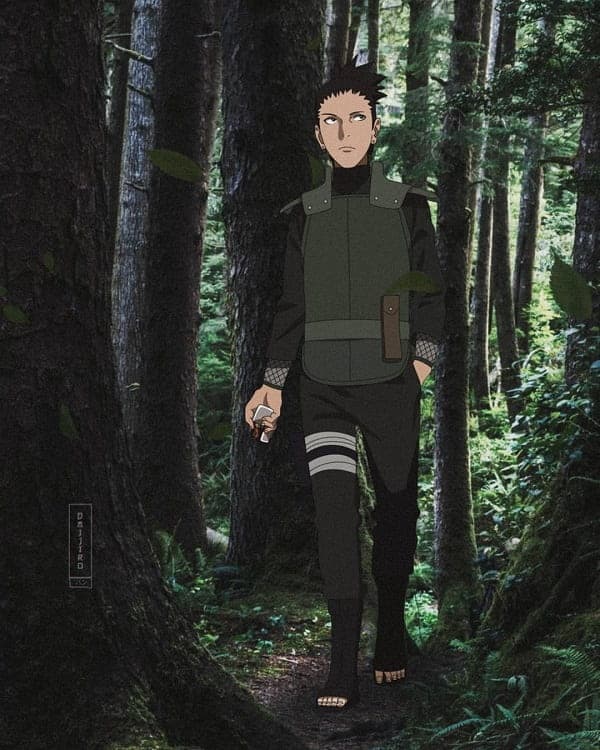 Prefer to keep your hair out of the way? Wear it up in a man bun or ponytail like Shikamaru. It's perfect for a workout but easily smoothed back for a more professional look.
8. Kuroh Yatogami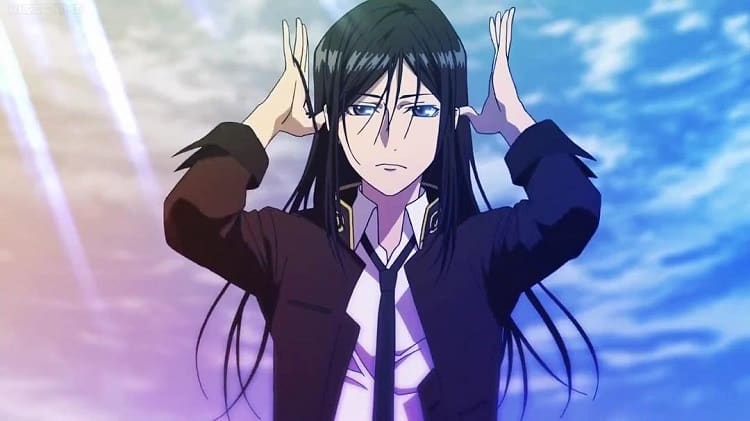 Men who have long hair on the thin side can give it more shape by layering it. The curtain bangs on Kuroh's oval face also helped to round it out.
9. Alto Saotome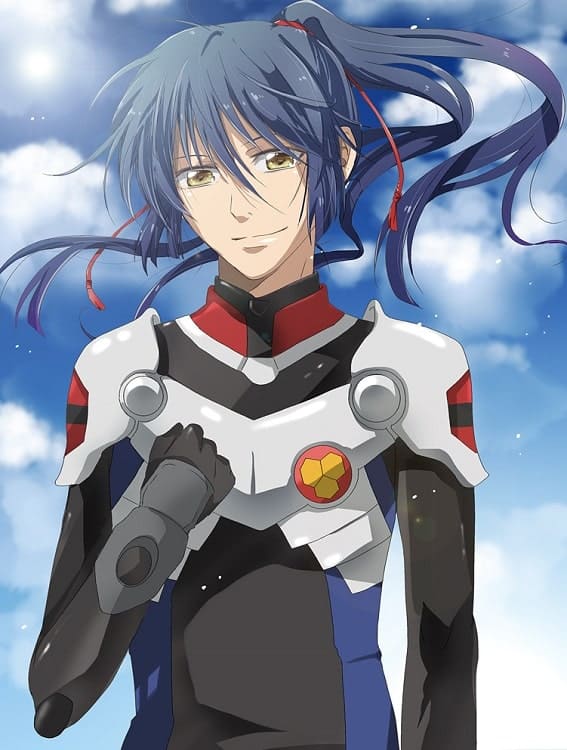 One of the most unique long hairstyles we have seen on anime guy. A simple ponytail is all you need to make a statement with long hair, especially when paired with accessories like beaded or braided string for men who prefer the boho vibe.
10. Atsushi Murasakibara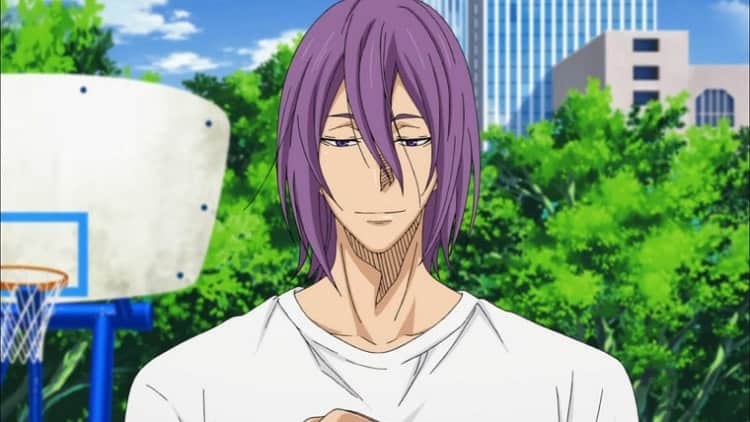 If you're not afraid to try bold colors, a pretty purple is edgy and will make a shoulder-length style with uneven layers and a zigzag part pop.
11. Yu Kanda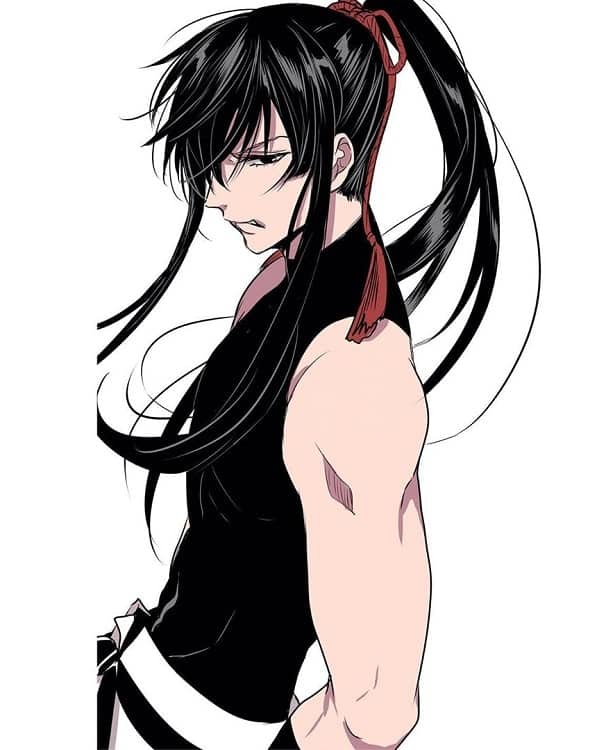 Thick layered bangs complement a long ponytail. To edge up this hairstyle, ask your barber for a fade or an undercut.
12. Edward Elric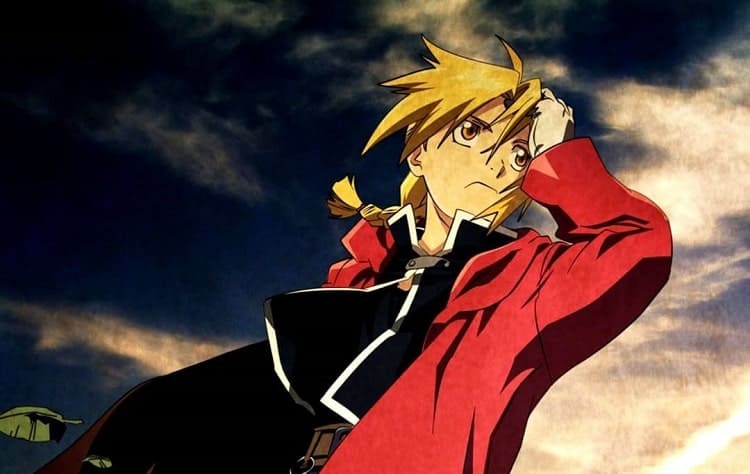 Wear long hair in a low braid as a casual or dressed up hairstyle that only takes a minute to put together. With or without bangs, it's a trendy cut.
There's no doubt these anime hairstyles are unusual, so if a look that will catch everyone's eye is what you want, you need to choose one of these. Part of the reason anime is so popular is because of the fashion, so take a hint and feel free to copy these amazing hairstyles.