Even with all the men on both sides of my family being bald, I knew that I never really stood a chance. Many young men face this realisation when they look at their fathers, uncles and grandfathers; but that didn't stop it being a huge surprise when I started to thin on top at the tender age of 14. I knew that hair loss would come to me eventually, but I knew it was either stress or a poor diet that had accelerated the process.
Was I that bothered about losing my hair so early? Why should I be? Yes, it's not an ideal situation, but it's something that roughly two thirds of men have to endure and the fact is, some of histories greatest men of achievement and honour had very little on top. And if it didn't stop them, so why should it stop me!
Pablo Picasso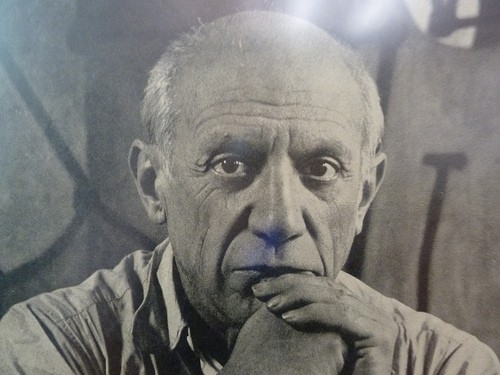 Picasso was one of the most influential artists of all time, whose revolutionary Cubism style has left us with some of the most unique work we are ever likely to see.
Winston Churchill
Another follically challenged individual was Britain's leader during World War 2. Churchill embodied the spirit and determination of the British people, in their fight against Hitler.
Carl Jung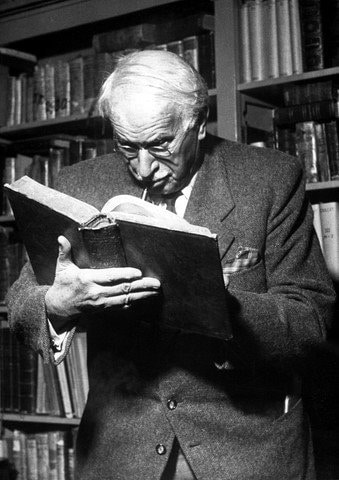 The Swiss psychiatrist is widely considered the first modern psychiatrist, thanks to him founding analytical psychology. Jung first proposed many psychological concepts used today.
William Shakespeare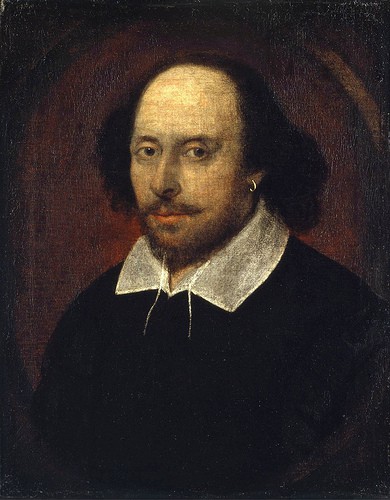 The Bard of Avon was one who saw his hairline recede as time went by. He is remembered as one of the most famous poets and playwrights the world has ever seen, and despite 500 years passing since he penned most of his work, many have stood the test of time.
Zinedine Zidane
Many football fans will name diminutive Argentines Lionel Messi and Maradona as the best players ever to grace the football pitch, but for those who got to see Zizou in action, there is no denying that the skilful Frenchman was right up there with the very best.
Here is just a small selection of geniuses that didn't let the issue of hairloss affect them. They each proved its what's inside that matters…
About the Author:
Ashley Auckle is working with Strictly Beautiful, an online hair products retailer.