It would be hard to have gotten this far in life without knowing a thing or two about the damaging effects the sun can have on your skin. But how often do you think about what the hot summer sun might be doing to your hair?
The truth is that the sweltering sun beating down on your head is doing more than just making you sweat through all your clean t-shirts. The sun could actually be causing some serious damage to your hair that you will likely be sorry for come fall. Intense UV rays rob hair of its moisture, leaving your style dry and potentially frazzled.
Here are a few easy ways to keep your hair from ending up fried by Labor Day:
Sunscreen
Photo by Jessica May H (via flickr).
Ever had a sunburn on your scalp? Yeah, well, it's no picnic, especially when it starts to peel. Save yourself from a flaky, peeling scalp by putting sunscreen on areas that are likely to burn. If you have a bald or closely shaved head, sunscreen is a must!
Conditioner
Don't use a conditioner? There's no time like the present! Seriously, in the summertime you hair will benefit immensely from a conditioning treatment to replenish moisture lost to the sun. It will leave your hair a lot softer and more manageable.
The Almighty Hat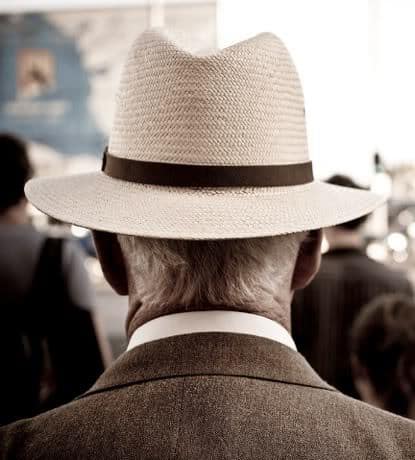 Photo by Xhanatos (via flickr).
Don't underestimate the power of the hat. This nifty accessory was specifically designed to keep the sun out of your eyes and off of your head, making it an easy way to protect your hair from UV rays. Don't leave for a day at the beach or out on the water without one.
Swimming
Summer is for swimming. But swimming has the potential to be very damaging to your hair. Pools are full of chlorine which damages and dries hair. Salt water has similar effects. Perhaps the best way to prevent damage from salt or chlorinated water is to rinse your hair thoroughly before and after going swimming.
When your hair is saturated with fresh water beforehand it will be less likely to absorb any chemicals or drying agents. Also, try to wash, or at least rinse, your hair as soon as possible after swimming so as to not allow chemicals to hang out on your hair for too long.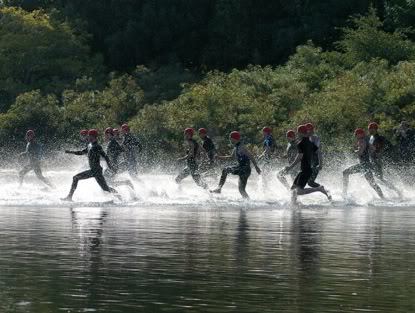 Photo by Eric.surfdude (via flickr).
About the Author:
Anthony Logistics For Men
is a multi-functional, multi-benefit, nature based personal care system of skincare, bath and body products designed for men. The products are easy to understand with specific ingredients that are geared to a man's skin. All of the products are allergy tested and never tested on animals. Visit Men's Skin Care Products.