By now most of us are well versed with the drawback of sulfate and that is why most women and an increasing number of men are currently applying the sulfate-free shampoos on their hair.
So finding the right one for your hair type and texture is very crucial. Here we have listed 4 best sulfate-free shampoos that men can try this season.
What is A Sulfate-Free Shampoo?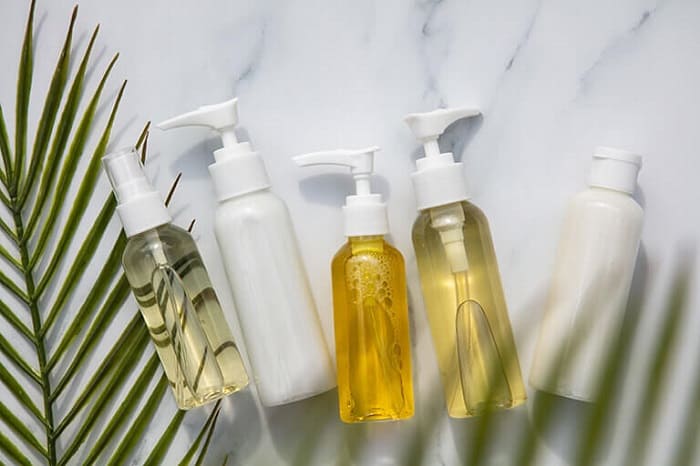 It can be defined as a compound that doesn't comprise sodium lauryl sulfate like the others. Shampoo with the chemical compound can easily contribute to loss of moisture in all hair thus causing a colored treated hair to easily fade prematurely.
With the increase in debate over the ill-effects of using sulfates on your hair-health, it has become essential for all people to know about the importance of sulfate-free shampoo on the hair.
Benefits of Using It
The following are some of the benefits you're likely to reap from using it on your hair;
Reduces the Occurrence of Graying Hair – The natural ingredients that are present in this product can reduce the occurrence of grey hair in an individual. Grey hair is a very common hair problem usually triggered by the presence of the sulfates as it's an ingredient normally present in detergents.
Thus, if you do not want others to think that you're 50 yet you're only 25, then use shampoos that are free of sulfate.
Reduces Irritation – Research has proved that the sulfates usually are irritants that cannot only irritate your scalp but your skin as well. Individuals who have used the shampoos found out that irritation has effectively reduced only after very few uses.
Reduces Dryness of A Person Scalp – Sulfates normally are irritants and thus can end-up drying the scalp by getting rid of the natural oils contained in the hair.
Most individuals who have made use of the shampoos feel that the hair dryness, as well as the other hair related issues they have always suffered from, have reduced.
Note that the dryness of the scalp can as well lead to itching, dandruff, and boils on your scalp. Using shampoos that are sulfate-free will definitely give you relief to all these mentioned problems.
Good for the Colored Hair – These shampoos can also reduce the process of color fading. It is great for those people who have recently colored their hair and want these colors to stay for long.
Reduces Hair Loss – Studies have revealed that every person normally shed approximately 100 hair daily. This can be worse if these empty follicles are attacked by sulfates.
The sulfuric acid can easily get absorbed in the hair follicles thus making the hair more breakable, dull, and brittle. This definitely isn't a mark of what good shampoo ingredients can do on your hair.
Best Sulfate-Free Shampoos for Guys
Looking for sulfate-free shampoos? If yes, here is a list of some of them, plus the benefits you're likely to reap from them.
1. DevaCurl No-Poo
DevaCurl No-Poo is a gentle-rescue for unmanageable, frizzy curls. This product usually cleans and conditions damaged very dry hair and scalp. With a refreshingly scented smell, DevaCurl No-Poo is 100 percent sulfate-free.
2. Pureology Hydrate Shampoo and Conditioner Liter Set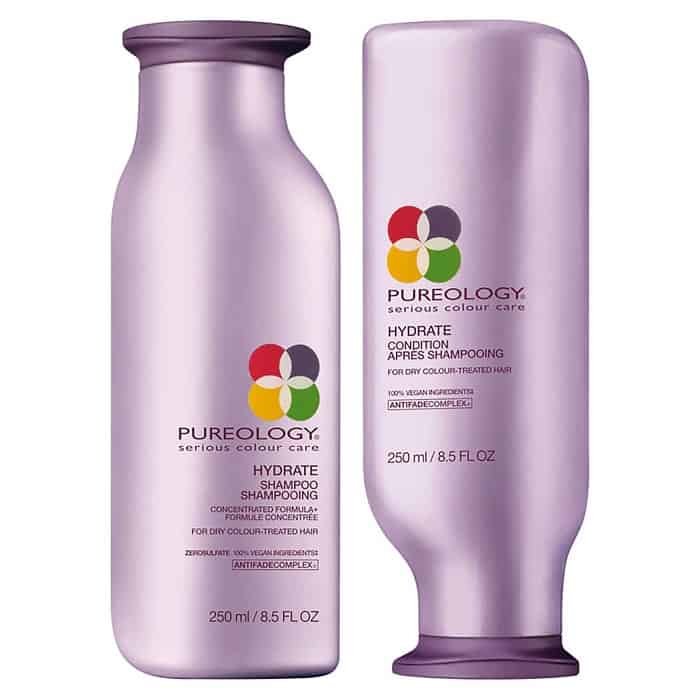 This product is made of pure natural ingredients, which are free of the harsh color stripping sulfates and salts. When applied appropriately, this product can easily penetrate your hair fiber and moisturize deeply from within. In the long run, this can end up strengthening and repairing the hair from within.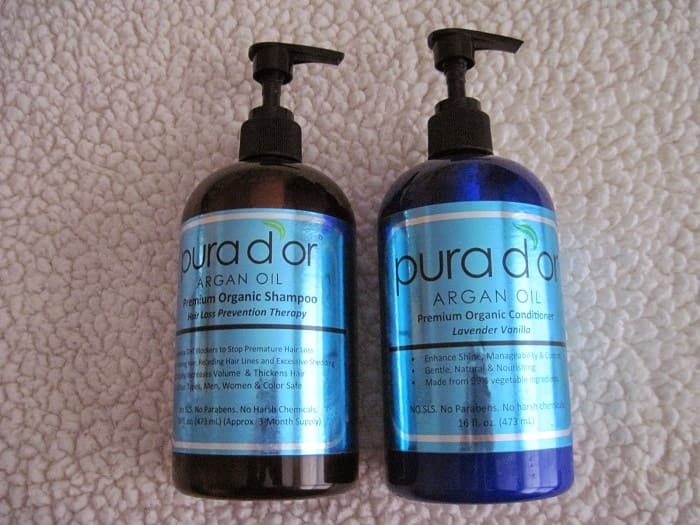 If you're suffering from premature hair loss. This product is for you. Purad'or is a sulfate-free shampoo for men that can as well support the healthy growth of your hair. Since its introduction there aren't any side effects reported that this product has caused.
4. Men Mitch Double Double Hitter Shampoo & Conditioner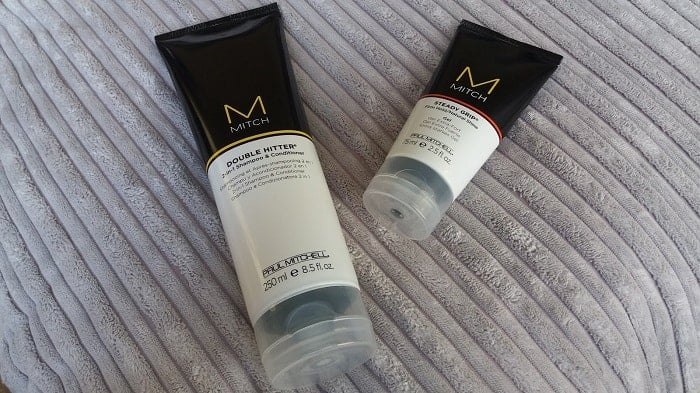 NaturOli Extreme Soap Nut Shampoo and Paul Mitchell Men Mitch Double Double Hitter Shampoo & Conditioner are other shampoos that should also be put into consideration since they can as well give you all the above-mentioned benefits.
Last but not the least; though these types of organic shampoos can be a little more costly than the other ordinarily shampoos, they definitely will leave you with a much healthier hair, which usually is the reason why we use sulfate-free shampoos in the first place. Use these shampoos to experience all these mentioned benefits.