Tired of trying different hair care products without any effective results? Looking for a nourishing formula to add life to your damaged hair? Try Blitzby Healthcare's Moroccan Argan Oil Shampoo and see the difference yourself.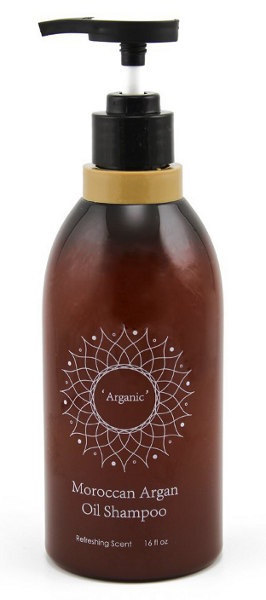 The world of men's hair products is daunting. Some are new still trying to make their place, while others are classic products that are backed by several positive reviews. When it comes to choosing the best products for men, it all comes down to personal choice or preference.
However, there is one hair care product that should be present in every man's grooming kit. Blitzby's Moroccan Argan Oil Shampoo is an amazing product that is bound to tame your mane and make it look great.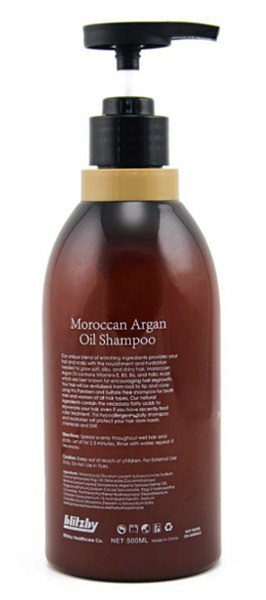 This shampoo is a highly versatile hair care product suitable for all types of hair. Made from a well-known and effective ancient formula, this shampoo has revolutionized the way many guys maintain their hair. It offers a complete, holistic approach to grow your hair back and regain your bounce.
Created by Blitzby, a reputable name in designing revolutionary grooming products for men, this amazing shampoo contains a unique blend of ingredients that are tried and tested for their effective results. When applied regularly, it helps in restoring and rejuvenating your damaged hair.
Ingredients
The shampoo is a genuine arganic shampoo that consists of key ingredients in right quantities to nourish your hair. It comprises of vitamin B5, B6 and Folic acid- all of which are known for their hair care benefits. Vitamin B5 plays an important role in preventing your hair from turning gray prematurely.
B5 also helps in promoting thick hair. Vitamin B6 promotes healthy hair growth. It prevents premature greying of hair by supporting melanin production, the pigment that gives color to your hair. Folic acid promotes healthy hair growth and prevents dryness and thinning of the hair.
The active ingredients in this blend are specially designed to maintain scalp vitality. Hence, all these ingredients work together to nourish your scalp and promote healthy growth.
Benefits
Moroccan Argan Oil Shampoo provides a soft and moisturized look to your hair. It is a rejuvenating formula that works effective for healthy as well as damaged hair. The extra nourishing formula moisturizes your scalp and nourishes your hair from tip to root.
Free from harsh chemicals like paraben and sulphate, this wonderful blend is an effective remedy for hair loss and hair thinning. The best part is the results are noticeable in few weeks.