The mop top haircut was initially inspired by the rock band The Beatles. It features hair that looks like a mop, though the styles vary with twists. Typically, hair is straight with minimal texture, and is only as long as the collar. The hair also covers the ears and bangs are short.
The mop top is a great choice for men looking for a fun 60s vibe and who have round or square faces, though almost anyone can easily pull it off.
Mop Top Haircuts
Check out these 5 great options for men's mop top haircuts!
1. Blunt Mop Top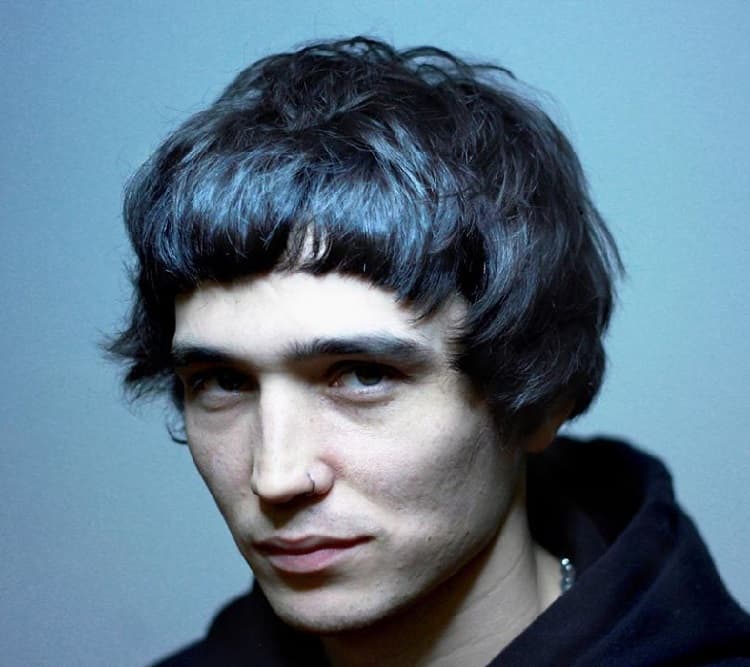 This mop top gets help with texture from the shaggy cutting of the layers. The bangs are cut bluntly for a hipster take on the 60s style. To emphasize texture, you can work in hair gel with fingers or blow dry to increase volume.
2. Beatles Mop Top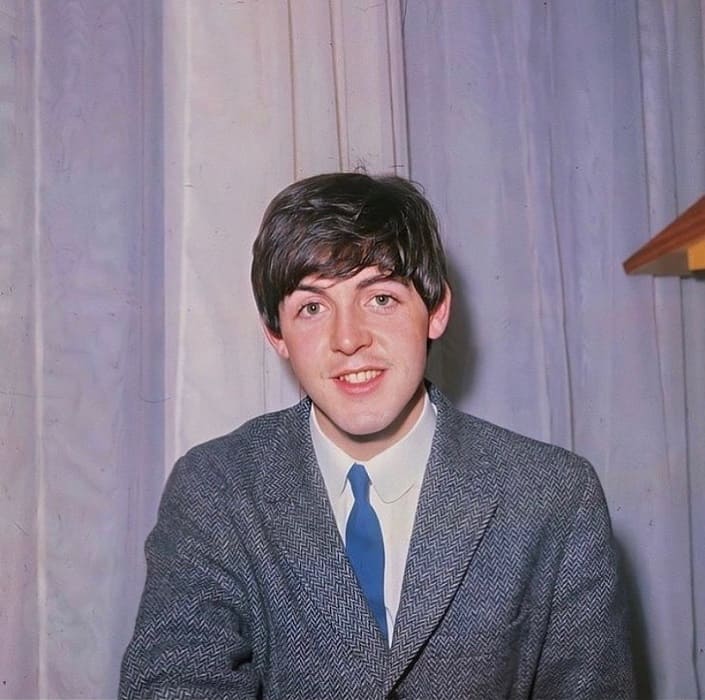 Take after everyone's favorite band and go for this Beatles haircut. It's a bit longer and neater than other mop tops, featuring hair brushed to the side and longer fringe at the temples.
3. Black Curly Mop Top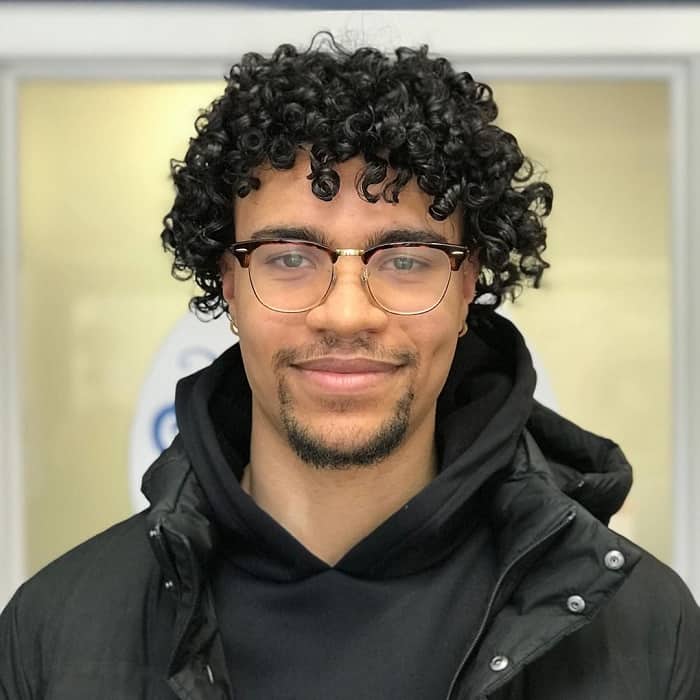 Does your hair have springy curls? Your black hair will look great as a mop top. With longer hair around the sides and shorter pieces across the forehead, no one will miss your handsome eyes.
4. Mop Top for Thick Hair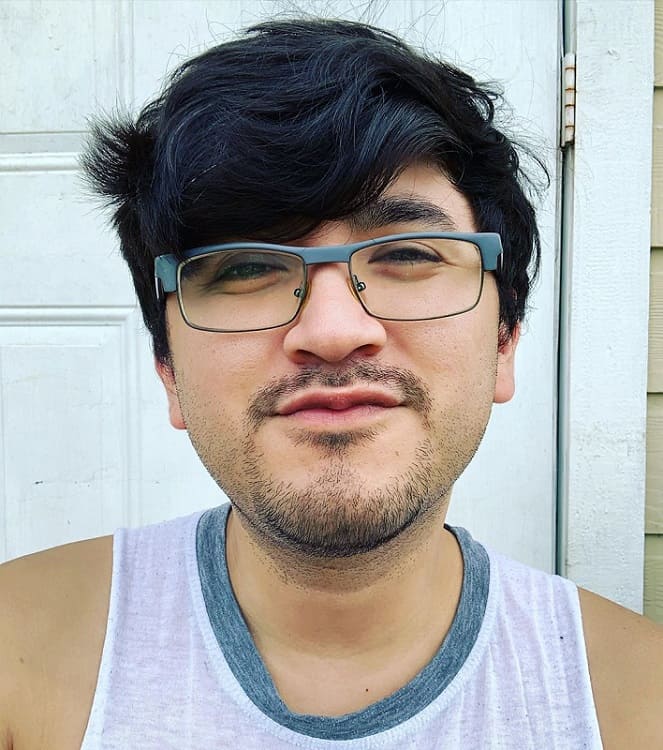 Wondering how to show off your thick hair the best way? A mop top with wavy hair combed away from a deep side part displays volume handsomely. Keep some of the hair across the forehead for balance.
5. Rock and Roll Mop Top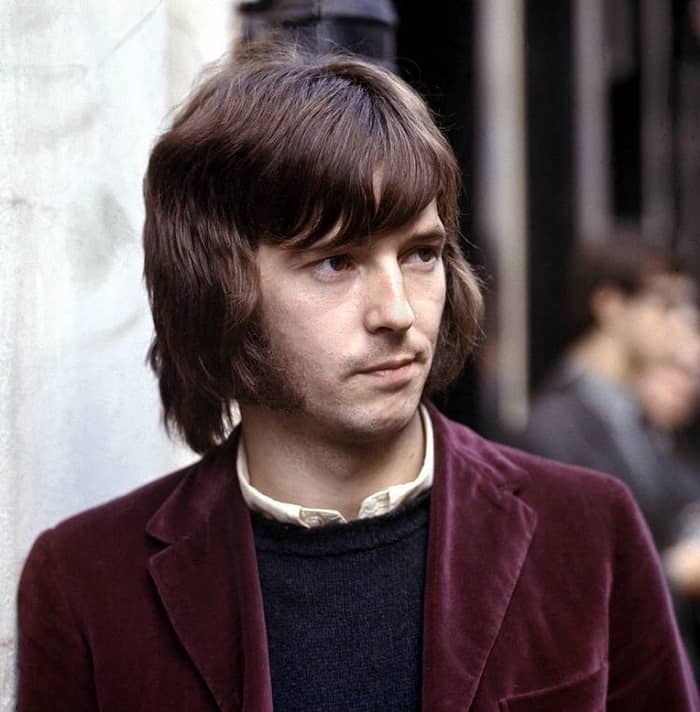 This haircut mixes the best parts of a mullet with a mop top for a dynamic duo of style. While the main body is neck-length, the bangs are short and choppy, and layers at the ears are short. To get the full effect of this look, make sure your hair is straight.
Try one or all of these five mop top haircuts and you're sure to be stylin! Be sure to leave a photo of your new look!