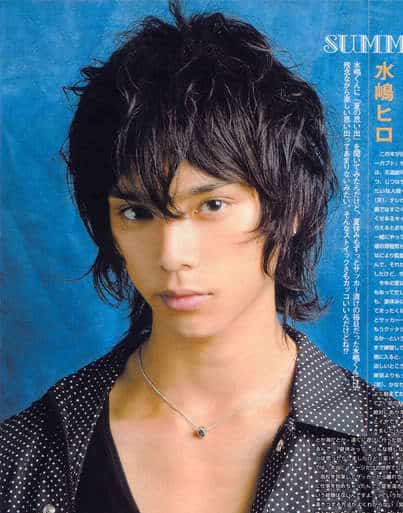 Hiro Mizushima Asian hairstyle.
The t36-year-old Japanese actor-model Hiro Mizushima has definitely captured the attention of female fans all over the world. After all, who would not be smitten by his boyish looks? However, it's not only his smile that can melt away hearts but also the famous Hiro Mizushima hairstyle.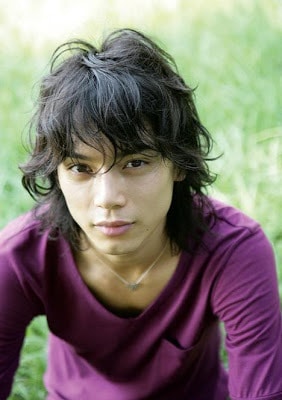 Hiro Mizushima wavy hairstyle.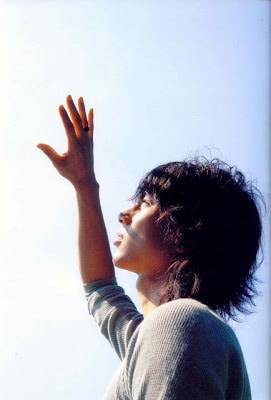 Hiro Mizushima hairstyle
Depending on his role, his hairstyle can change. Nevertheless, he's more well-loved by his natural hair look, which is wavy. It gives you the impression that even smaller-cut hairs can still be very manageable.
With the wavy hair, it softens his looks to make him look more youthful. It is also a lot easier to maintain. The most important thing is you can make use of a good firming gel, so the hair doesn't turn to straight at any time of the day.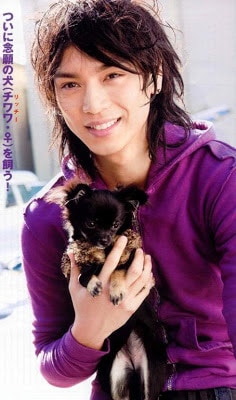 Hiro Mizushima long wavy hairstyle
Obtaining the hairstyle of Hiro Mizushima also entitles you to have a much longer hair than other guys. Otherwise, if it's going to be cropped, it's quite impossible for you to achieve it. Yet you should see to it that your hair doesn't go below your shoulders. You can also emphasize your sideburns.
Hiro Mizushima thinks that it's his teeth that give him the charm. Combine it with a similar hairstyle and you may just make the ladies swoon–just like him.