Swimming pools can seriously damage men's hair, causing brittleness and even an extremely dry scalp. This is due mainly to the exposure of chemicals found in most pools. However, there are many products that can remedy this problem.
One such product is UltraSwim chlorine-removal shampoo. This product can help keep men's hair at its normal color and minimize dryness of the scalp and hair.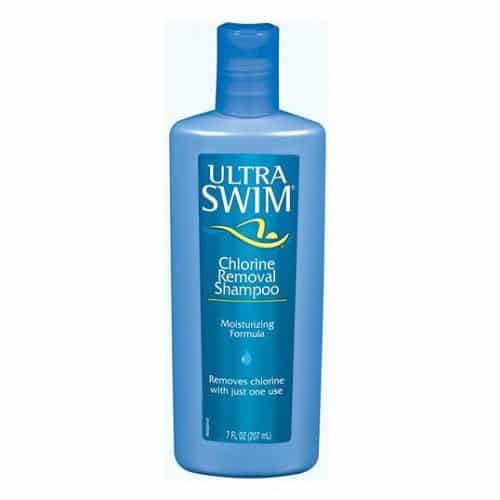 While the chemicals that people use to treat the water in swimming pools help to keep the pools clean, it can be quite harsh upon men's hair. When they are repeatedly exposed to these chemicals, such as chlorine and copper, their hair can become extremely fragile and break easily. This is due mainly to the fact that these chemicals strip the natural oil out of hair, leaving it dry and vulnerable.
For men to reverse or prevent these effects, it is essential that they nourish, condition and rehydrate their hair. Regular hair care products cannot repair swimmer's hair and make it healthy. Thus, they need to use a product that is specially formulated for men who enjoy swimming.
There are many products on the market promising to be the best for swimmers; however, UltraSwim is one of the best. This extraordinary shampoo will leave hair soft and easy to manage, as it effectively removes chlorine.
Not only does it moisturize hair, but it also gently removes build-up that can accumulate on the swimmer's hair. UltraSwim conditioner, when used along with the shampoo, is essential to helping damaged hair recover. It is also perfect for men to use on colored hair, as well.
When swimmers do not treat their hair properly, it can become extremely dry and brittle, causing it to break. Those men, who love to swim, do not have to settle with dry and damaged hair.
They simply need to use the proper products to keep it hydrated and nourished. UltraSwim offers excellent shampoo and conditioner that will help keep the swimmer's hair healthy.