#6. Mr. Satan from the Dragon Ball Series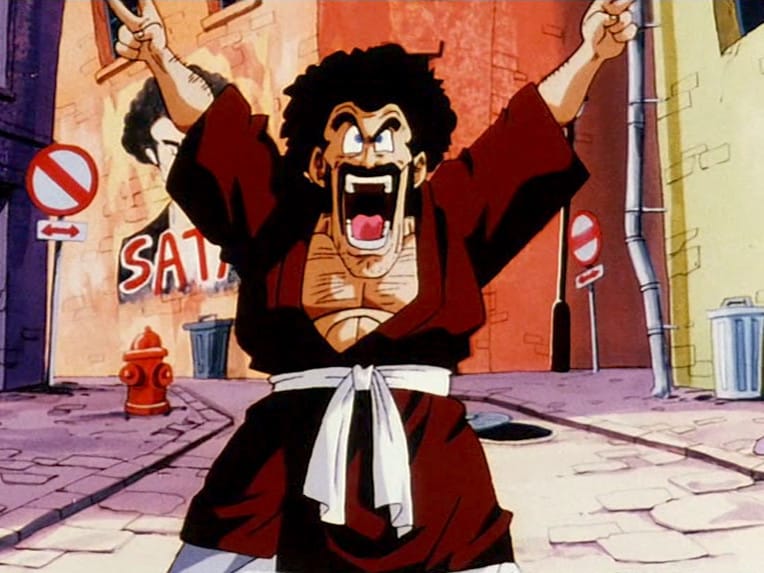 This afro hairstyle suits Mr. Satan more than any other hairstyle. The hairstyle looks so good on him as if it was made for him. You can have this style if you love antagonist characters.
#7. Saitama from One Punch Man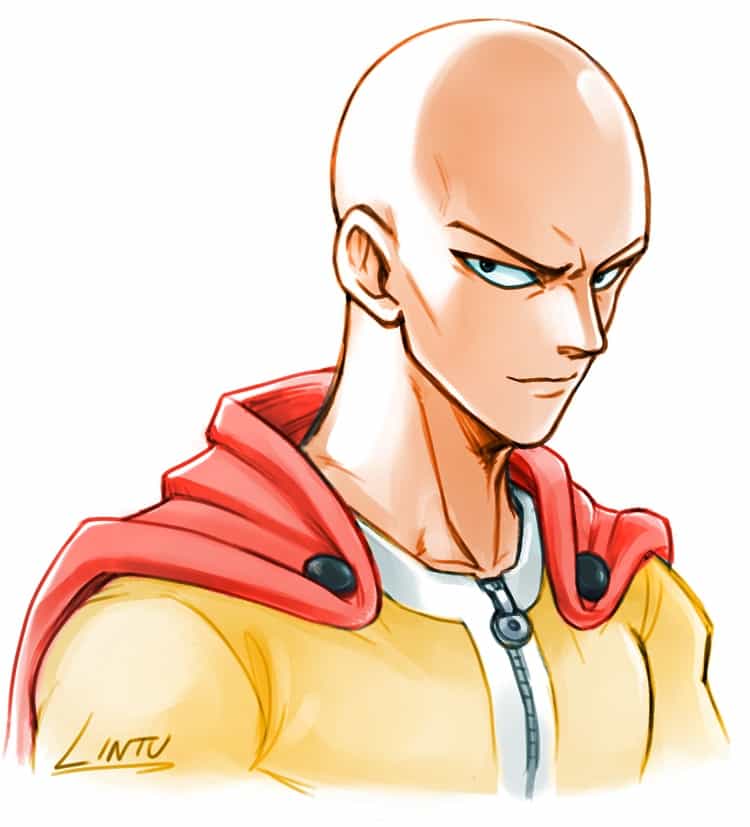 Don't get disheartened if you have less hair or already you are bald. This anime character is bald and still so popular. You can try this bald style if that complements your look and personality.
#8. Android 16 from DBZ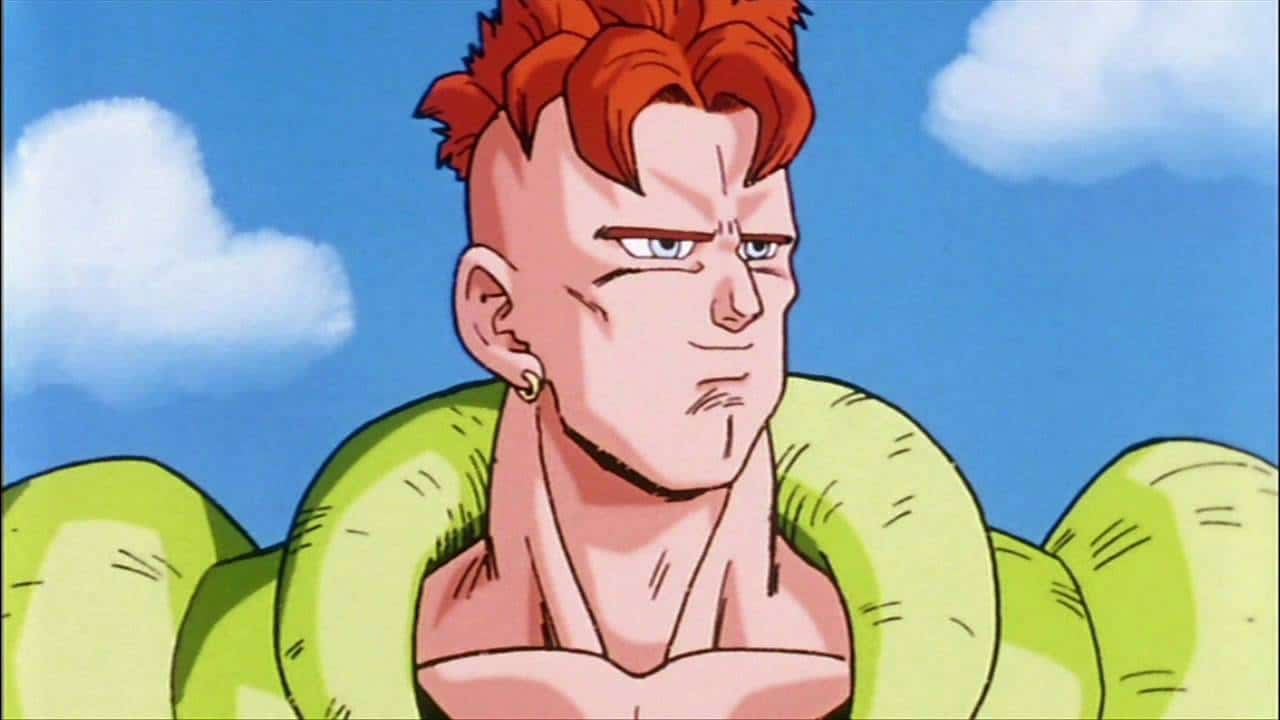 Android 16 is more famous for his muscle and strength. But you can't deny the distinct hairstyle he has. He has an undercut having some voluminous hair at the top. This could be a great way to get anime haircut.
#9. Asahi Azumane from Haikyuu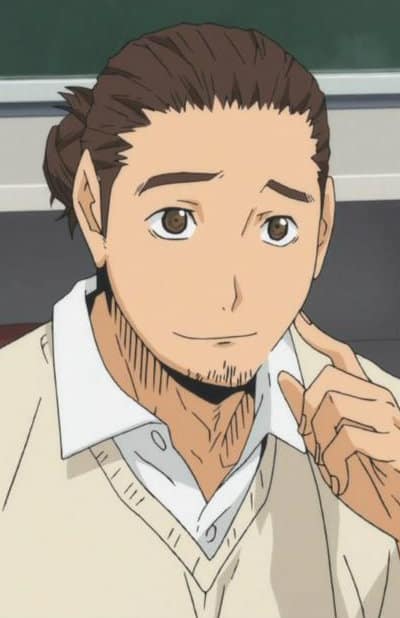 If you have long hair and like to get a lower bun on the back of the head, try this one. All the hair is combed back and tied together to make a bun.
#10. Decim from Death Parade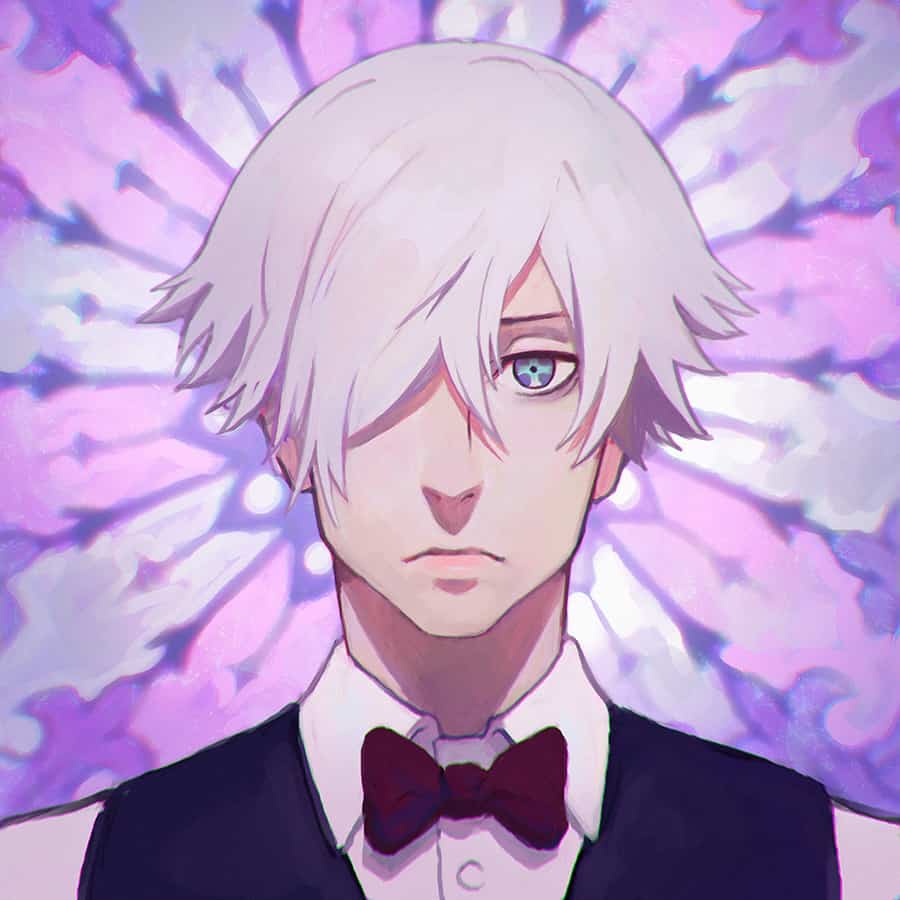 If you want to get both an emo hairstyle and anime hairstyle together, look at this one featuring Decim from Death Parade. He is obviously an anime character but the attitude and style go with the emo trend.