David Beckham Buzz haircut.
Haircuts and styles are always changing with the times. One hair style that seems to always in be style through the evolution of ever changing styles are Buzz haircuts. This style is a simple and quick cut. This style has gotten its name because of the buzzing sound the clippers make. A lot of times, one thinks of the
short military hair cut
when referring to a buzz cut. In reality, this style does come in different lengths.
John Cena military haircut.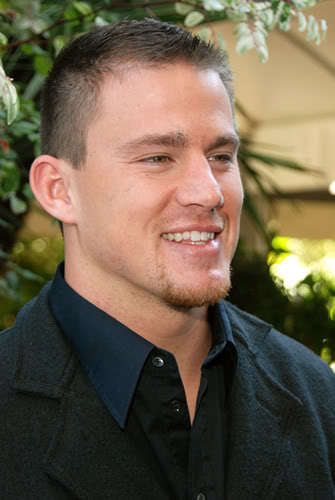 Channing Tatum Buzz cut sides
Some people want a shorter cut, in which an attachment may or may not be used to get a closer cut. Some people may only want the sides buzzed. It gives more options for styling hair. Buzzed haircuts are always a favorite for adolescents due to it low maintenance. One of the main reasons this hair style is so well liked is because it takes virtually little shampoo, no accessories to style, drying time is quick, and your ready.
Sides buzzed Mohawk
Men, Women, and celebrities alike have gone with this hair style as a fashion statement since a buzz haircut eliminates bad hair days. This style will accentuate different features of an individual such as making a jaw line more defined. People tend to be more confident with a style like this. This haircut can be changed with various different styles.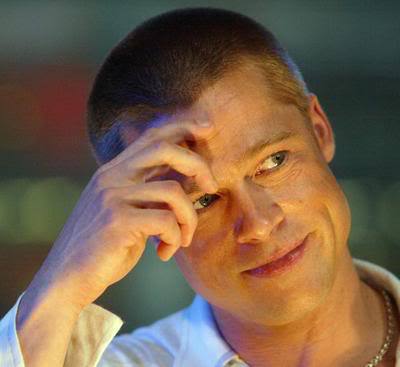 Buzz cut makes Brad Pitt's jaw line more defined.
There are good and bad cuts, it's a matter of knowing what to look for and types of questions to ask. One thing to notice is if there is a visible transition where the fade line is. This is the area where the shear meets the clipper area of the hair cut. A bad transition would consist of poor blending and is uneven. Another sign of a bad cut is if there is bad blocking and/or trimming around the ears.
There are some things that can be done to help ensure you will have a good haircut. Making a haircut appointment will give the proper time needed for a haircut so that there is no rush. Ask your barber, or stylist, for advice. With them being in the business, they are sure to have some ideas that would be great. If you don't like it, let it grow out and try something different.
There will be times when you are looking for something different than the usual cut you get. It's just a matter of what to get. If there is a style that you see someone with, stop and ask about the style or where it was done at. Word of mouth is sometimes the best reference you will find. Another great option would be to thumb through books, magazines, and our men's hairstyles pictures. If there is something there of interest, take it to the professional and show them. Be sure to convey what it is that you really want by being as concise as possible.
Believe it or not, being a great tipper will get you a great haircut, even a buzz haircut. A large part of a barber's income comes from tips. It has been said that if you take care of your barber, they will take care of you. This stands true, for a great tipper, as the more often you come back you will notice the more time and attention to detail is being spent on you.
Wanting to try something new that is low maintenance, easy to style, works with your busy or active lifestyle may be just a few reasons you would want to get a buzz haircut. If you go to your barber and he or she has a sloppy finish, a problem fading, doesn't understand what it is your asking, or cant give advice- it may be time to look for another barber.