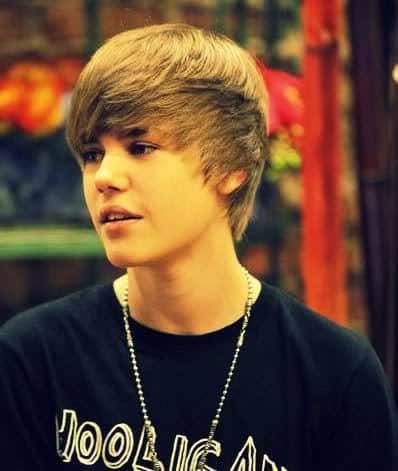 Justin Bieber hairstyle.
People call it the
Bieber fever
. Ever since he sang the first lines of "One Time", he catapulted himself to instant stardom, and the ladies want him while the mommies hope their daughters can have a Justin for their daughters one day. Guys, on the other hand, remain on the sidelines, dreaming they can also have the Justin Bieber hairstyle.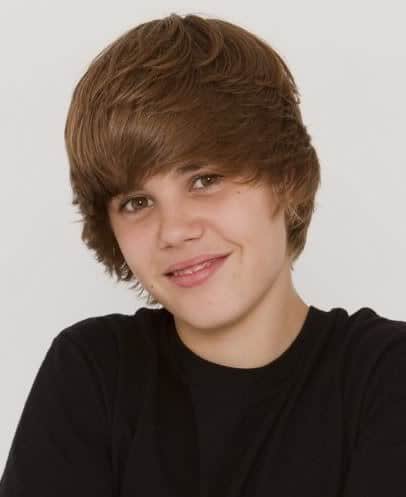 Justin Bieber hairstyle
Not everyone loves that hairstyle. Because it looks kind of messy. The hair has the tendency to cover the face. The good news is that it is also very easy to manage and imitate.
How to Make Justin Bieber Hairstyle
When you want to achieve the Justin Bieber look, you need to make sure you have a long straight hair. If you have wavy or curly hair, you may have to spend for a hair straightening treatment, which may cost you around $200. After that, color your hair to something brown like that of Bieber.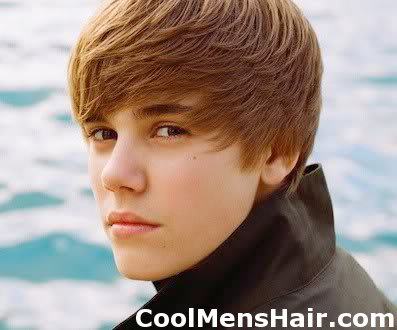 Justin Bieber side bangs hairstyle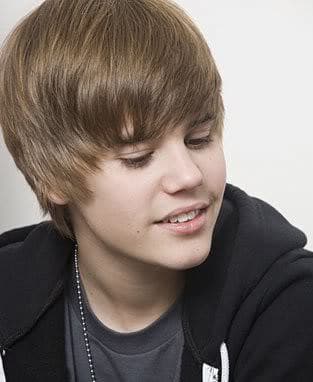 Justin Bieber straight haircut
How to Comb Your Hair Like Justin Bieber Haircut
Comb the bangs into the front and follow the sidesweep look. Justin wears his hair from the left to the right. To complete the impersonation, add a cap and make sure that it is twisted to the right too. Do not forget to flick the hair with an edgy personality or attitude.