Every human being has a favorite body feature. But by the same token, it is not strange to posses a feature that you would like to downplay. Many people who have big ears do not take it as a laughing matter. It is especially worse off if their friends tease them because of the size of their ears. But this should not be a big deal and should not be something to kill your morale and give you a low self esteem! Some people have opted for surgery, but that is not the best option, you do not have to pay a surgeon, through your nose, so that you can earn a good look. The best way to hide those big ears is to learn how to style your hair correctly. Well, I mean, there are various hairstyles for it, which one can learn. Today you can count yourself lucky to come across this article; it will put an end to your worries. Here are some top proven tips to help people with big ears:
1. Grow the Sides

Michael Steger shaggy hairstyle.
Having the sides grow to a medium length will help hide your ears. This will work out especially if the sides grow to almost the same height as the ears so that they can partially cover them. Be careful not let the sides look unkempt; always make sure you trim them to the right size.
2. Add Volume to Hair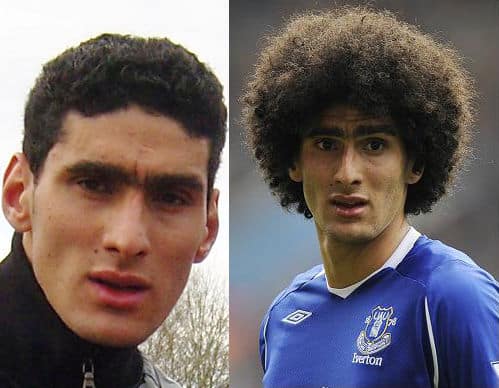 Marouane Fellaini afro hairstyle.
Adding volume to hair helps to balance your face; and your ears will not be noticed. You can also trim your long or medium sized hair in varied ways. Depending on how you do it, you will create an irresistible facial balance. I mean the combination of your long hair and ears will create an illusion that will result to nothing but an amazing look. This will help you appreciate yourself and you will never hate your ears again.
3. Grow Long Sideburns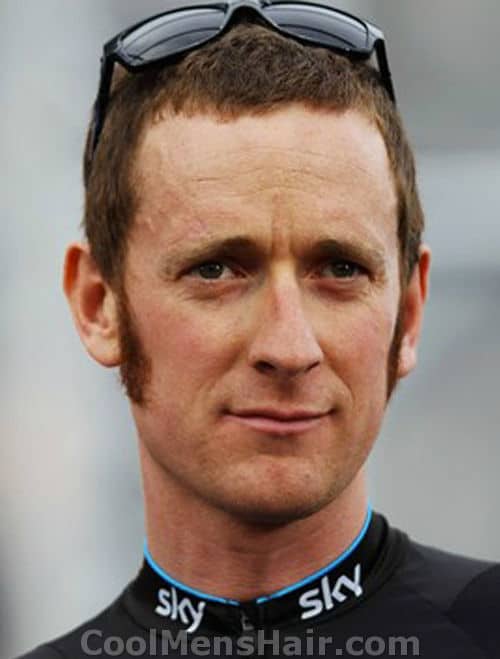 Bradley Wiggins sideburns style.
Depending on how they are groomed, sideburns are an amazing feature of every man's face! For people with big ears, growing long sideburns helps them to reduce the appearance of their ears, which also helps to create a facial balance. The sideburns can be combed down or back; this will help increase the amount of hair on your face, something that kills the whole picture of big ears.
4. For People Who Need Short Hair

Jonah Hill short hairstyle.
People who like short hair may not buy some of the above mentioned ideas. If you do not like long hair, you don't have to force yourself into it, you can try out something different. Try to trim arches lower than the normal size, and elongate them up the sides.
5. Draw People's Attention Away from Your Ears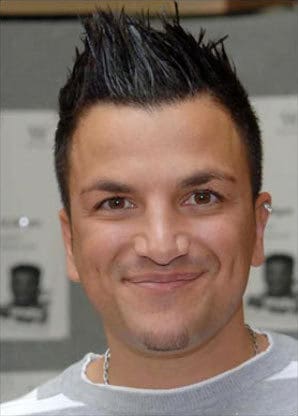 Peter Andre spiky hair with white streaks.
The whole point is to make sure that people do not keep noticing your ears. However, you can create catchy hairstyle that will always attract people's attention and distract anyone from noticing the ears. I mean have you tried some cool hair coloring? You can also think about doing a new hairstyle that people have not seen or an alternative hairstyle that people rarely saw. What do you think would be its effect? Even, hair tattoos and a facial hair design will definitely get everyone's eyes lifted to your head or face, and no one will have time for your ears, what else would someone look for?
These are the hottest proven tips, and they can work for anyone, so start trying them out and get that amazing look you have been desiring. If you have big ears, remember that you are not alone and are not the first person. There are very many people who sail in your boat. Some have already learnt these secret tricks, but the others reveal their ears proudly.
Celebrities Who Take Proud with Their Big Ears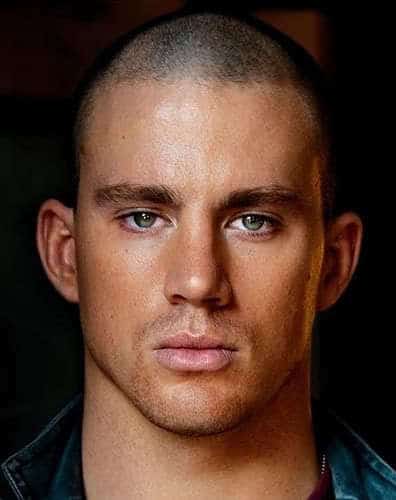 Channing Tatum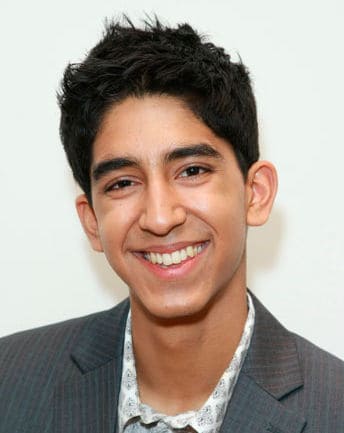 Dev Patel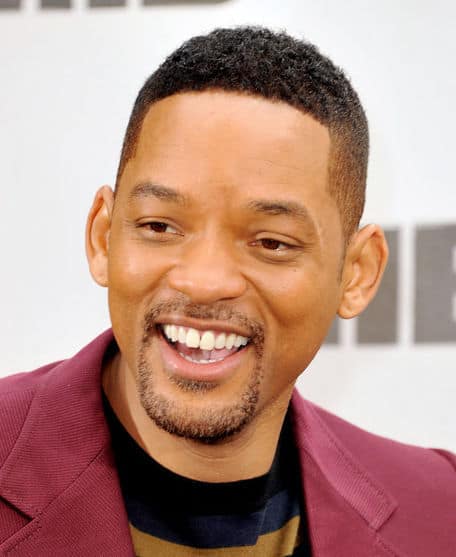 Will Smith

Michael Phelps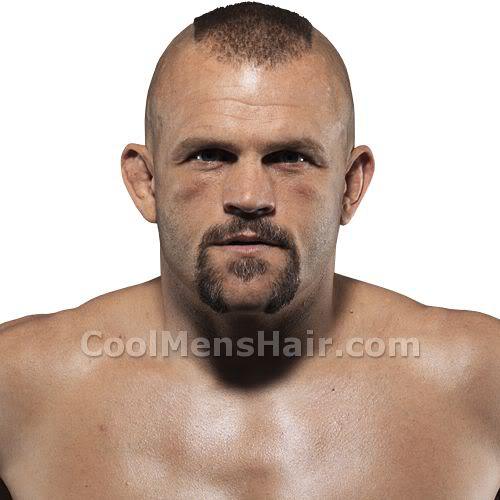 Chuck Liddell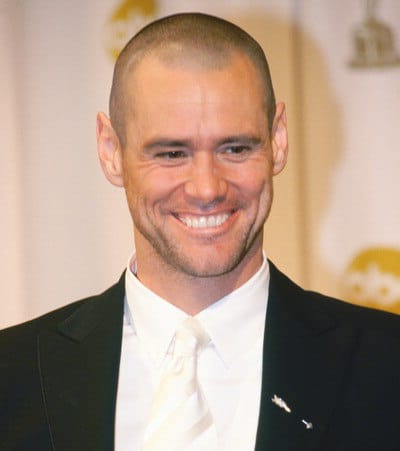 Jim Carrey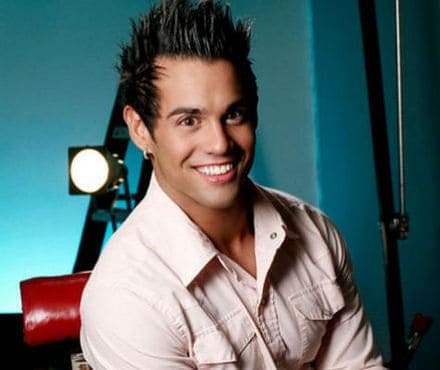 Joey Kovar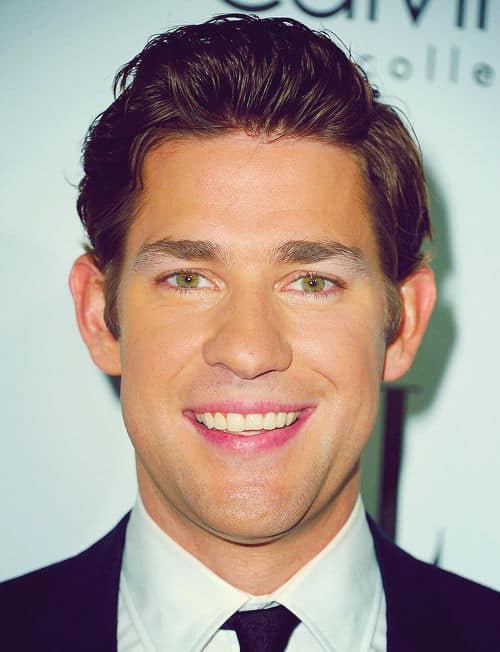 John Krasinski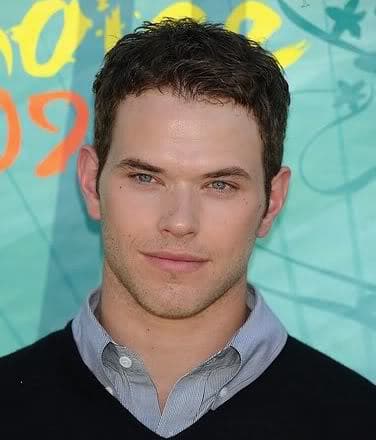 Kellan Lutz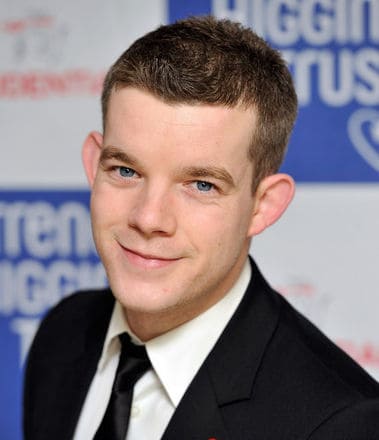 Russel Tovey
These Snazzy Haircuts Can Hide or Highlight Your Big Ears
Lots of guys have large ears, so there's no shortage of hairstyles for men with big ears. The thing is, not all men want to hide their jughandles. Some dudes do, and that's cool, too. Hair is a funny thing, though. It can detract from the perceived flaws in your appearance, or highlight what you believe to be your finest features. Your ears are features, as well, you know. It's up to you: do you want to pull the eyes away from your ears, show off their size, or hide them completely?
Timeless Hairstyles for Men with Big Ears
There's such a wide range of haircuts for men with big ears that you shouldn't have trouble finding one that flatters your face, works with your hair, and does whatever you want it to do with your ears. You might have to put in some growing time to achieve the appearance you desire. Then again, a quick trip to the barber might do the trick.
#1: Quiff It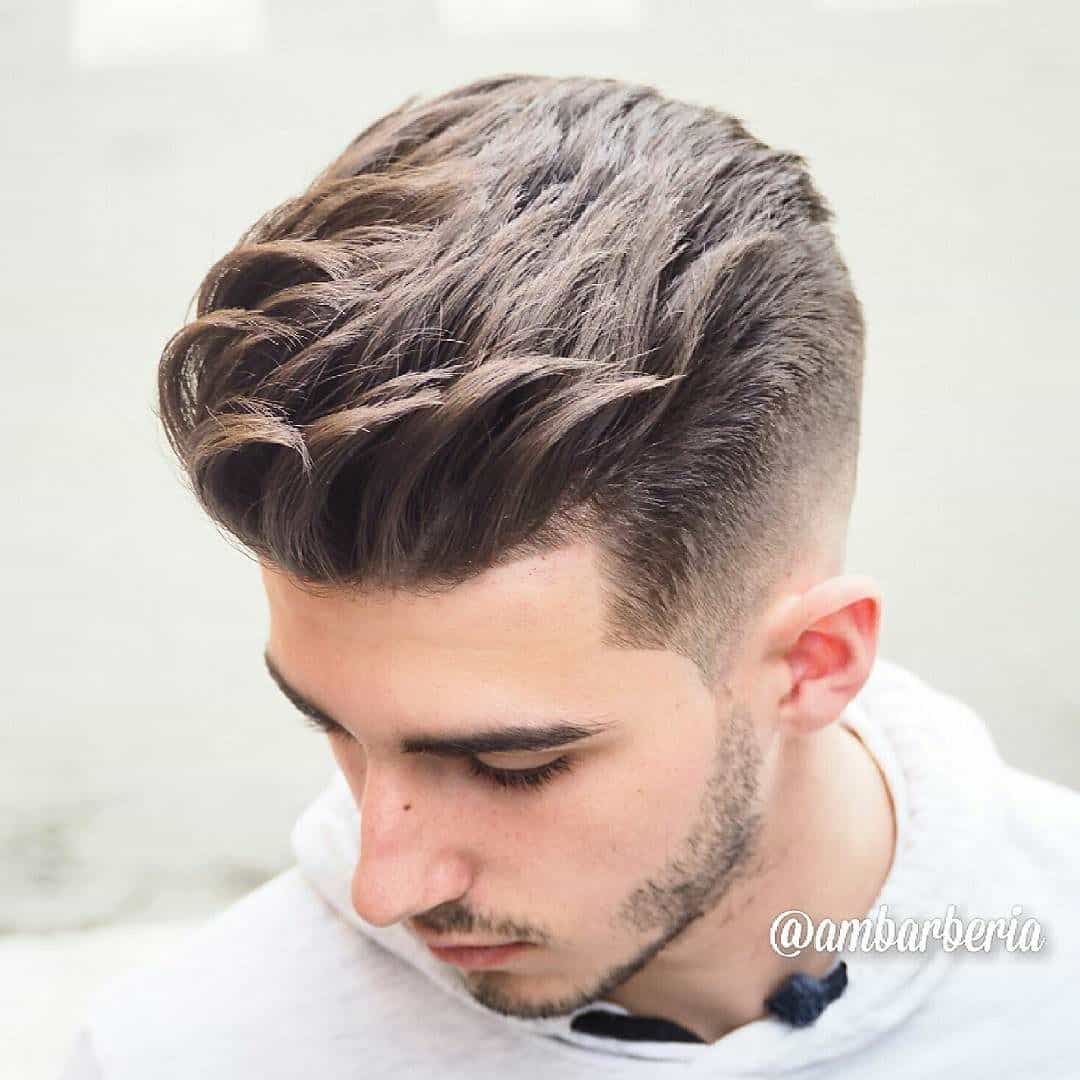 A lot of hairstyles for men with big ears depend on pulling away the attention and focusing it somewhere else. The slick, dashing quality of a quiff does that nicely. No one notices your ears. They're too busy studying the stylish swoop of your hair.