When it comes to men and hairstyles, there are two main groups: those that are willing to spend time in the mirror looking their best and those that want to be out the door as quickly as possible.
Regardless of the time it takes to get ready, what men want is a hairstyle that looks good and is attractive to women. For both groups, there are a few hairstyles that women agree are attractive on almost a unanimous basis. Finding the right haircut that women are naturally drawn to will depend on the preparation time that a man can deal with, his facial structure, and, of course, his specific type of hair.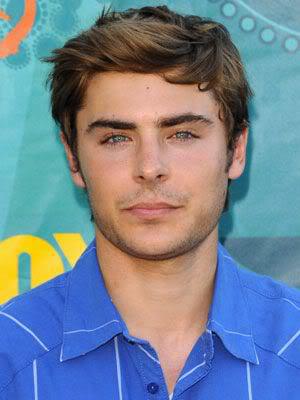 n terms of pure sex appeal, there are few hairstyles for men that can match the messy side swept look, previously made famous by actors like Leonardo DiCaprio and Zac Efron. Working best on younger men between 20 and 30 with somewhat thicker hair, the look gives the appearance of a carefree attitude. However, the best examples of the messy side swept look do not come without time and effort. A decent amount of hair wax or pomade is needed to keep this style looking great all day and a man will need to be willing to experiment with creating different types of spikes and valleys before he is ready to leave the house.
For a guy with curly or wavy hair that can't be bothered to spend time in front of the mirror, one hairstyle that combines the same ethos of the previous look with low maintenance is a longer length hair that is swept back and held into place with a definition cream. Made popular by stars like Simon Baker, achieving this look is quite simple and only requires that the man put a little of the cream in his hair after showering and then twisting a few locks into curls. The natural air drying process will give the hair a swept back look that is both sexy and easy at the same time. Blond is the best color hair for the style and it usually does not work well for more muscular men. This is a great style for romantics or artists that want to look refined while still showing their rebellious side.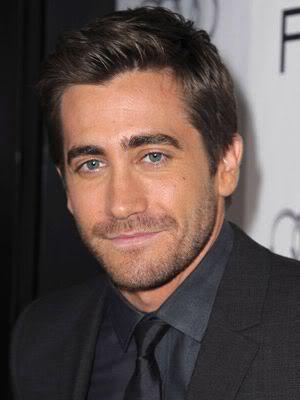 Men that are looking to stay attractive while still keeping short, easy to maintain locks may want to follow the example of heartthrob Jake Gyllenhaal. The actor has won many admiring fans for his no-fuss short look. Cut at slightly different lengths, the hair is combed to the side to create a less regular appearance that a standard even trim with a pair of clippers. Hair density is not really an issue, but men with curly hair will find that they are often not able to tame the beast on top of their heads. Maintenance is extremely easy and many men will be able to escape without needing any product at all. For men with rough patches, smoothing just a tiny bit of gel into the hair will only take seconds and will keep the style all day.
About the Author:
Get your daily dose of fashion news and beauty tips with DailyMakeover.com. Find expert beauty advice, hairstyle ideas and try out your new look with the virtual makeover tool.