One hairstyle that allows one to go a little wild without having to actually cut off a lot of hair is known as the frohawk. This style is only achievable by someone with curly hair. Beyond that fact, there is not much to learn how to get a frohawk hairstyle.
Creating A Frohawk without Shaving The Sides
This afro hairstyle is based on the Mohawk style that has become popular amongst punk rockers. The difference lies in the fact that the sides of the head do not have to be shaved. In fact, they do not even have to be cut shorter than the top, as with a faux-hawk. Instead, this style is achieved using styling techniques.
In its most basic form, frohawk is a style that is easily accomplished. All one has to do is push the sides of the hair up into the center stripe so that it stands up from the head. Bobby pins are typically used to hold the side hair in place. A bit of gel can be used to help.
Another trick that is commonly used is to cornrow the sides of the hair. However, there are two ways to go about this. The cornrows can be created in an up and down direction that points into the center strip or they can be created running from front to back as normal. If this approach is taken, the cornrows stop, leaving the center strip about two inches wide.
The Advantages of Frohawk
One huge advantage that the frohawk has over other "hawk" styles is the fact that it is not necessary to cut the hair in any special way. This means that one can style his hair into the afrohawk on the weekends or in the evening when going out and wear a more conservative style when going into the office.
It is also a style that can be worn to most places of employment. It does not shock people the way a true Mohawk would. This style is worn by many athletes with curly hair because it helps to keep their hair away from the face while engaged in their sport.
Learning how to get a frohawk hairstyle is not too difficult. The hardest part is getting enough bobby pins in place to provide adequate hold. Not having enough can put them under too much strain and cause them to break, releasing the hair to fall back to the sides and ruin the hairstyle.
Latest Frohawk Haircuts for Men
These are the trendiest afrohawk that men with afro hair love.
This frohawk fade hairstyle takes off with shorter sides leading up to long spikes at the top. The bouffant look of the hair is the first choice of young men this year because this hairstyle makes the hair appear voluminous. Moreover to achieve the flawless look it can be styled using a pomade or wax cream.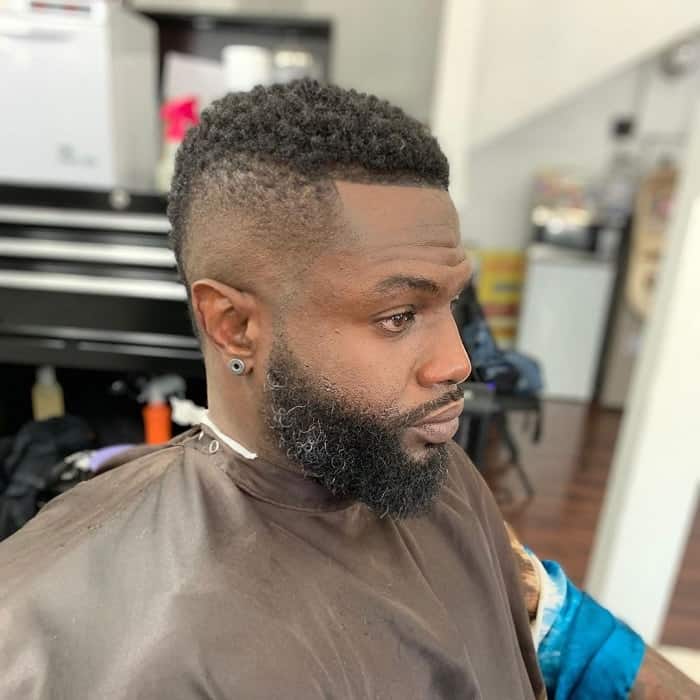 If you are a guy with thick hair then this is your go-to frohawk style. This undercut faux hawk can be complemented by a beard and can be styled in a lot of different ways.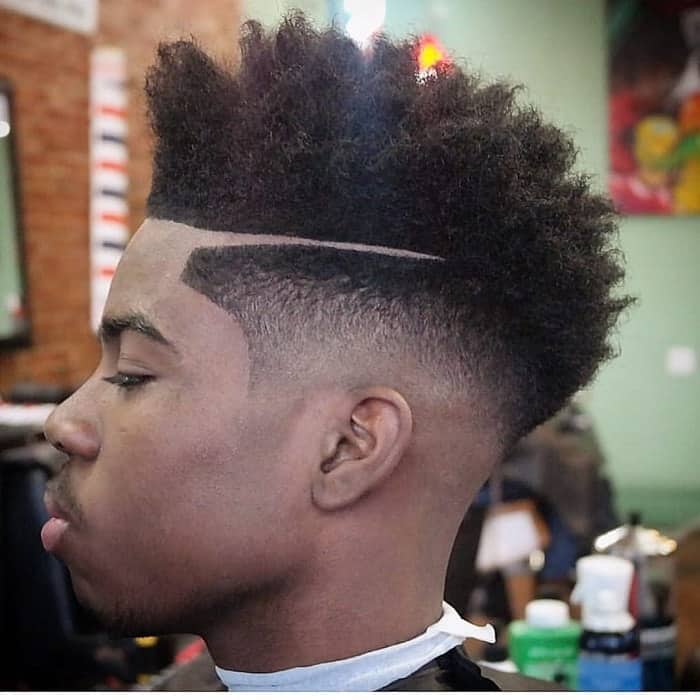 This 'hawk style on afro curls starts off with a prominent thick line on the sides that is shaved and can also be paired up with a thick beard to give you a cool look. The spikes created in this look are medium height and look great when styled.
4. Messy Frohawk with Taper Fade
If you want a hairstyle with more volume then this classic frohawk with tapered sides and long messy spikes is made for you. It looks great with a thick, full beard and a pair of sunglasses will add flair to it.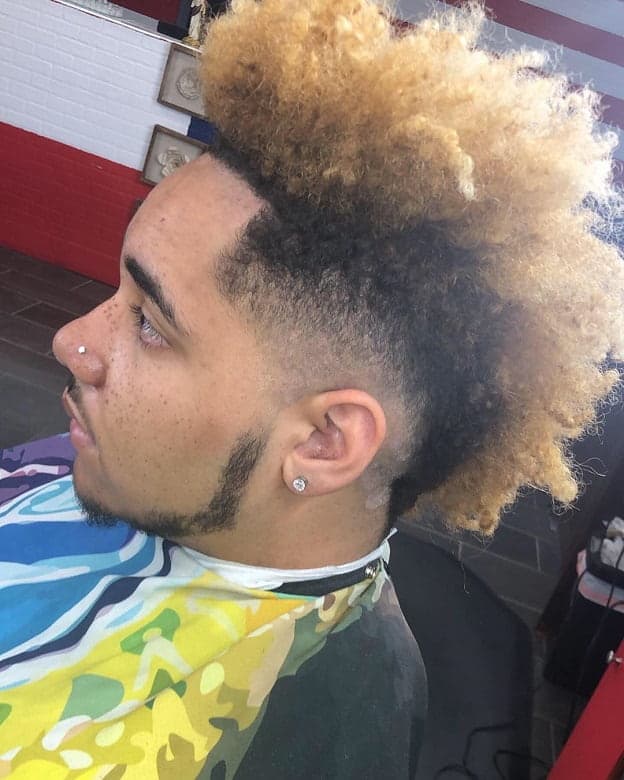 This variation of the frohawk is meant for guys with big afro hair. The high taper fade gives volume and length to the hair on top and the colored quiff adds the punk to the look.
If you are the guy who likes to experiment with different frohawk, then this is should be your next choice. Long and spiky fohawk on afro hair with completely faded sides gives you the ultimate eye-catching look. Also to keep the spikes styles you can use pomade.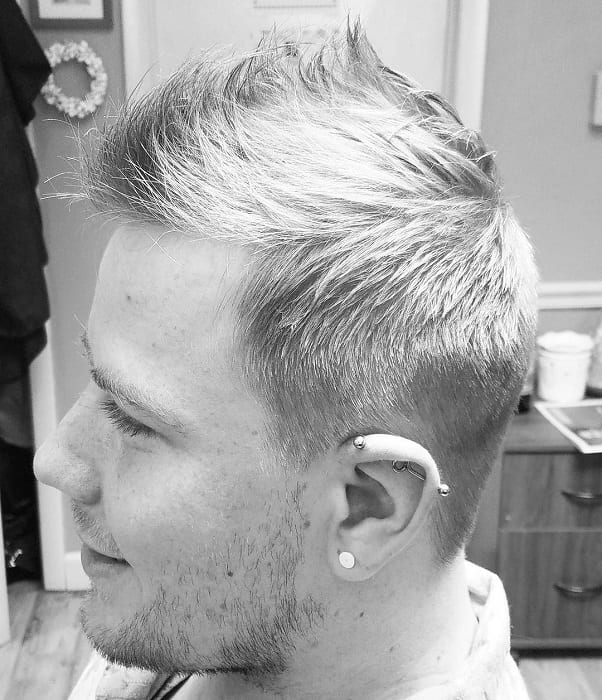 This frohawk male style will give you the edgy and sharp look that you have been meaning to achieve. The slightly faded sides will give the hairstyle a neat look. Use a wax cream or pomade to keep the hairstyle intact.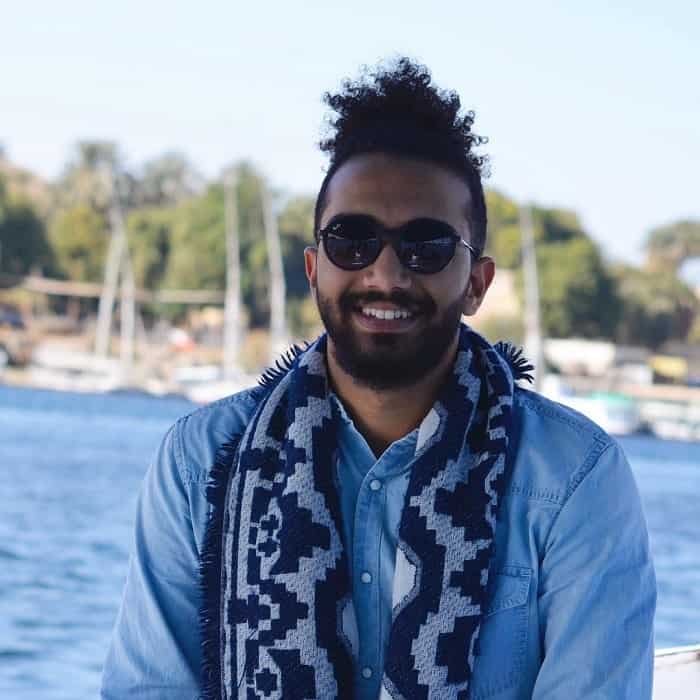 As the name suggests, this is a classic layered cut that aims to provide volume to the hair. With tapered undercut sides, this style makes the hair appear thicker than they actually are.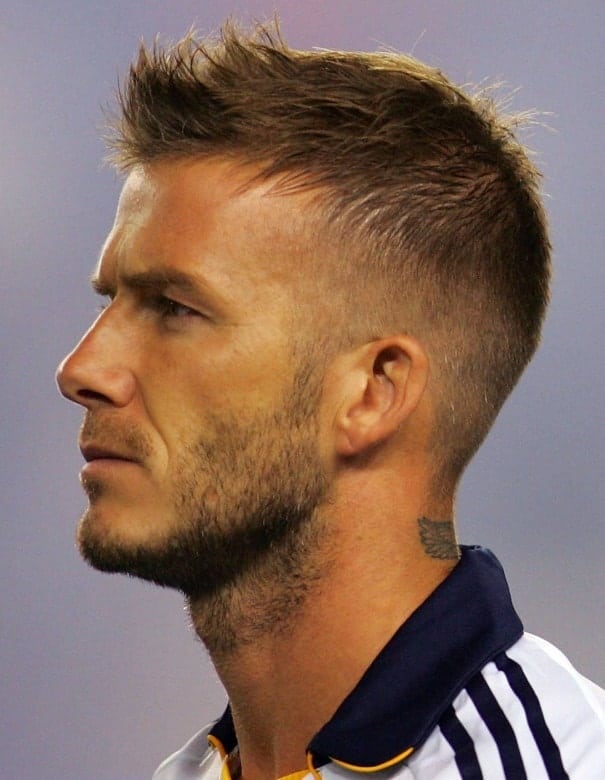 This style of the faux hawk is still widely imitated by young boys, owing to its popularity. Adorned by the famous David Beckham, this look can be achieved by combing the fingers through your hair to create a messy quiff and use pomade gel to keep them intact.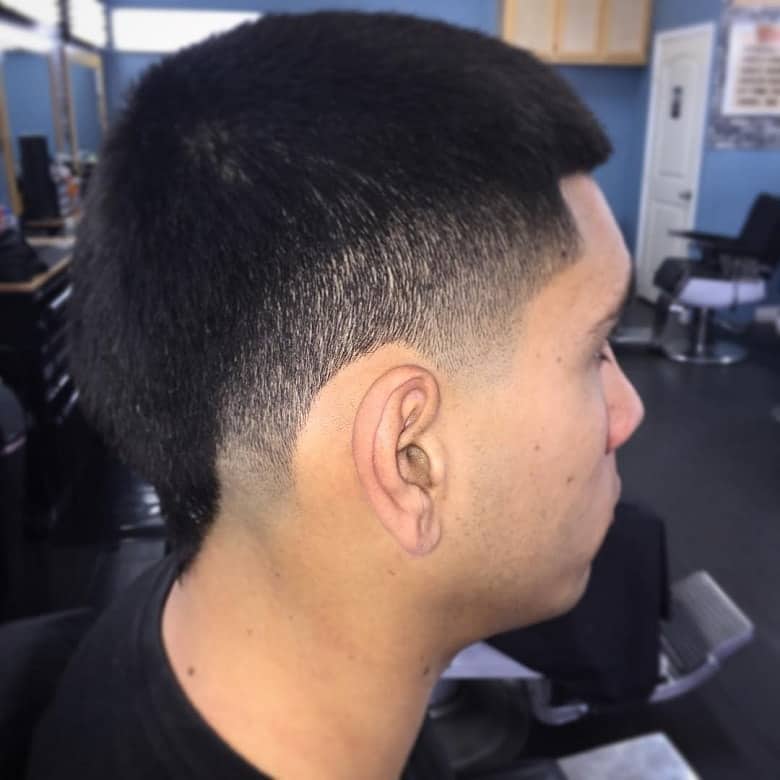 This frohawk hairstyle is conveniently achieved within minutes, yet it is stylish and wild. It distinct the sides from the center and creates more volume of top of the head. You can use the shaved design on the sides to further enhance this style