Popular Flat Top Haircuts for Curly Hair
Curly hair can be a challenge to style and take care of. Which is exactly why you need a haircut that makes your hair natural looking fresh and stylish. These flat tops hairstyles are examples of exactly that.
17. Classic Medium Length Cut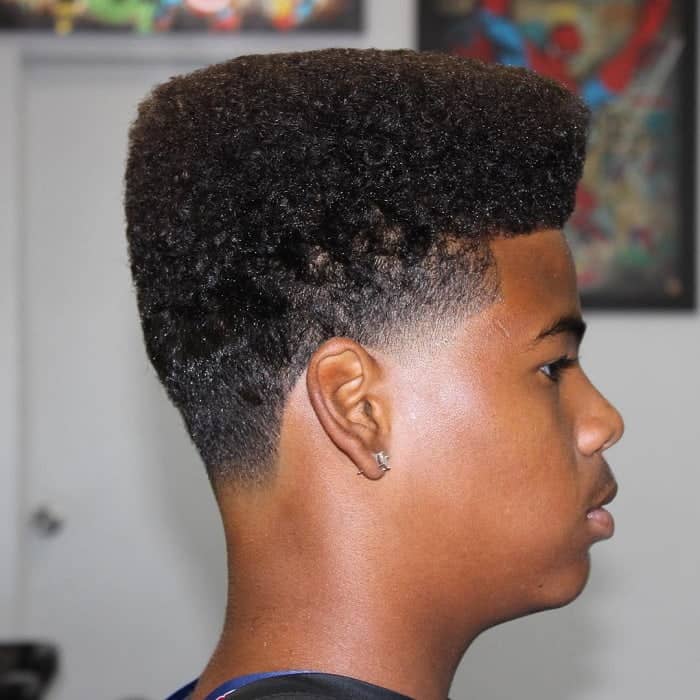 This hairstyle is a timeless medium length hairstyle. It allows you to look trendy with the top flat hair and doesn't require much styling as well.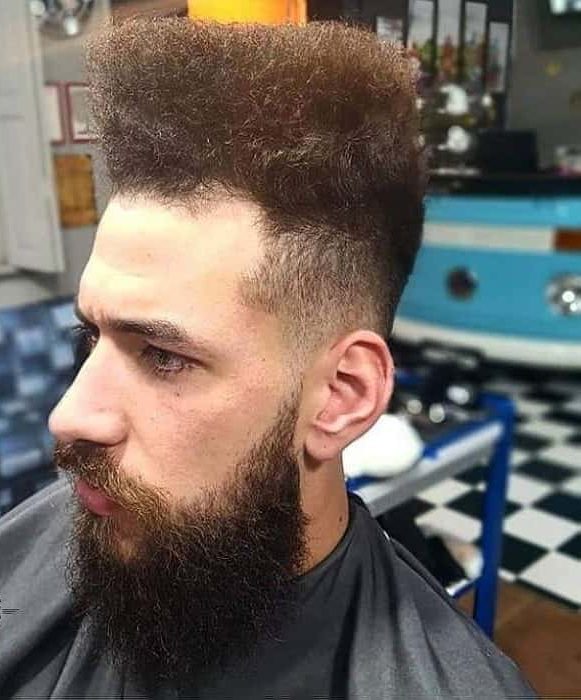 Incorporating a taper fade means less hair to worry about whilst looking amazing and trendy. This curly flat top haircut is perfect if you like your curly hair a little longer than usual. The complete look an edgy and clean.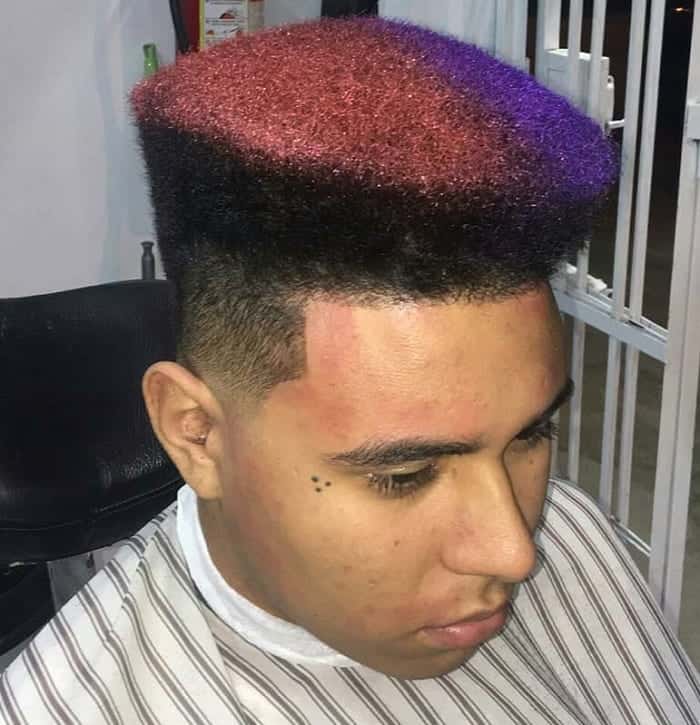 If you are someone who enjoys playing with color, this haircut is perfect. You could dabble with both pink and purple with go perfectly with this curly top. The disconnected undercut accentuates the flat hair as well.
20. Bright Pink Hairstyle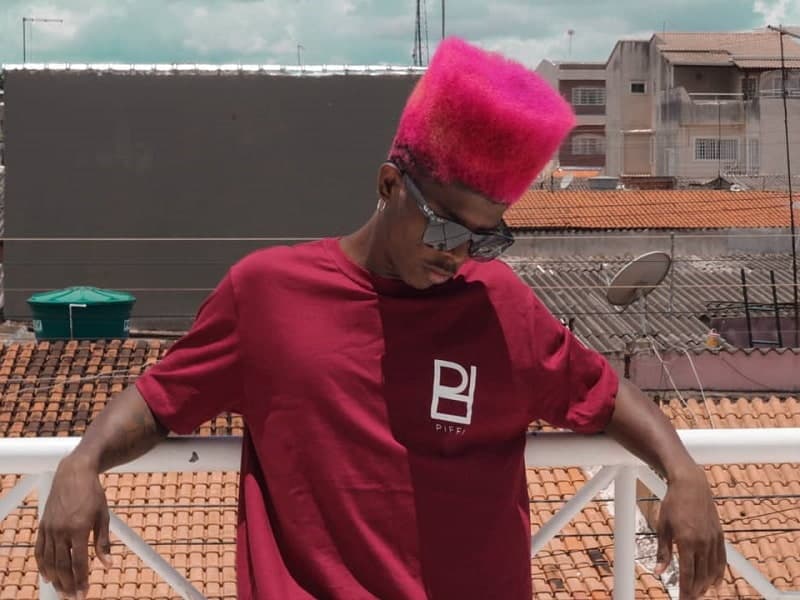 If you love color and length, this hair is ideal. You get to look funky and fun and at the same time don't even have to put too much effort into styling your long curly hair.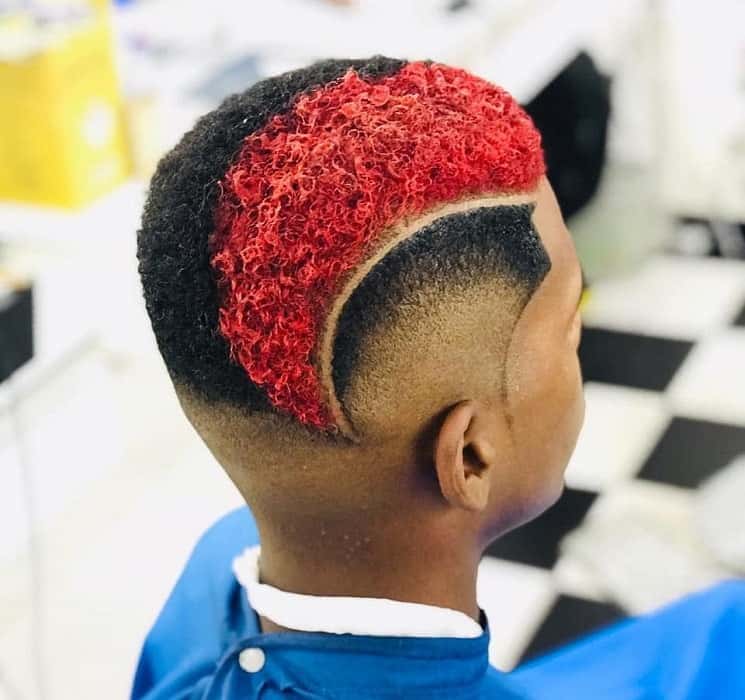 Hard parts that are off center bring out a different dimension. That paired with flaming red color is a stunning look. This flat top hairstyle can be perfect for someone who loves the spotlight.
22. Flat Top with Funky Undercut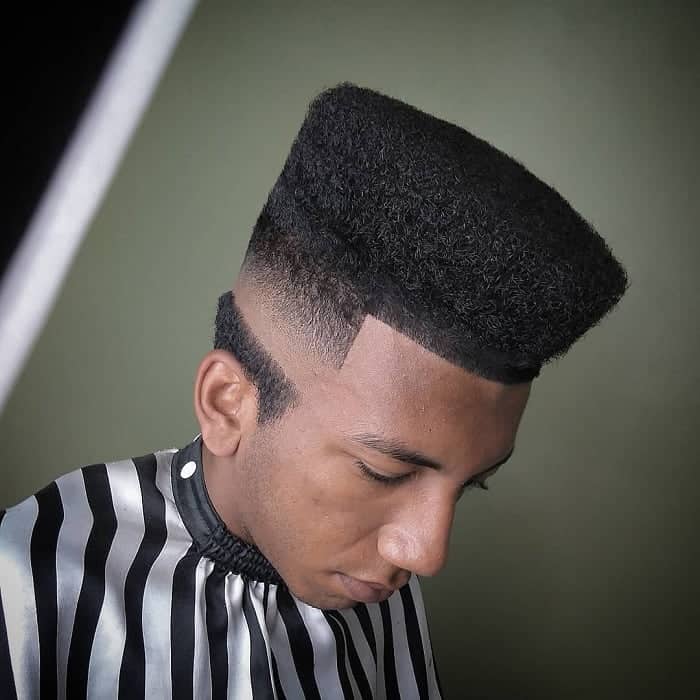 This flat hair on top is a classic but the funky undercut is what makes it unique and trendy. If you need change when it comes to your curly hair, this haircut is the right one.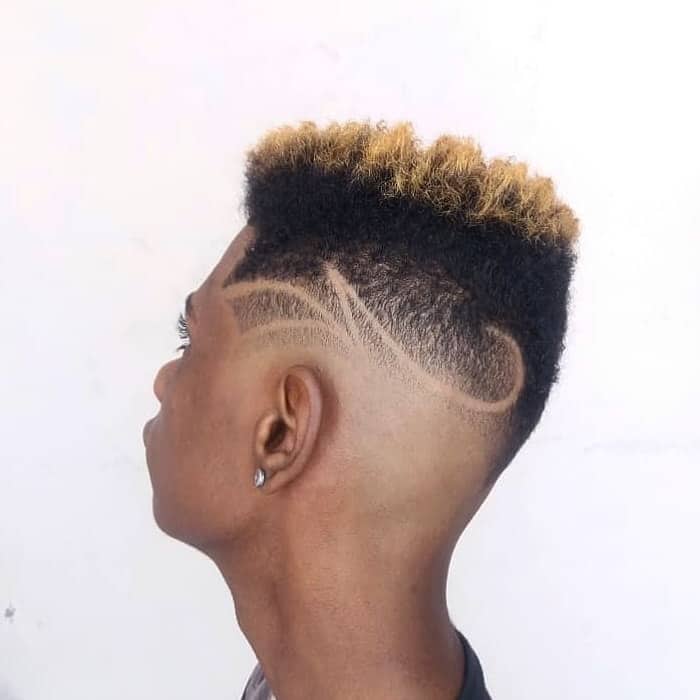 Blonde is a color so versatile that is suits every skin tone. If you intend to color your hair for the first time, the flat top haircut is perfect. The razored details add some oomph to the entire look, making it fun yet classic.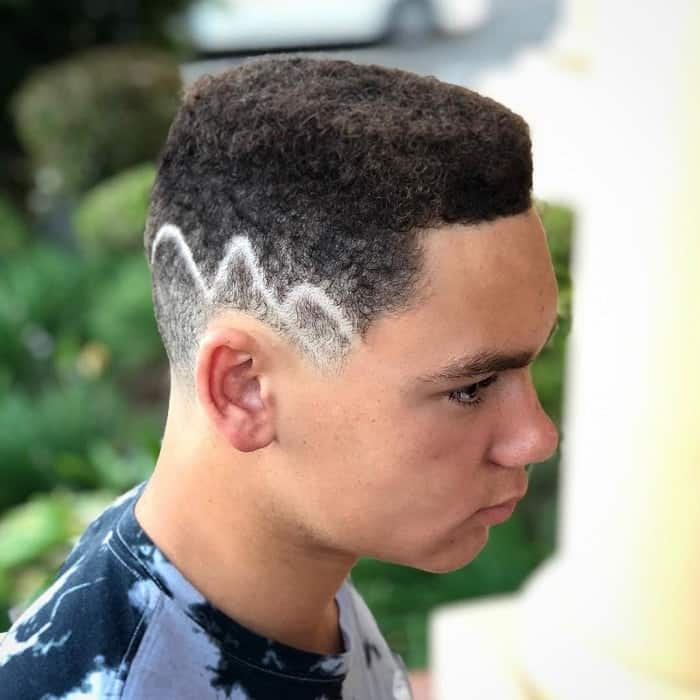 Razored details can add a lot to a simple haircut. This haircut is an example of how much more fun edgy razor details can make your hair look.
It is ideal for curly hair that you don't want to spend too much time styling.