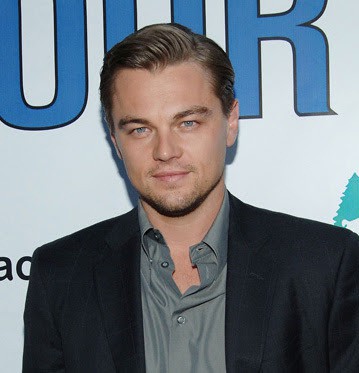 Elegant formal hairstyle
There are great looks that are available for men that can give your current style a whole new look or you can simple switch the whole cut over to something new. Each cut can have a formal and a casual look. Slip on a tux or a black suit with a sharp tie and head out the door with a hair style and cut that will turn heads.
The Cut
It is all in the cut. Your hairstyle can give you a great new look for your formal event and it is indeed all in the cut. Whether you have long, medium or short hair the formal look will come directly from the pattern that the hair is cut in. The pattern of the hair should be cut to easily fall into the style that is desired. Select a hairstylist that knows how to cut hair. You can determine this by how booked he or she is and by how long you have to wait.

Tom Welling's clean cut style
A men's hairstylist specializes in cut and style men's hair. When you call a salon ask for a men's specialist. Every salon has at least one stylist that stands out from the rest in men's hair cuts. She (woman are great barbers as well) or he should be able to look at the contour of your face and to help you determine the best length hair for your facial structure. He or she can then quickly show you a variety of looks that would best suite your formal event. Ask for tips on wearing your hair casual and formal. It is also a great idea to go to the hair stylist with a photo of the style that you desire. The cut is so important. Once you find a great stylist or a salon that offers talented and well trained stylist, stick with them and visit them regularly.
Formal Ideas for all Hair Lengths
Add an elegant hairstyle for men can be achieved by adding hair color. Hair color will add dimension to the cut. Every great style will look even better with hair color. If you have grey hair streaking through, then start with a basic color that will cover the grey and then add streaks, highlights or tips in a lighter shade. This will add depth to the hair causing to look thick, shiny and attractive.

Shinny formal hairstyle with gel
Gel
or styling lotion will also create dimension to the cut. The same hairstyle will look totally different without the
gel
or styling lotion. Add a soft spray to the hair to hold it for the day. But expect others to touch your hair and comment on how great it looks. Do not put so much spray that it is stiff to the touch. You will want it to be soft to the touch.
Elegant hairstyles for men start with a great cut. Add some color and some styling gel and you will be amazed at your new look. You can get an outstanding look for the formal event that you and others will love. Step out of the box and be willing to try something new. Be sure to ask for styling tips for casual styles and formal styles for the same haircut. Enjoy your new look. Put on that formal attire and turn some heads.
Elegant Hairstyles Pictures Gallery
Paul Walker Haircut

Ben Barnes Hairstyle

Jimmy Stewart Classic Hair