Back in the 1990's men were wearing a very different style of haircut. It was called the Caesar haircut. All after the renowned Julius Caesar. This haircut has made a return in recent years. Many stars of the past have had taken it upon themselves to adopt this hairstyle.
How 'Caesar Haircut' Was Named
It doesn't take a genius to figure out where the name for Caesar cuts came from – Julius Caesar. Named after Rome's well-known emperor, this haircut can be considered one of the oldest and most classic haircut styles for men. Although this haircut style is really simple, there are more than meets the eye. There are actually some benefits that men can get from using this hairstyle! Keep reading to find out more about Caesar haircut styles and 70 looks that you can go for on your next hairstylist appointment.
The haircut is known for the short bangs that it has and how the sweep the forehead area on a man. The style is usually short about 1-2 inches (2-5 cm) all over the head with the bangs pushed forward at the front. George Clooney is one of many stars that favored this type of style. Remember the style that he wore on the ER drama? It also helps those that have thinning hair. It hides this issue that they have. Also, it is an incredibly sexy look on some men.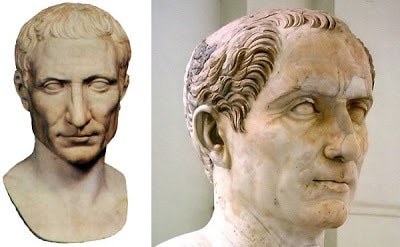 Being no longer than 2 inches all over the head, and sometimes even shorter than that. It all is a matter of the person getting the haircut and their personal likes. Some go even further and shave it very close to the head; they rather not have the length. Men all around the world are opting for the Caesar haircut all the time.
The shortness in length is a great thing for many men who feel that spending time on their hair is a waste. The style is easily maintained with some gel or styling cream. Easy maintenance, what else can a man ask for? The truth is out of the bag now!
Popular Styles for Caesar Cuts
It's difficult to pick 61 Caesar cut styles – but only because there's so many to choose from! Celebrities rocked the Caesar look, and even middle-aged men get a good boost in appearance just by adopting this hairstyle. Here are men's hair looks you can consider when you're thinking of getting a Caesar Cut.
1. Bowl Caesar Cut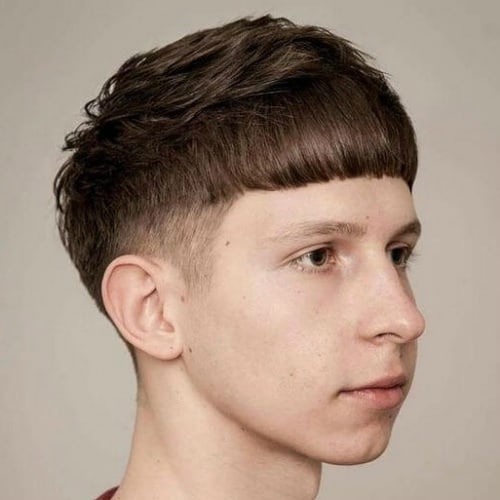 2. Caesar Cut With Pattern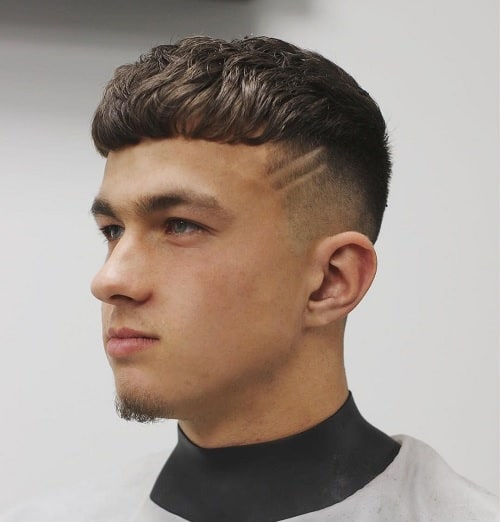 3. Caesar Haircut for Thick Hair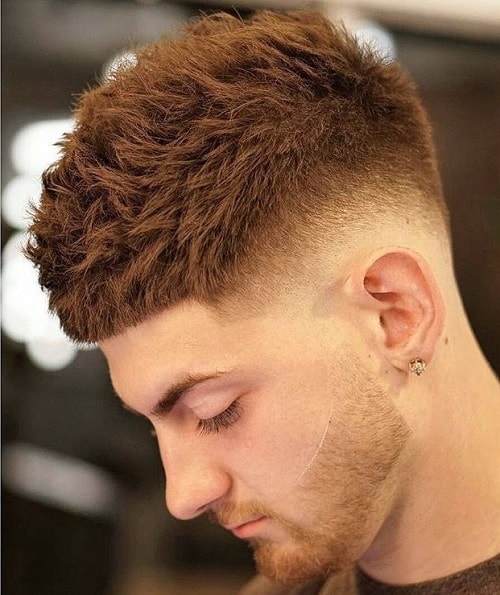 4. Choppy Curls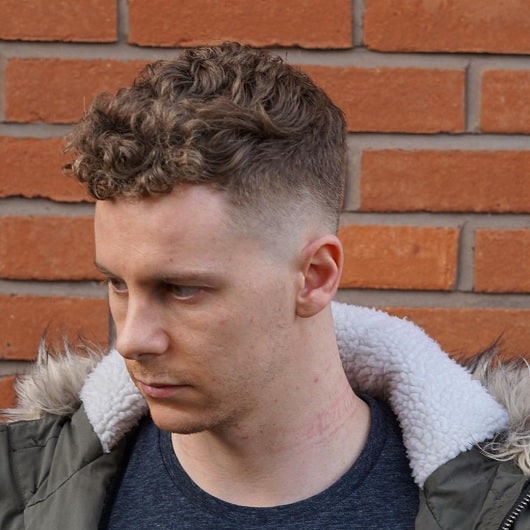 5. Caesar Cut With Undercut
6. Top Wavy Hair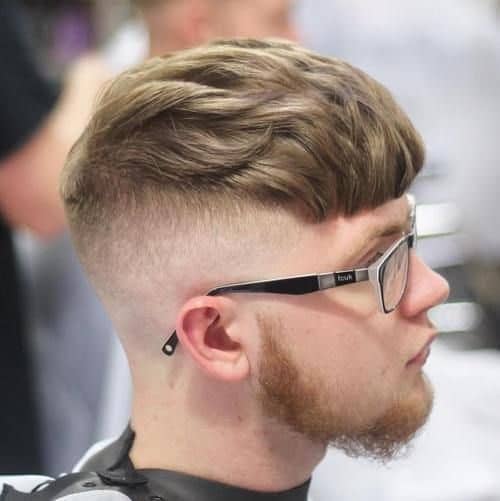 7. Messy Top Long Hairstyle
8. Copper Bangs Hairstyle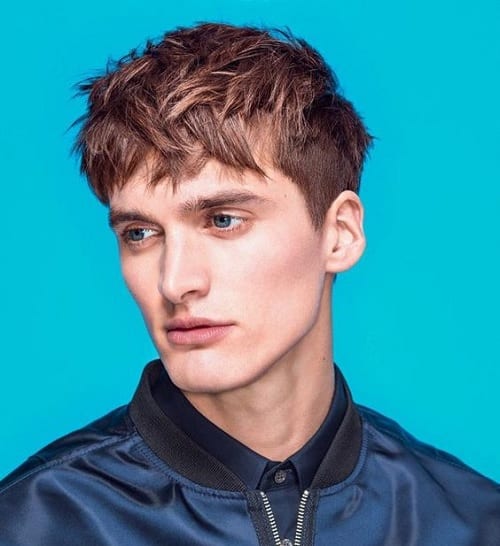 9. Curly Caesar Cut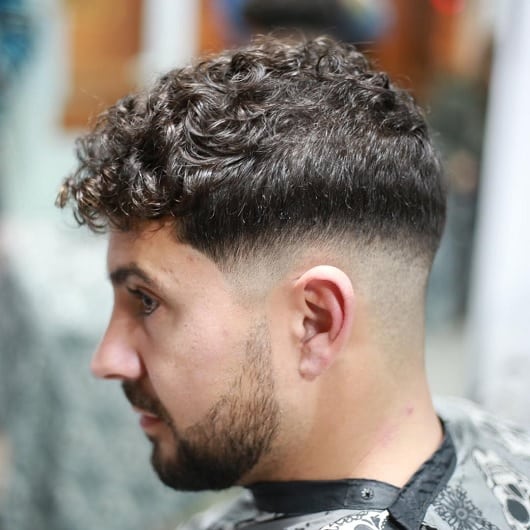 10. Grey Hairstyle
11. Fade Caesar Cut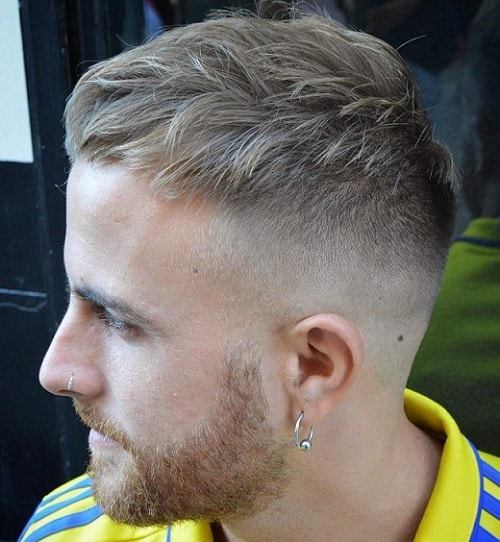 12. Caesar With Shaved Side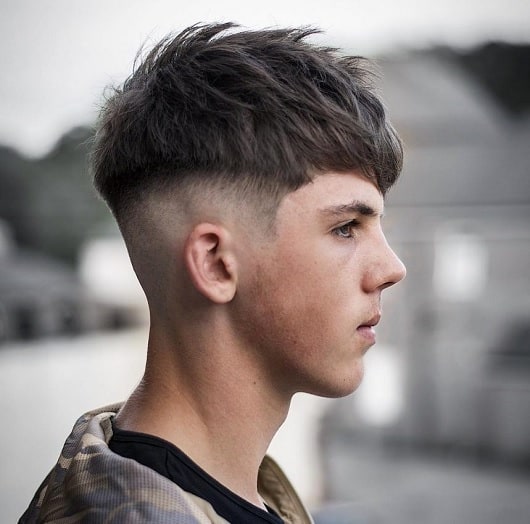 13. Fringe Caesar Cut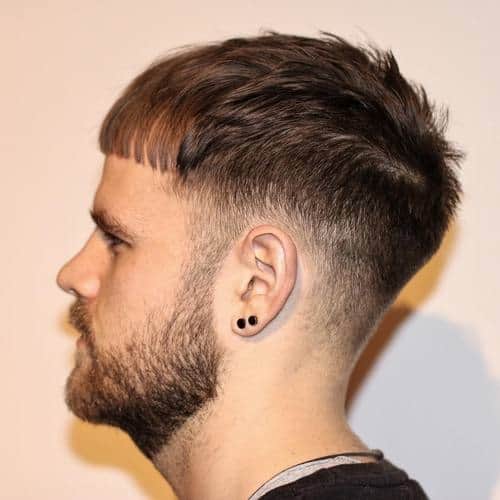 14. Haircut For Fine Hair
15. Honey Comb Blonde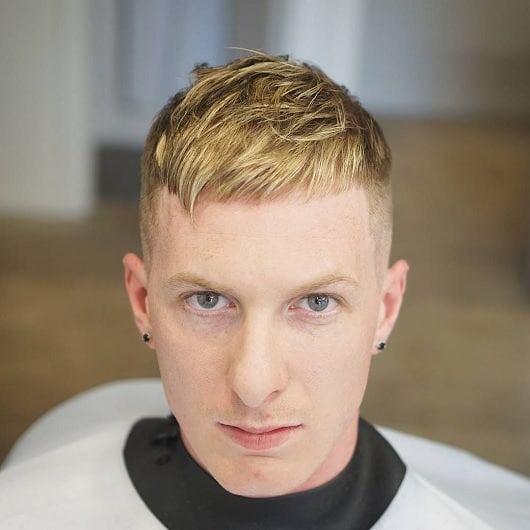 16. Mature Caesar Haircut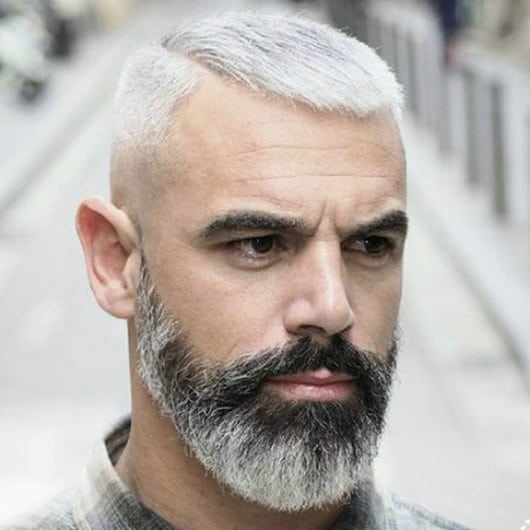 17. Short Wavy Hair
18. Straight Hair Caesar Cut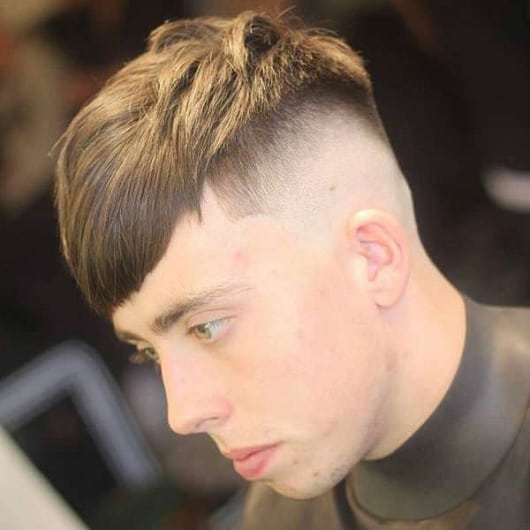 19. Tape Up Haircut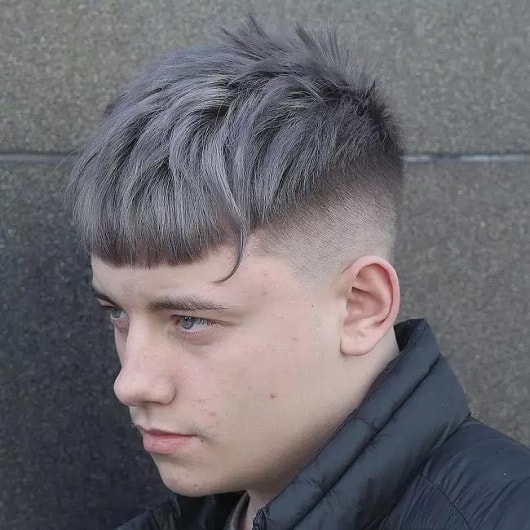 20. Very Short Hair With High Fade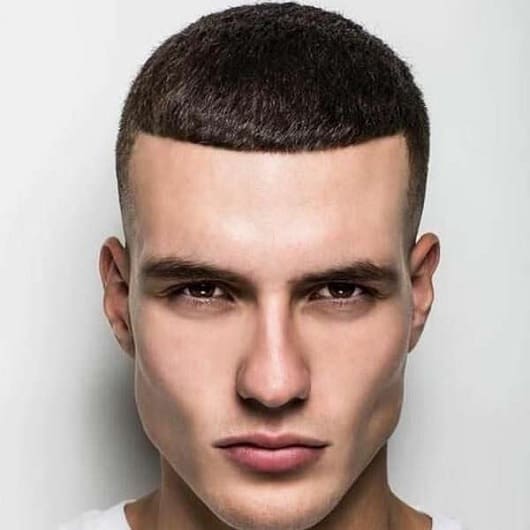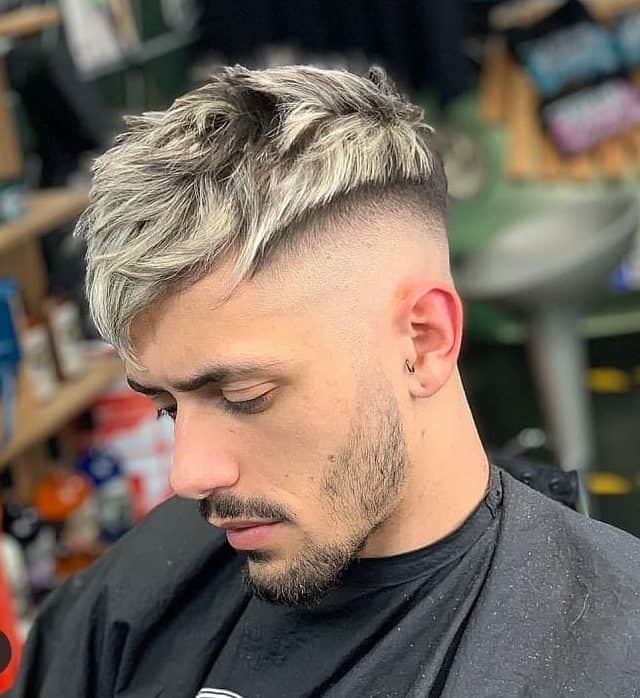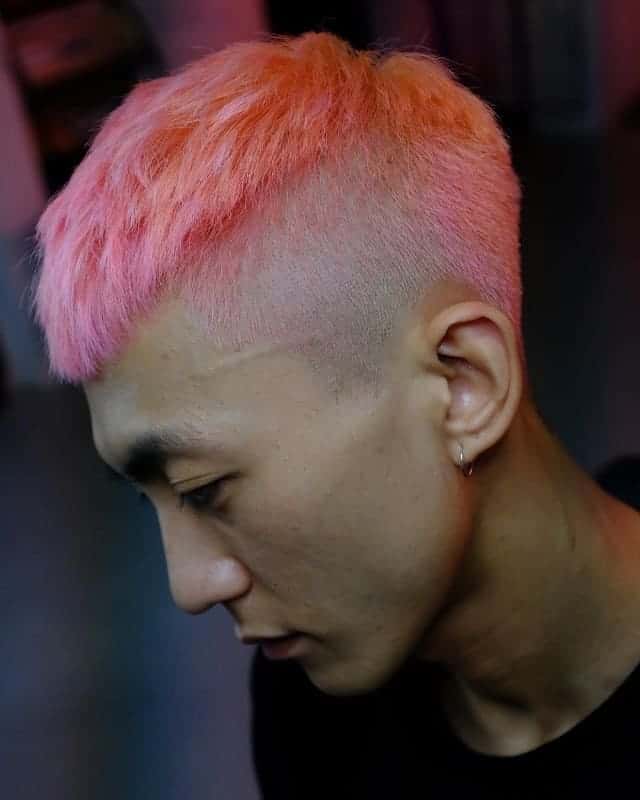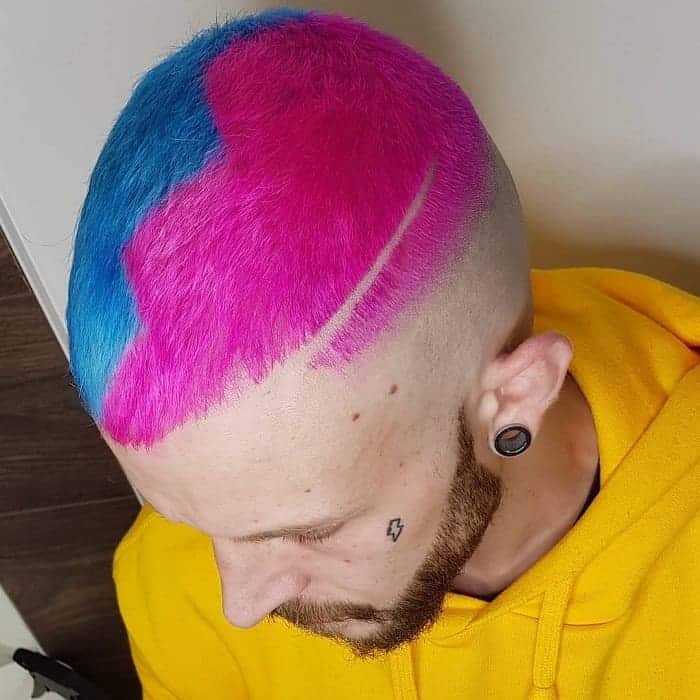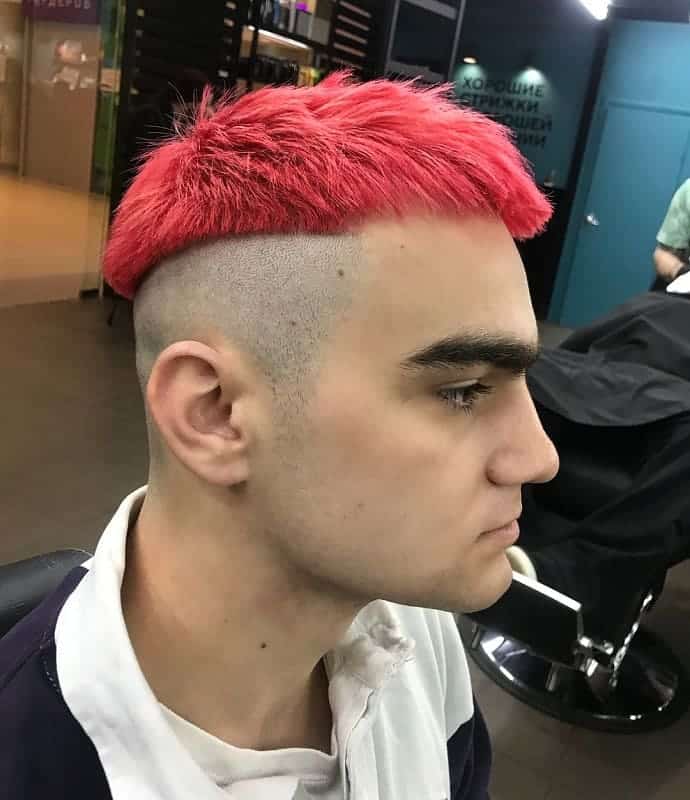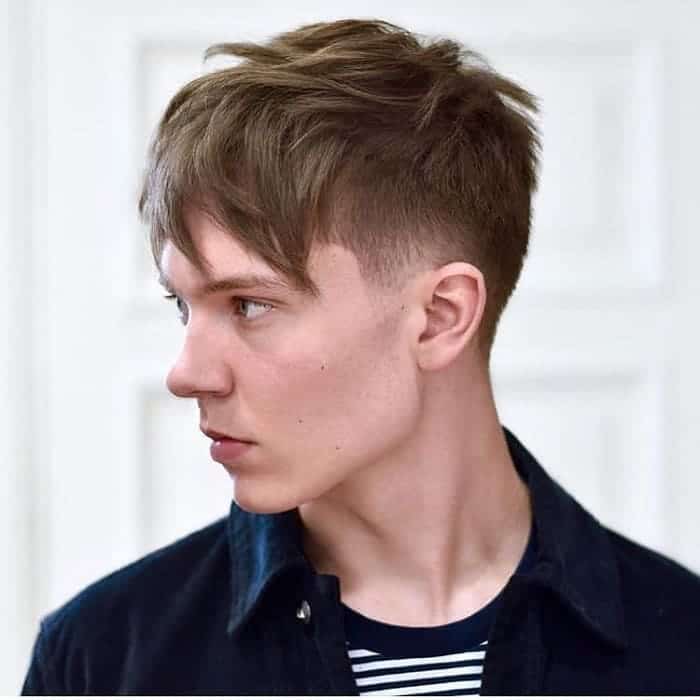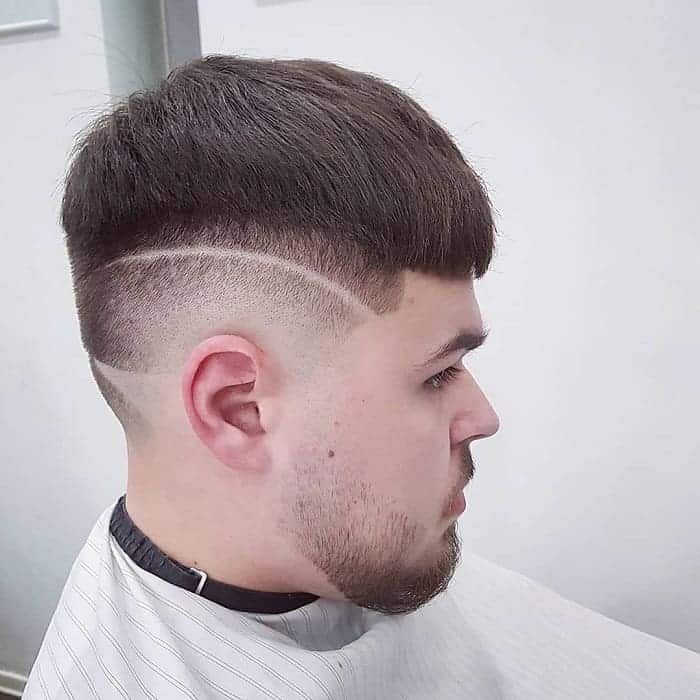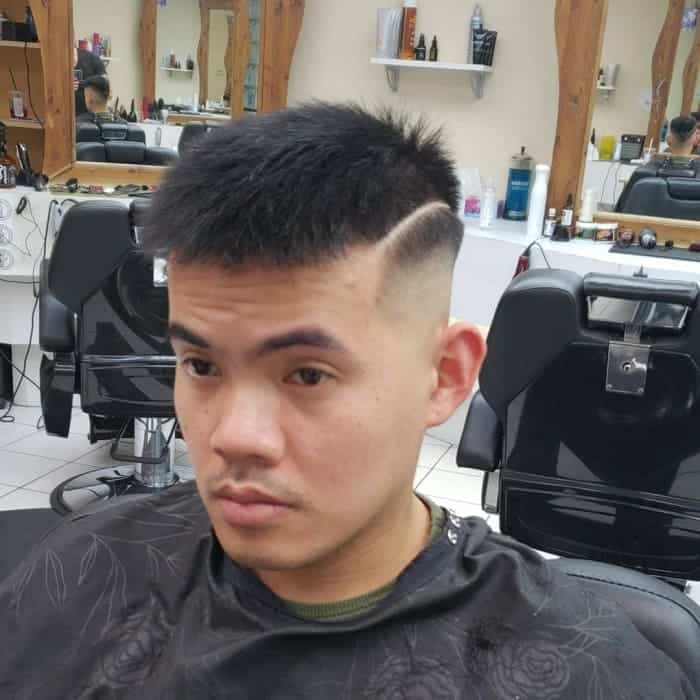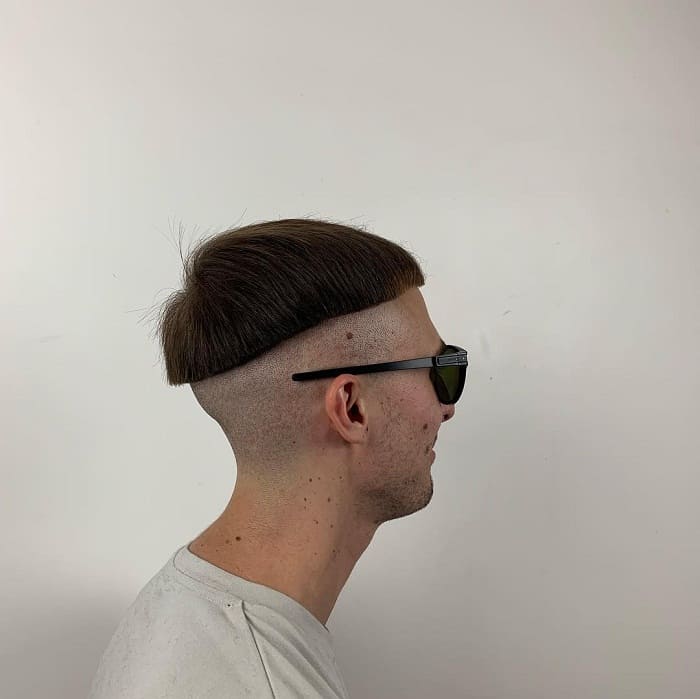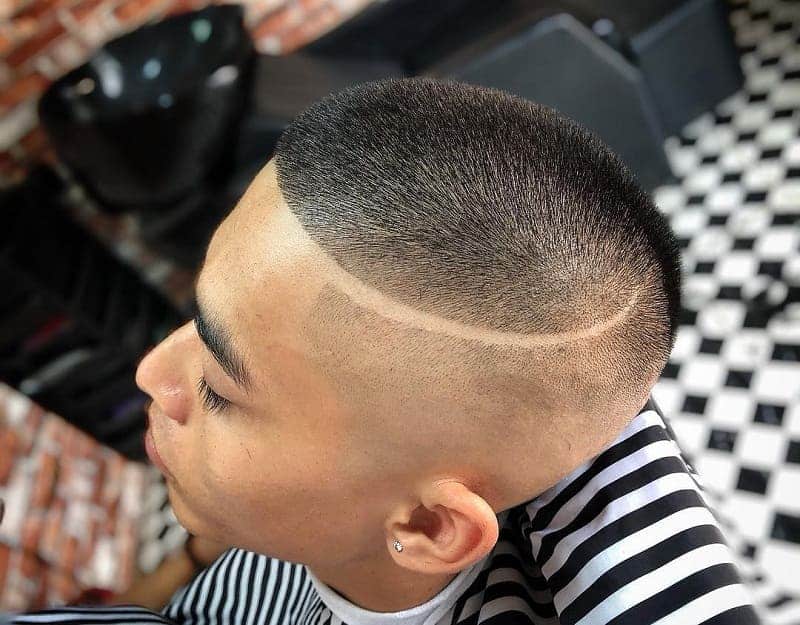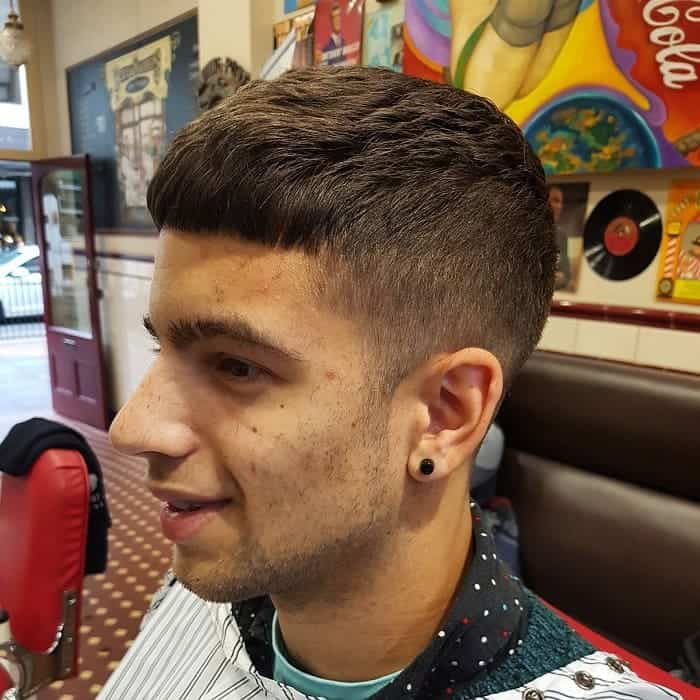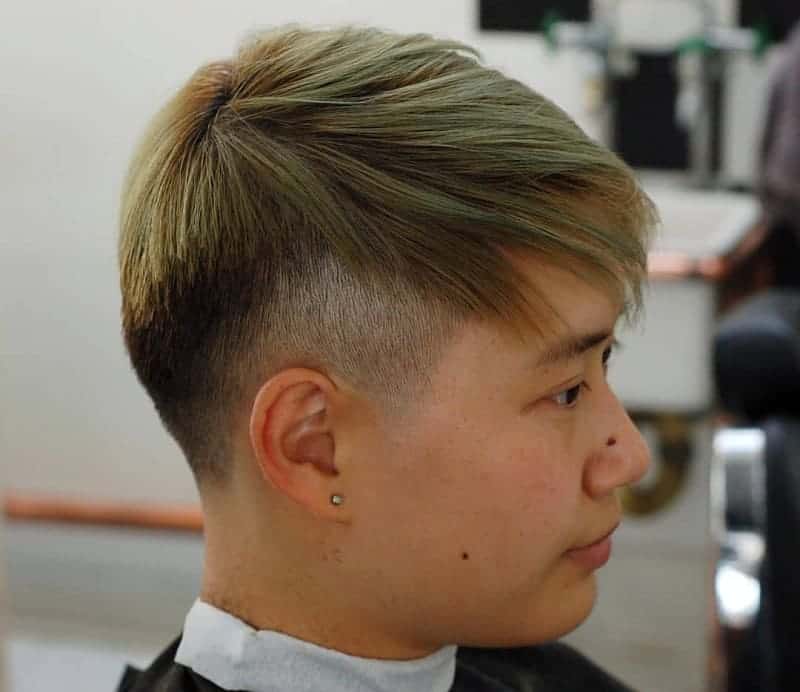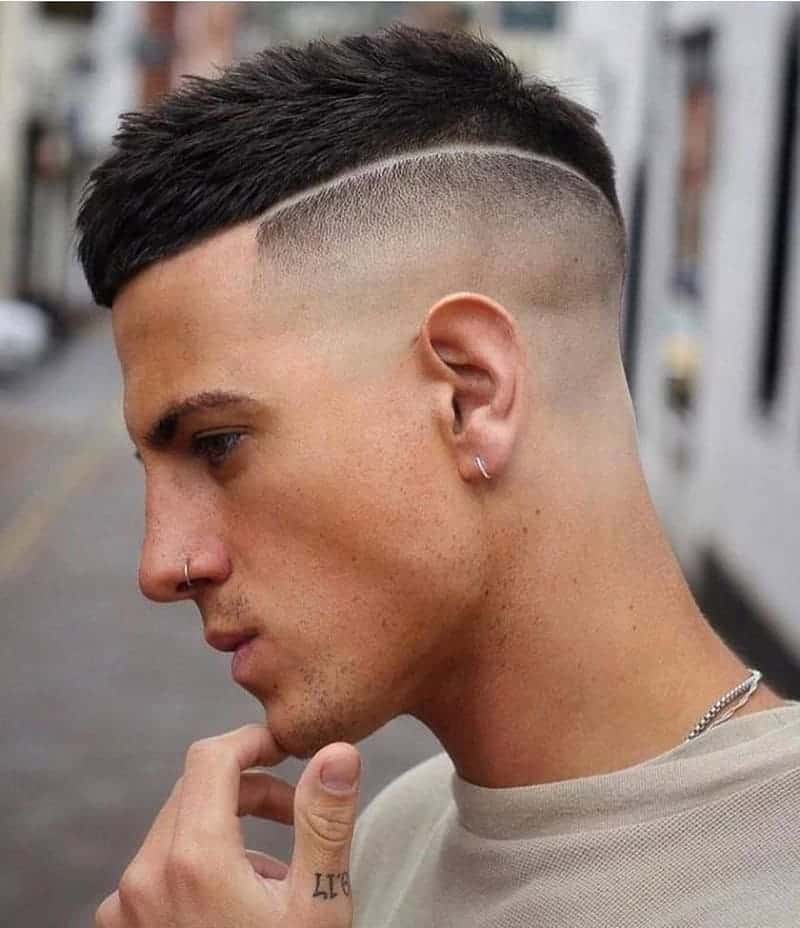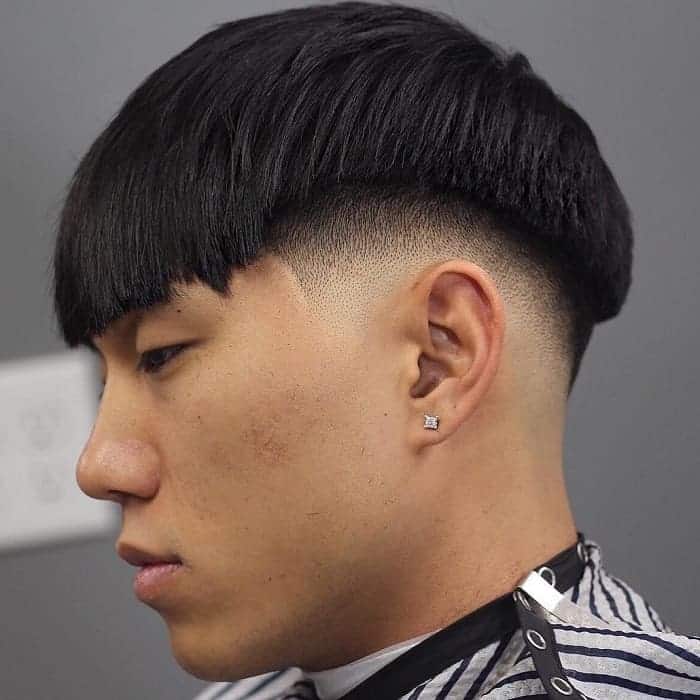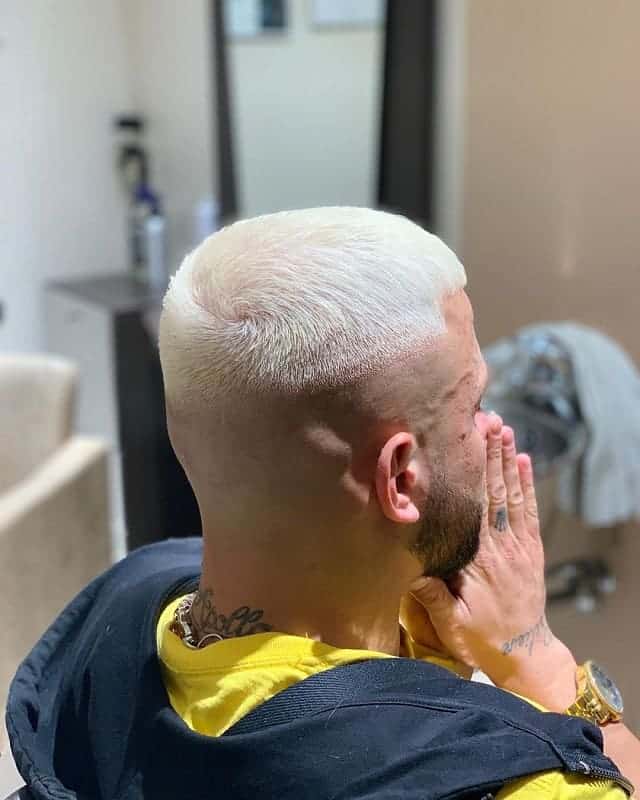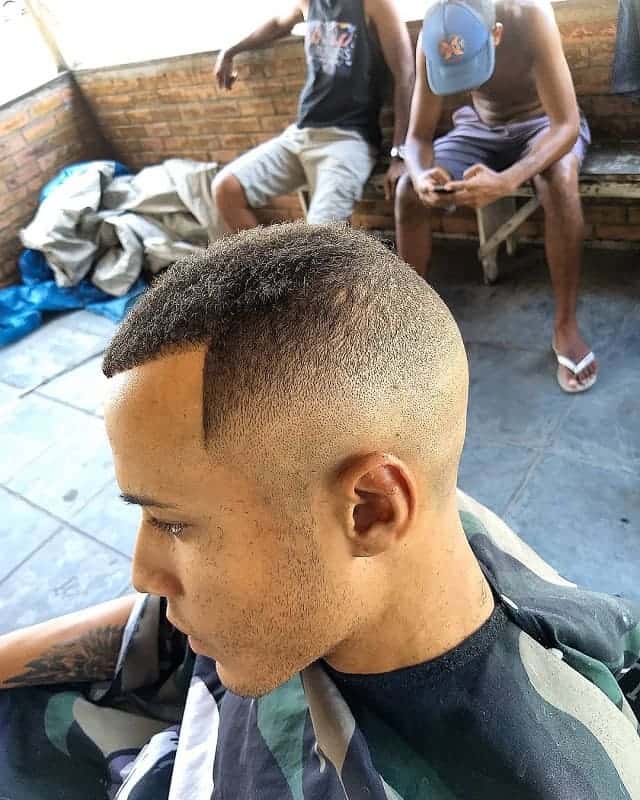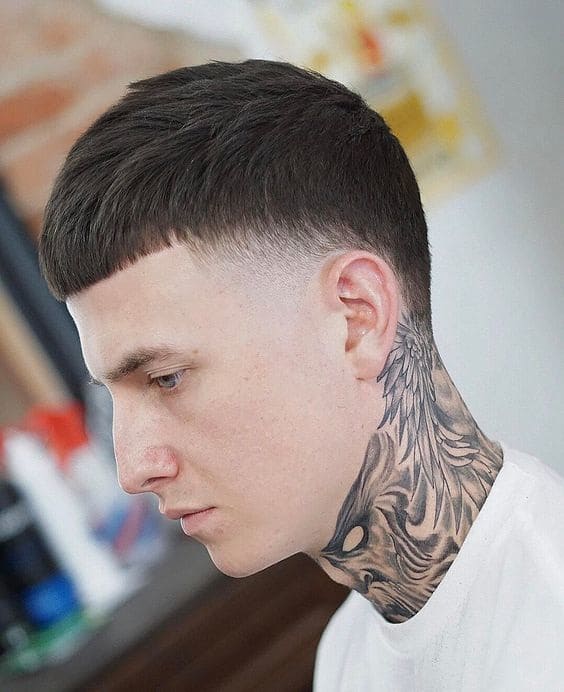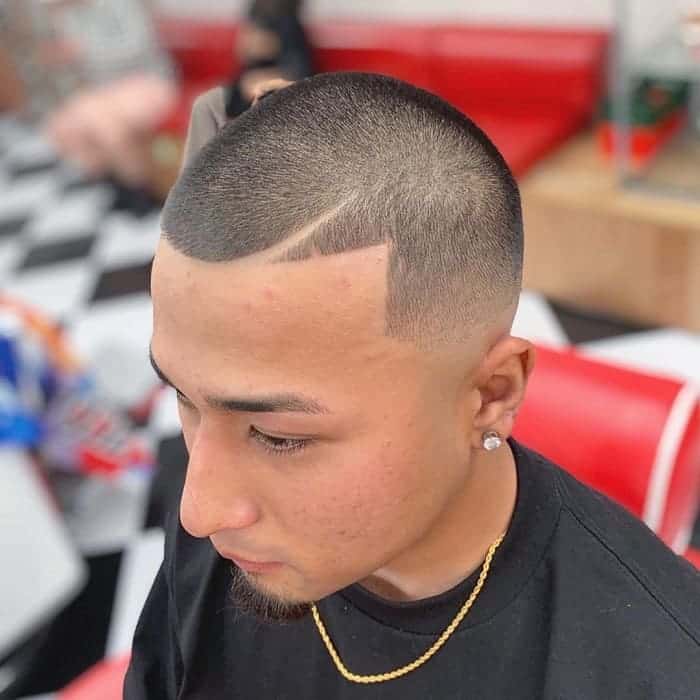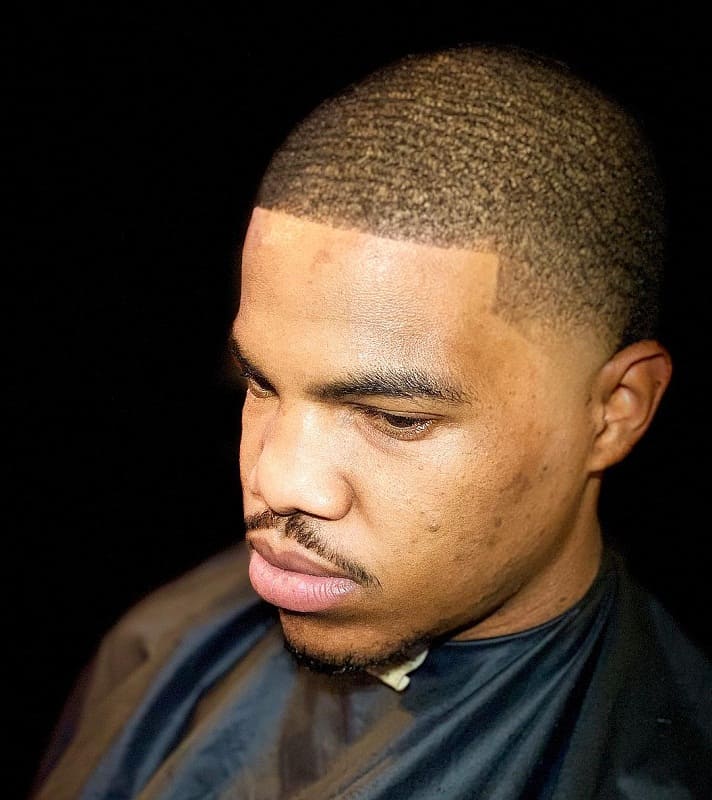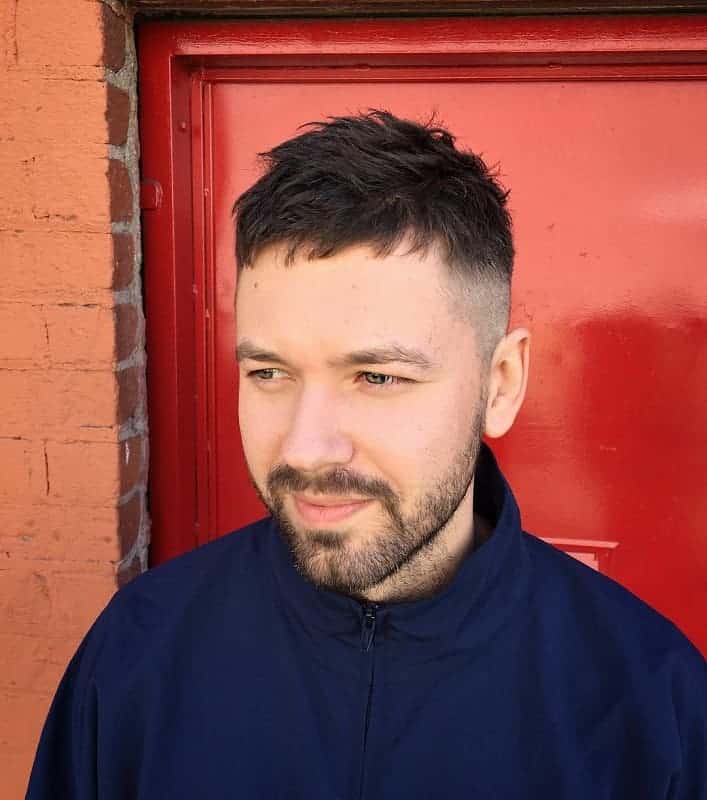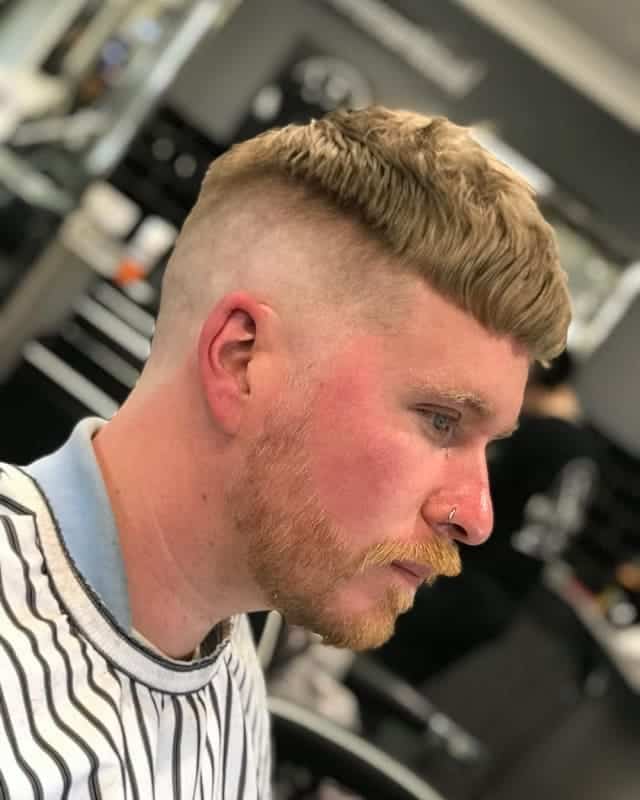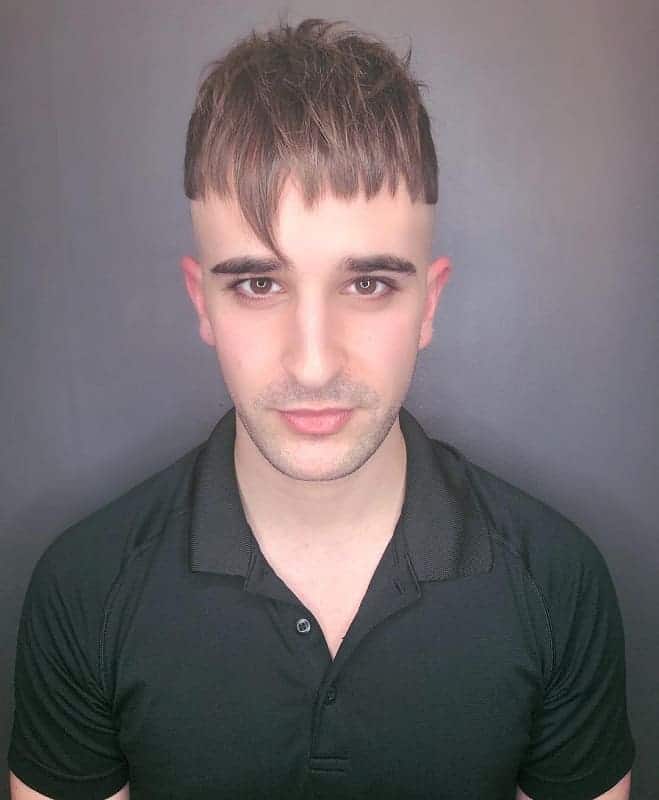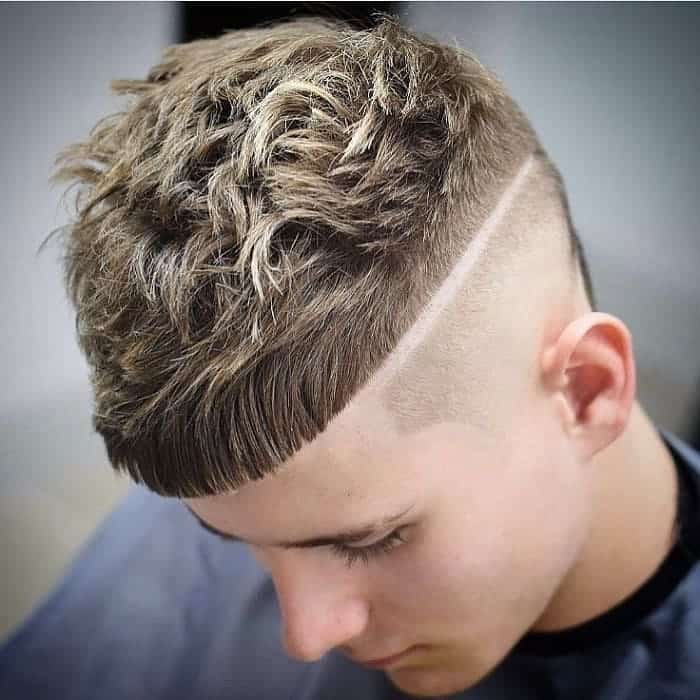 Pictures of Men with Caesar Haircut
The success of the Caesar haircut can be reflected by the way it keeps coming back into the forefront. The decision on this type of haircut is a man's personal choice to make. There are some pictures and options that you can find. Take some time to browse and find one that suits you:

So, which Caesar cuts do you like the best? Some of us prefer the more classical versions of Caesar cuts, while others, understandably, prefer the more modern look. Regardless of your preference, you can be sure that Caesar cuts are among the best Caesar haircuts that you should try at least once in your lifetime! If you have had your own Caesar cuts before, remember to link it to us or tell us about it in the comment section below..