Young boys do no usually care much about their hairstyle. This makes the job of parents easier because they can choose a simple style for their son. As boys get older and more socially aware they begin to have preferences for their hair and there are many different styles to choose from. The basic styles include a crew cut, spiked, bowl cut, combed down, forward or back, and the side parted. Each hairstyle has its own look and length and is appropriate for different occasions.
Crew Cut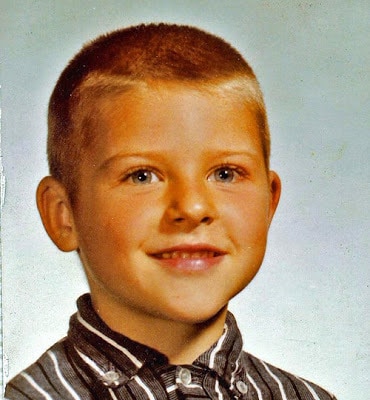 Crew cut style
Crew cuts
are short and simple and a good choice for young boys. The length of a crew cut can vary slightly but they are usually short all around with the back cut very close to the skin and the top a little longer. Crew cuts are also good hairstyles for active boys because they are short, cool, and will stay in place. You can also check these
lovely baby boy hairstyles
for little boys.
Spiked Hairstyle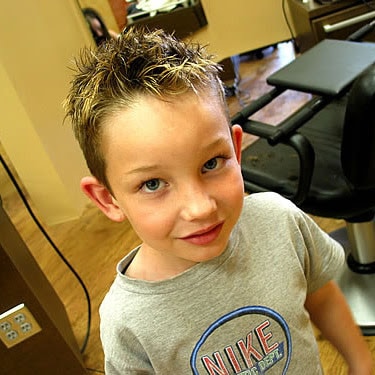 Spiked look. Photo by haircutsz.
Many boys, even young boys, like
the spiked look
because it is considered cool and trendy. A
spiked hairstyle
is fashionable but still short so it is easy to manage. You can spike just the top, the front, or the entire head. A spiked hairstyle does require some type of hair product such as mousse or
gel
to keep the spikes in place. Short hair an inch or so long works best for spiking but longer hair can be spiked as well.
Combed Down Hair
Short and medium boy's hairstyles also include the comb down or combed back look. Short and medium hair can be combed down flat either to the front or to the back depending on length. This style is also easy to manage and simple to do. Depending on the boy's hair type a styling product such as gel or mousse may or may not be needed to achieve the desired look.
Bowl Cut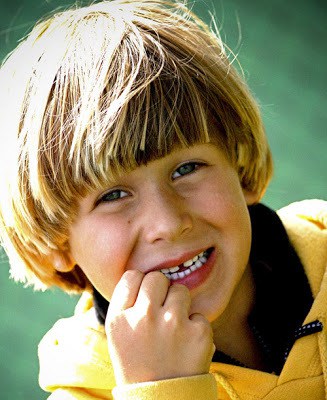 Bowl cut style. Photo by TenthMusePhotography.
There are also styles for boys who want longer hair. Bowl type styles are styles where the hair is kept long on to and trimmed just above or below the ear depending on the desired length. Boys who want longer hair can also go with a style that is long on the top and trimmed short in the back. Hair can be "faded up" where it starts short on the bottom and gradually gets longer until it is long at the top of the head.
Various Boys Hairstyles
There are many different hairstyle options for boys. For young boys something simple and easy to manage is usually best because young boys are so active and don't usually have strong preferences. For pre-teens and teens who are more style conscious, more elaborate boys hairstyles are available.