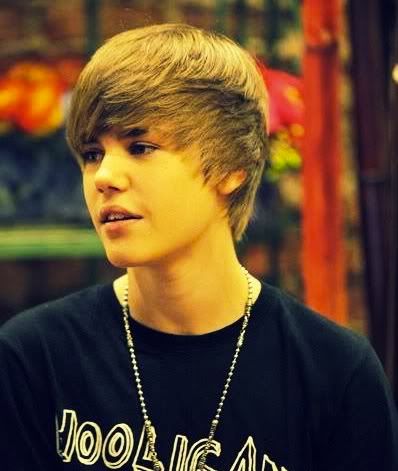 Justin Bieber has revealed that he wants to be more like David Beckham.
The 'Mistletoe' singer, who changed his signature hairstyle earlier this year, said that he wants to alter his image as regularly as his footballing idol.
Bieber told Kyle Sandilands on 2DayFM: "I'm just trying to be like [David] Beckham. Beckham changes his hair all the time. People didn't even notice when he switched his hair because he switched it so much."
Read more on the story at Digital Spy.